Discover Port Salerno, Hobe Sound & Jupiter Island
Port Salerno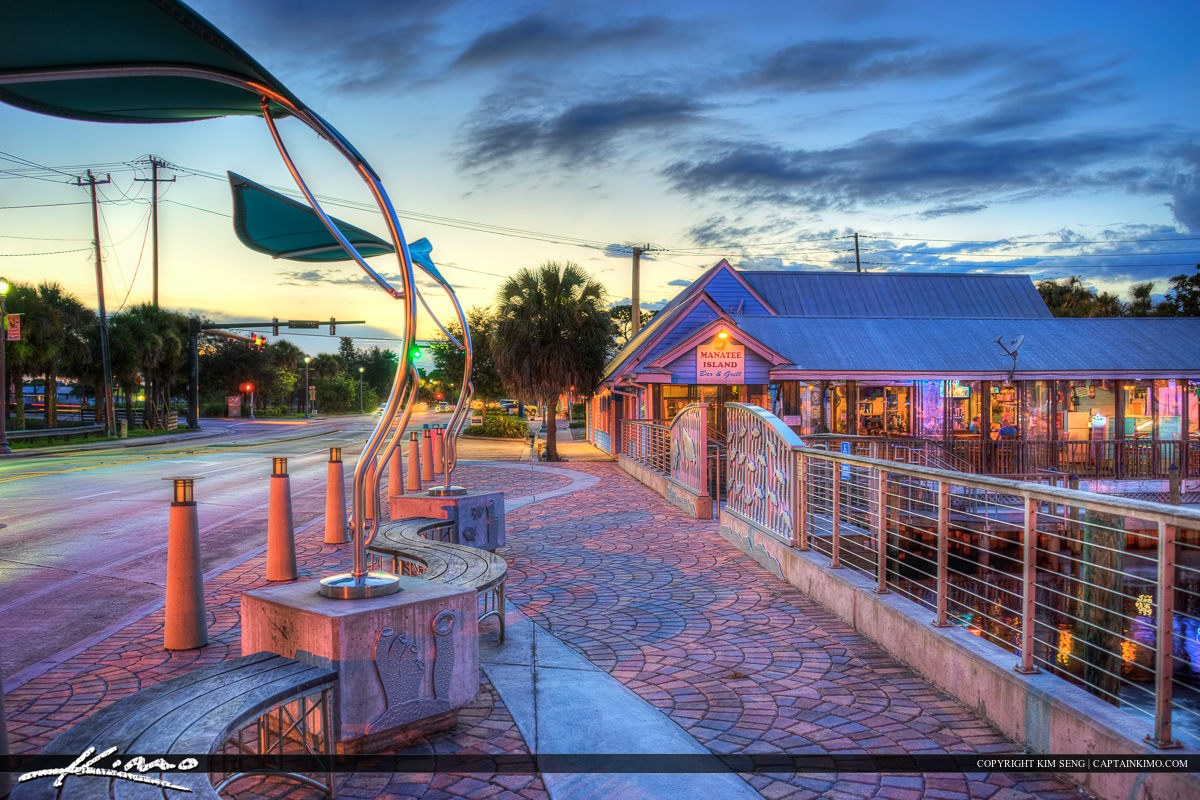 The historic small-town fishing village of Port Salerno blends local color with art galleries, working artist studios and waterfront dining, featuring locally-caught seafood, as well as land lover fare. Port Salerno is defined by the Manatee Pocket, a picturesque bay which extends from Port Salerno to the St. Lucie Inlet and is fed by several creeks including Salerno and Manatee. This small community was originally the hub for the South Florida commercial fishing industry. Now a working waterfront and fishing fleet provides fresh seafood to local restaurants and markets, as well as the Port Salerno Seafood Festival, which is held on the public docks and neighborhood streets the early part of every year. Port Salerno also welcomes "captains of industry" from around the world, who come to the area every year for world-class sport fishing tournaments that are based out of marinas and parks located on the Manatee Pocket. Launch your boat or paddleboard from Sandsprit Park to take in the stunning waterways. Sandsprit Park's amenities include bike path access, boat ramp, fishing access, fishing pier, picnic sites, playground and restrooms.
---
Hobe Sound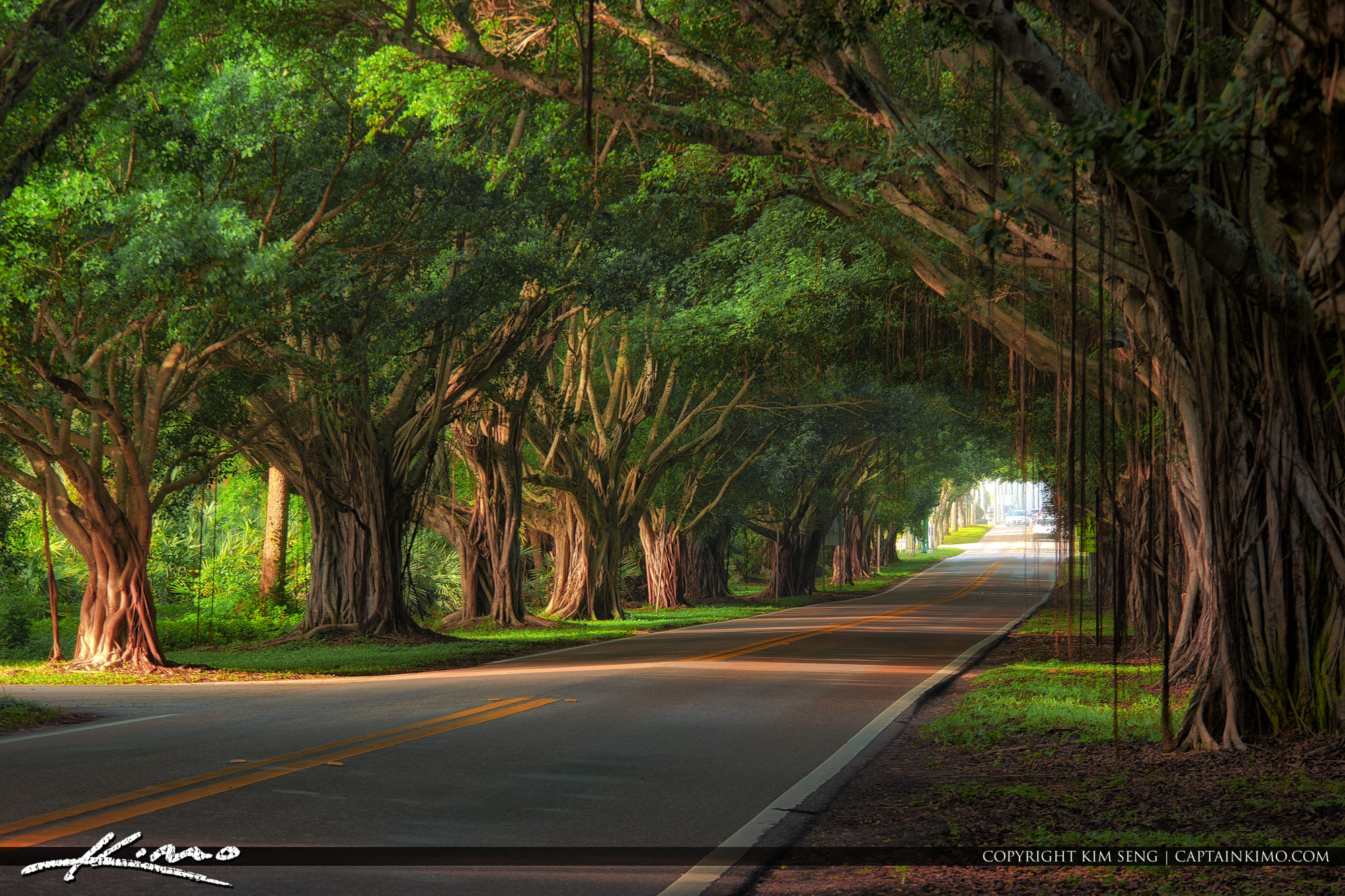 Unique in so many ways, Hobe Sound sits in the most environmentally sensitive area of southeastern Martin County. Here you can discover an understated elegance. With its collection of antique shops, funky eateries art galleries and nature parks, Hobe Sound embodies the definition of small beach town charm. Enjoy a relaxing day at Hobe Sound Beach or explore the gem known as Jonathan Dickinson State Park. This park is full of wildlife in 13 natural communities including sand pine, scrub pine, flatwoods, mangroves and river swamps. Winding through the expansive park, the Loxahatchee River is Florida's first federally-designated Wild and Scenic River. Ranger-guided tours of the 1930's pioneer homestead of Trapper Nelson are available year-round. The park also offers both paved and off-road biking, equestrian and hiking trails, boating, canoeing and kayaking along the river. Not often thought of when it comes to coastal counties, you can also try your hand at freshwater fishing along the riverbank or from a boat. This park offers two full-facility campgrounds and a primitive campground for your enjoyment. The Hobe Sound Nature Center, Inc. is a private, non-profit organization dedicated to promoting an environmental awareness in people of all ages. The Hobe Sound Nature Center has been located in the Hobe Sound Wildlife Refuge for over 40 years and offers both on and off-site native wildlife presentations and field experiences to local natural areas. There are two trails on the refuge including one opening up to the Indian River Lagoon where one can grab some sun or go for a kayak ride. The Nature Center exhibit features over 20 native, live animals including snakes, crocodile and a skunk.
---
Jupiter Island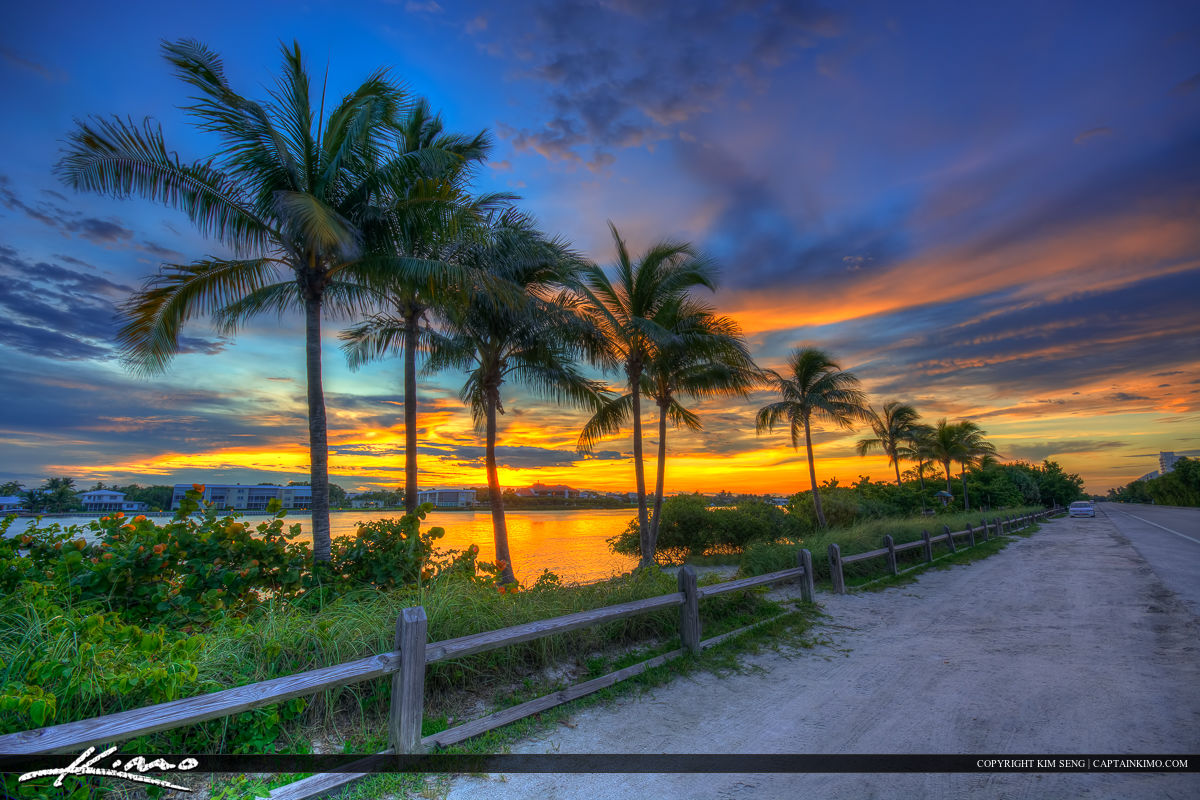 On the southern border of Martin County sits Jupiter Island and Tequesta. Rich in history and Florida lore,  the earliest known records of the Jupiter Inlet dating back to 1565. Jupiter Island is a unique barrier island bordered on the east by the Atlantic Ocean, the west by the Intracoastal Waterway, the Jupiter Inlet to the south and the St. Lucie Inlet to the north.
A must-see hidden gem is Blowing Rocks Preserve. Owned by The Nature Conservancy, it contains the largest Anastasia limestone outcropping on the state's east coast. Breaking waves spray plumes of water through erosion holes, making for spectacular pictures. The spray can reach heights of 50 feet; it is this distinctive spectacle that earned the limestone outcropping's name. The limestone outcropping also encompasses coquina shells, crustaceans and sand. The preserve also features several coastal ecotones, including maritime hammocks, mangrove wetlands and beach dunes. Common native species include sea grapes, gumbo limbo and Sabal palms. The preserve includes an educational center, native plant nursery, boardwalk, oceanside path and a butterfly garden. The Hawley Education Center features rotating natural history and art exhibits, and offers environmental education classes and workshops. A boardwalk along the Indian River Lagoon features interpretive signs about the plants, wildlife and area environment.
---
Make sure to check out:
The 15th Annual Hobe Sound Festival of the Arts
The Manoogian Collection: Two Centuries of American Art
---