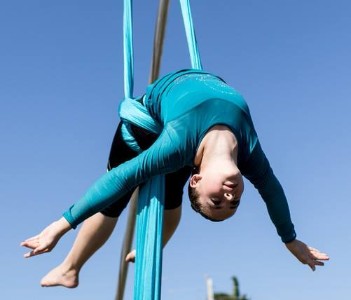 Florida Aerial Dance & Circus Arts | 1-3PM
You won't want to miss the dazzling performances of Florida Aerial Dance & Circus Arts happening between 1-3 PM both Saturday and Sunday!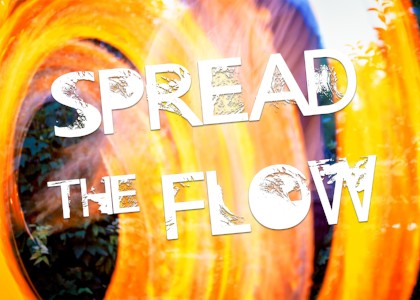 Spread the Flow | Saturday, 10-11:30AM
Join Spread the Flow for a Poi workshop - as a performance art, poi involves swinging tethered weights through a variety of rhythmical and geometric patterns. ... Poi originated with the Māori people of New Zealand, where it is still practiced today!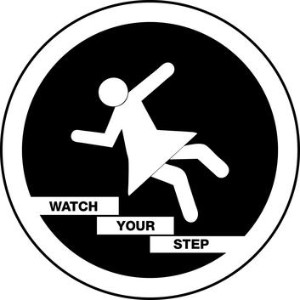 Floridians Fighting Falls, Tai Chi Workshop | 10:30-11AM, Sunday
What is Tai Chi?  Tai Chi is an ancient Chinese form of exercise originally created as a fighting art. Tai Chi was accredited to a Taoist Monk named Zhang San Feng as its creator. Its origins date back over 700 years, some say even up to 1500 years. Although Tai Chi was originally a Martial Art it is mainly practiced today as an excellent form of exercise with many health benefits!