National act Cracker rocks Downtown Stuart at ArtsFest 2018!
Amassing ten studio albums, multiple gold records, thousands of live performances, Cracker takes the ArtsFest main stage Saturday night with special guests Abby Owens and Big Pine! 
---
Saturday, February 10th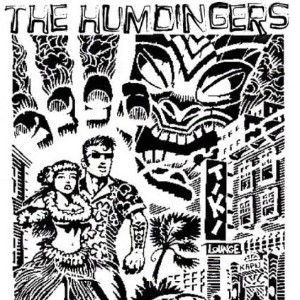 The Humdingers | 1 - 1:45PM
Immerse yourself in the new wave, rock, and surf music of The Humdingers. This local band has performed many venues and is a popular band on the Treasure Coast. You will love their rendition of B52's "Rock Lobster" a crowd favorite.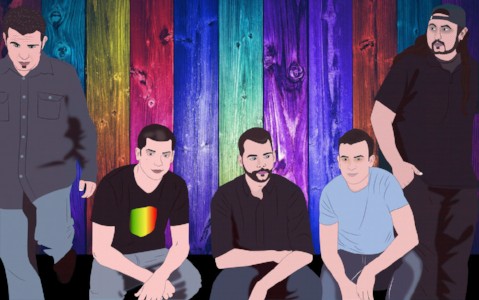 TRP | 2-2:45PM
A 5‐piece funk-jazz-fusion band hailing from steamy South Florida. Performing live, TRP delivers a musically kinetic performance, incorporating originals and fresh looks at the some of the funkiest B-sides that have influenced our collective musical brain.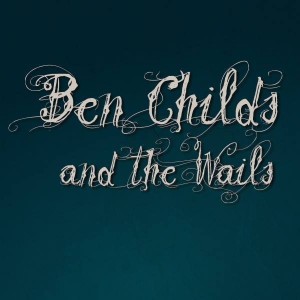 Ben Childs & The Wails | 3-3:45PM
Ben Childs was a founding member and creative force within Manchester soundclash Sonic Boom Six. Having amicably parted company with the group and headed out on his own with new songs, violins and a renewed sense of purpose, he hopes you enjoy this new chapter.
Sunday, February 11th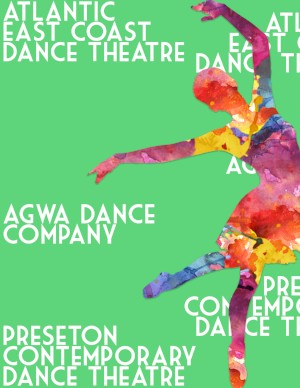 Atlantic East Coast Dance Theatre, AGWA Dance Company and Preston Contemporary Dance Theatre | 1-1:45PM 
Marvel at the dazzling performances of our area's premiere dance studios!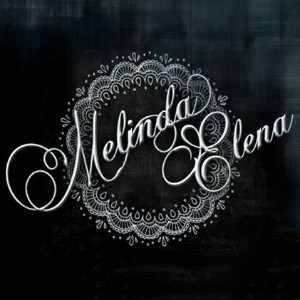 Melinda Elena Band | 2:15-3:15PM
Melinda Elena is a high energy Jazz, Blues and R&B singer. Melinda Elena's versatility shines through in all genres!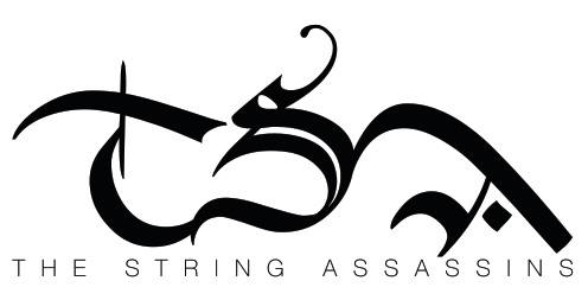 The String Assassins | 3:30-4:30PM
The String Assassins band is a unique acoustic string band that melds rock, punk and bluegrass influences into an energetic, fast-paced performance that has been a welcome addition to the Treasure Coast music scene.
Applying creative twists to songs you know from Pink Floyd, The Grateful Dead, America, The Cure, as well as their original music, their live performance is one that must be seen and heard.