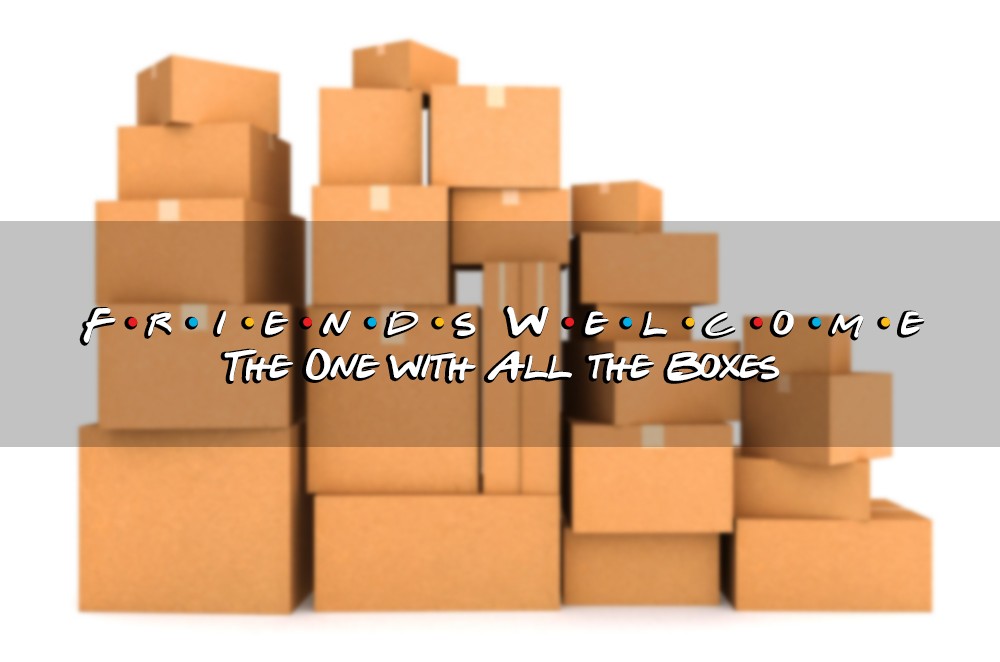 Satuday, February 10 & Sunday, February 11 | 1PM
Two apartments. Four beds. Six friends. But, two locked doors.
"Friends Welcome," that is until there are four of your closest friends standing on your threshold with all their worldly possessions in hand.
Frank Buffay offered to put up his two sisters and his two best friends, but Frank's not answering his door.
It's been a year since we checked in on our favorite "Friends," and much has changed. Frank, of course, has changed jobs. Ben Geller is in jeopardy of losing the Central Perk. Kenneth and Joey are building a relationship. Chandler has spent two semesters and an internship in Paris. And Leslie, well. Leslie is still Leslie.
In this episode a new character is being introduced. Jami is a successful business woman who seems to be immune to Kenneth's charms, but that won't stop Kenneth from trying.
Our Literary Village stage will be transformed into a very familiar hallway in a Greenwich Village apartment building we all know and love, when "Friends Welcome, The One with All the Boxes," premiers at ArtsFest 2018!
---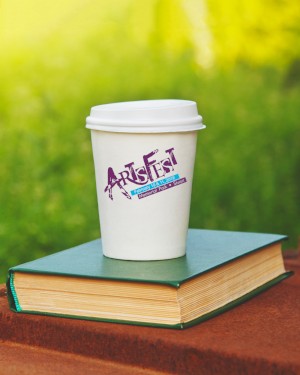 2018 ArtsFest Featured Authors
Saturday
James Vojcsik | Debra Alessandra | Harriet Vogel | Maritza M. Mejia
Sunday
Kathleen Spalding | Howard Greenberg | Lois McGuire | Cynthia Fraser Graves | Maria Perry
---
Singer/Songwriter Stage Performances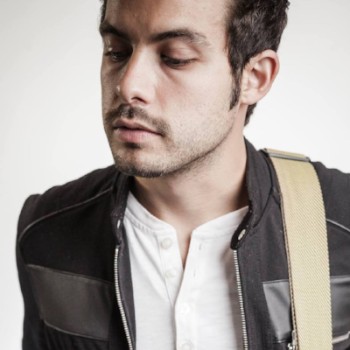 Saturday, February 10 | 2PM
Deal James moved to South Florida from St. Louis, MO. in 2013, taking the scene by storm with an array of original songs such as "Take Your Medicine" and "Dig In." Delving into an array of genres from Alt-Rock, MoTown, Hip Hop and R&B; Deal has warmed up the stage for national acts such as Donavon Frankenreiter, Pat Travers and J J Grey. 
Saturday, February 10 | 3PM
An indie soul songwriter, Eliza is a 25 year old New Yorker with a background in classical, jazz, and Broadway voice. Her beginning of piano at age 5 brought her through many different genres and instruments to the sound she has developed. In addition to her solo project, Eliza is the lead singer for the psychedelic indie band Fresh Hex.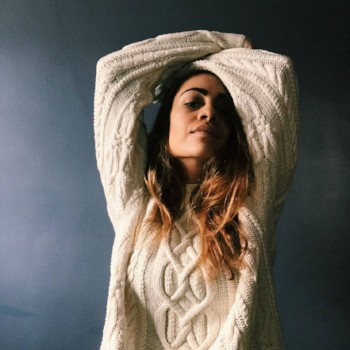 Sunday, February 11 | 2PM
Summer Gill is a singer-songwriter hailing from Stuart, Florida. As early as age 4 she showed promise of becoming a powerhouse vocalist and in the proceeding years that talent has only grown exponentially. Her original music pulls inspiration from all of her musical role models and has influences of pop, blues, and alternative styles.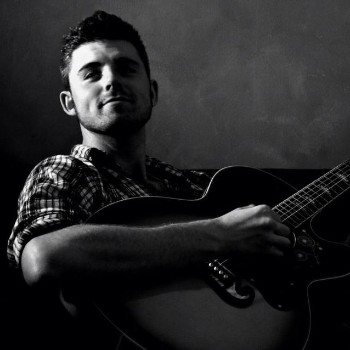 Sunday, February 11 | 3PM
Xander James is an up and coming singer-songwriter from South Florida. With influences in pop/rock, R&B and contemporary soul he has made a name for himself playing shows from Sebastian to Ft. Lauderdale. In June of 2017 Xander released a solo acoustic EP entitled "Soul Searching" with Rain Cat Recordings. He is continuing to work with the studio on his next full production project entitled "Level Up".