Current Exhibition: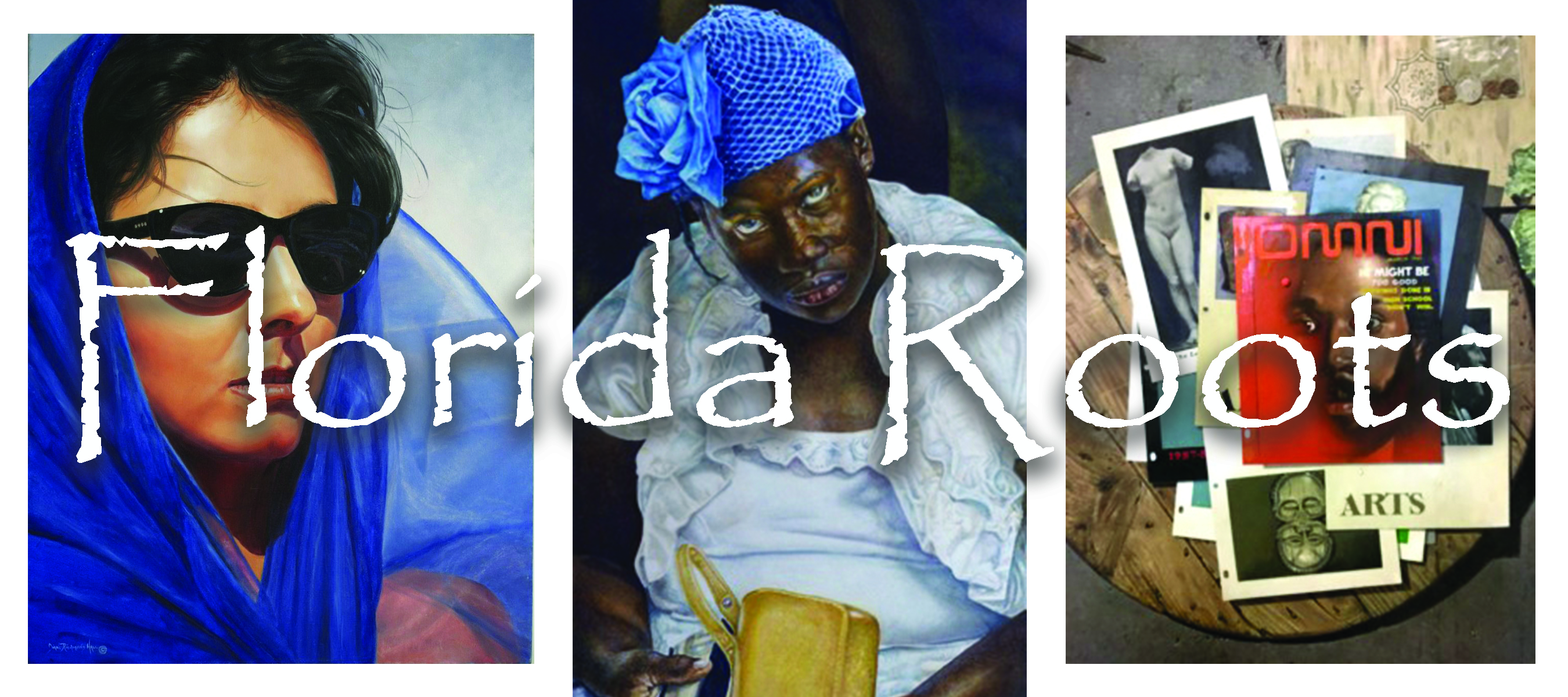 Exhibition Dates
November 30 - January 27, 2018
Featuring the artworks of Diane Richmond Hall, Donald Neal and Delford Terry
Diane Richmond Hall
A native Floridian, was reared in Belle Glade, Florida the soil rich agricultural area of western Palm Beach County. She presently resides in Okeechobee, Florida. Ms. Hall has been painting professionally for over 40 years and is a member of the Portrait Society of America.  Her works are included in numerous corporate and private collections, received awards in juried fine art shows, and was showcased in the Palm Beach Cultural Council's 25 Days of Culture.
Donald Neal
A native Floridian, began creating works of art from the age of five.  His first drawing was a
phenomenal rendering of his dog.  Raised in Belle Glade, Donald's artistic ability was quickly realized by teachers in elementary school and he was advanced to Palm Beach County's School of the Arts in fifth grade.  He attended until he was fifteen and then began to study at the college level.  He won the prestigious South Florida Cultural Consortium as Best Artist in 1989.  It was at that time he stopped working in the fields and began to support himself solely from his art.
Delford Terry
The pencil, paper, and colored dirt are what I use to lay the foundation of my work. These three basic elements bond human and cultural traditions. I feel connected to these fundamental substances. The historical radiation of these materials ground me in the resources of the past. However, I am not opposed to using other materials if they allow me to express the ideas I am exploring.  With that said, I enjoy documenting my family and friends--from both Caribbean and American cultures--with common things that can be easily infused with metaphoric reference. Depicting my friends and family fills me with awe and wonder of not just the subject, but of the process. My goal is to communicate to the viewer a sense of wonder and to reveal some obscure observation to them through extreme realism in a celebratory manner. I strive to capture the emotional depth of my friends and family, and to paint them as I see them, their hopes, and their memories.
---
Upcoming Exhibitions...