Calls To Artists
Many different organizations are looking for you... the artist! See the list below for deadlines for juried shows, public art projects, and more.
Calls to Artists:
Deadline: Friday, March 21, 2014.
Go to Call to Artist on the website, www.artistsassociationofjupiter.net
ENTRY PROCESS: The 2014 Jupiter Plein Air Festival is a juried event. The completed application form and an entry fee of $45.00 must be received by the Artists Association of Jupiter by either First Class Mail or E-Mail no later than Friday, March 21, 2014. This event is limited to the first 75 applications. A waiting list will be maintained in the event of cancellations.
Sharon Doyle @ 561-309-0397.

Show date: March 10-12, 2014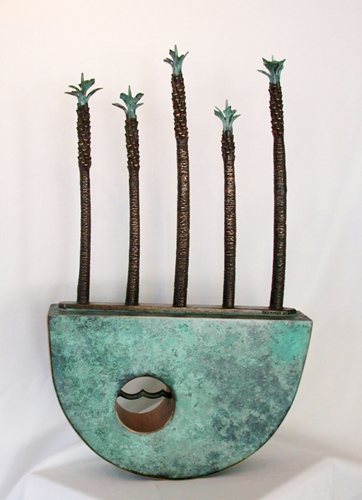 FRIENDS OF JONATHAN DICKINSON STATE PARK ANNOUNCE AN EXCITING EVENT AND OPPORTUNITY TO SELL YOUR ART!
The event consists of three parts:
• A flower show January 10–13, 2014, consisting of live orchids and floral exhibits
• A show of two (painting, photography, mixed media) and three (sculpture, glass) dimensional art work, on display in the gallery of the Elsa Kimbell Environmental Education and Research Center in the park from January 10–February 28, 2014
• A show of live plein air painting

The State of Florida, Division of Cultural Affairs announces grant applications are open for the Individual Artist Fellowship Program. This program recognizes the creation of new artworks by individuals of exceptional talent and demonstrated ability. Fellowship awards support the general artistic and career advancement of the individual artist. Application deadline June 1, 2013. Open to Visual and Media artists this year. (Literature, Music, Theatre, Dance, Folk Arts, and Interdisciplinary are due June 1, 2014

South Florida's News Source for Artists
Voices & Venues is an easy-to-use online source for arts and cultural related information. Search through this website for information on arts events, calls to artists, auditions, performances, workshops, seminars and much more.