Donate Now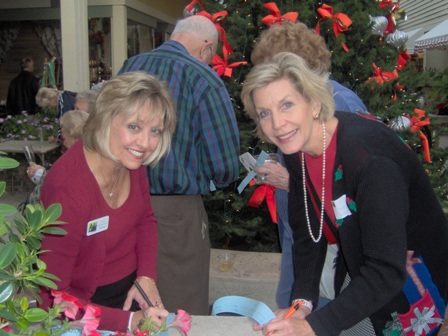 Thank you for your interest in supporting the mission of the Arts Council and The Arts Foundation of Martin County.
Everyone deserves the opportunity to have their life enriched by the arts and music. When you donate to the arts or fund the arts, it allows us to improve our art and music offerings to visitors in Stuart, FL and in Martin County.
By selecting the DONATE NOW button below to support and donate to The Arts Foundation, you can sponsor an event or exhibit, renew your Women Supporting the Arts membership or Arts Council membership.
Gifts to both organizations are tax-deductible to the extent allowed by the IRS. Acknowledgement letters will note any benefits you will receive that are not deductible.
Thank you for helping us make our community a destination for artists and art lovers. It's support from people like you who have made The Arts Council's programs and events premier tourist attractions in the Martin County area.