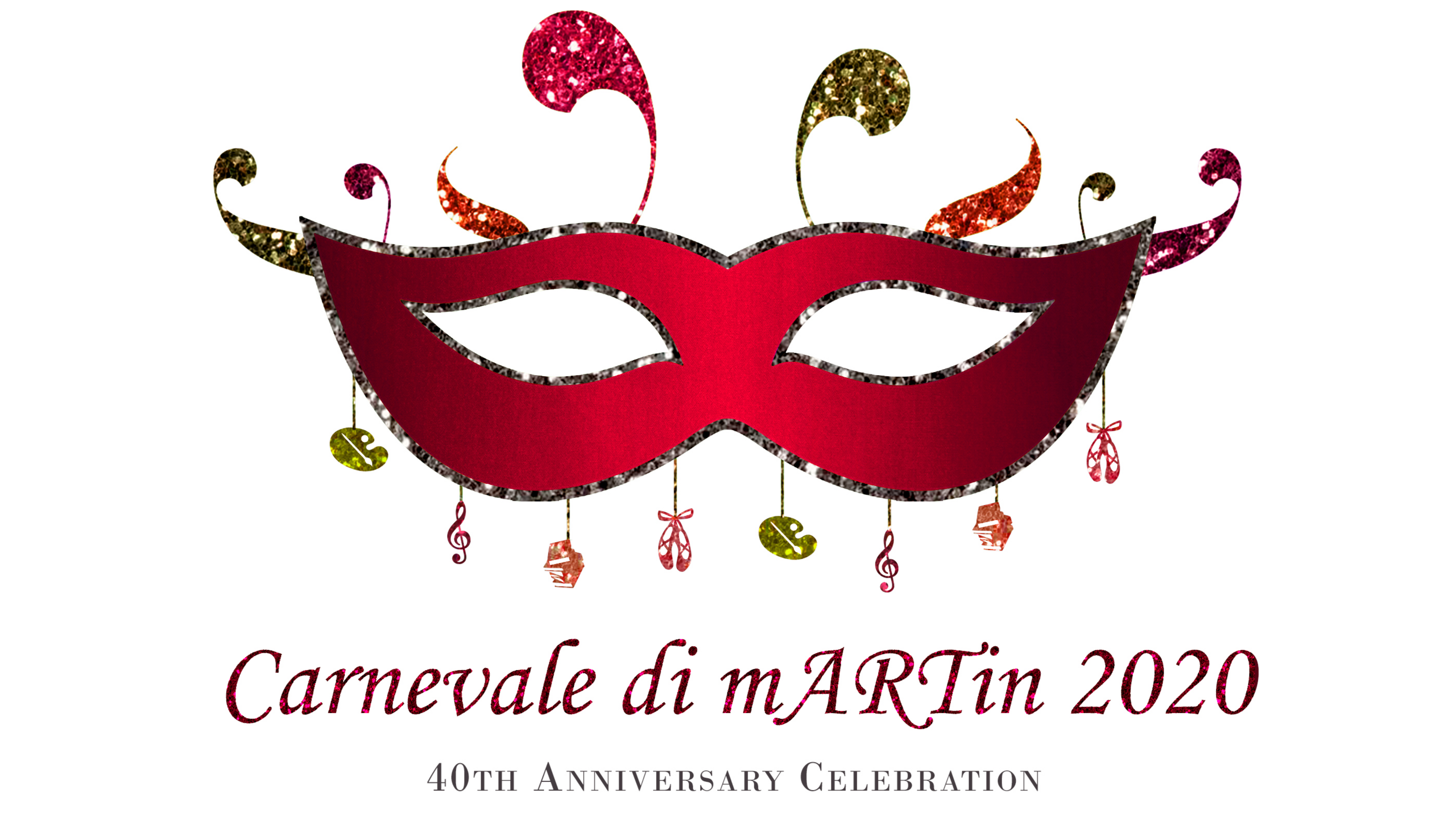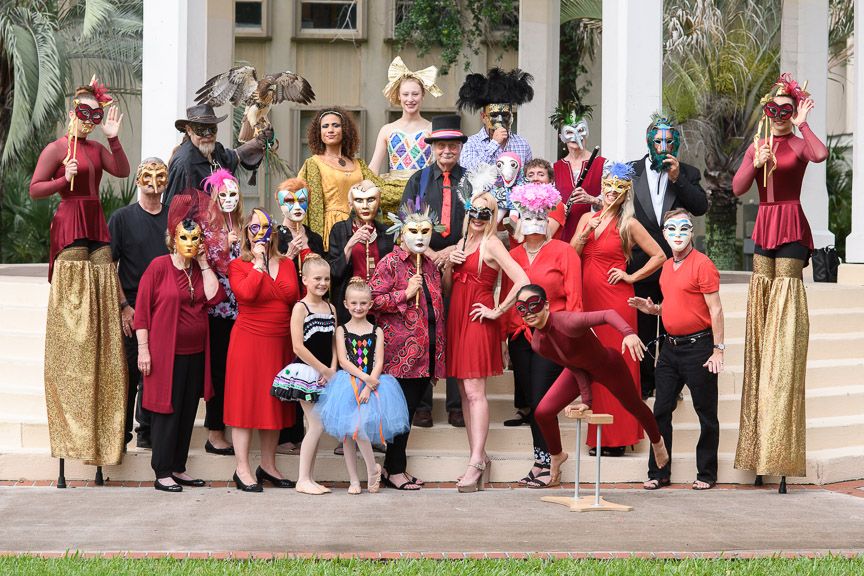 Save the Date: February 1, 2020
The Carnevale di Martin Committee, led by chairperson, Marie Jureit-Beamish, invites you to save the date for our 40th Anniversary Gala. 
For the last four decades, their mission has been to inspire participation in - and a passion for - the arts in the community. The Arts Council advocates for the arts and presents programs that benefit young children, students, and the arts community. 
Now, on the brink of an exciting future, the Arts Council of Martin County will celebrate its storied history with a series of special events and activities throughout 2020.
Chairperson, Marie Jureit-Beamish, is joined by committee members, Neil Capozzi, Shari Harris, Cindy Kessler, Msebenzi "Ben" Masondo, Stephen Ngo, Faith Paul, Kimberly Perron, Jennifer Powers, Aleta Smith, Nancy Wong, and staff members, Laura Daniel and Nancy Turrell. 
The Italian carnival theme will set the mood for the 40th Anniversary Gala: Carnevale di mARTin to take place at the Willoughby Golf Club in Stuart.The committee is working to secure sponsorships and underwriting for the gala now. Tickets will go on sale to the public on October 1, 2019. 
Families who love and engage in the arts community are lending their financial support to this immersive entertainment experience and to honor this milestone.
As a nod to Italy's history of glass art, an exhibition of contemporary art glass will be featured in the galleries of the Court House Cultural Center, the Arts Council's home, from January 10 through February 23.
Keeping with our Italian vision, The Arts Council recently announced that their 2020 Cultural Excursions will visit Italy, from May 20-30. Sign up now to secure your spot on this immersive art and music filled tour.
Visit Venice, Rome, Florence, Pompeii and the Sorrento Peninsula escorted by The Arts Council's Executive Director Nancy Turrell, Development and Marketing Manager Laura Daniel and board member Dr. Marie Jureit-Beamish.
Travel by private motor coach, accompanied by an expert tour director and enjoy guided sightseeing tours by local guides.
By joining this exciting and informative excursion which bringing together life-long learners who have a shared interest in arts and culture, you will be supporting the Council's arts education efforts.
For information, contact Laura Daniel at 772-287-6676, ext. 6 or ldaniel@martinarts.org
A series of festivities will peak with a week-long celebration, starting with the 40th Anniversary Gala on February 1 and ends with ArtsFest, February 8 & 9, 2020, our signature arts and music festival.