Cultural Excursions Italy: Venice, Florence, Rome, Pompeii and SorRento Peninsula
 Spring 2020 | May 20 - 30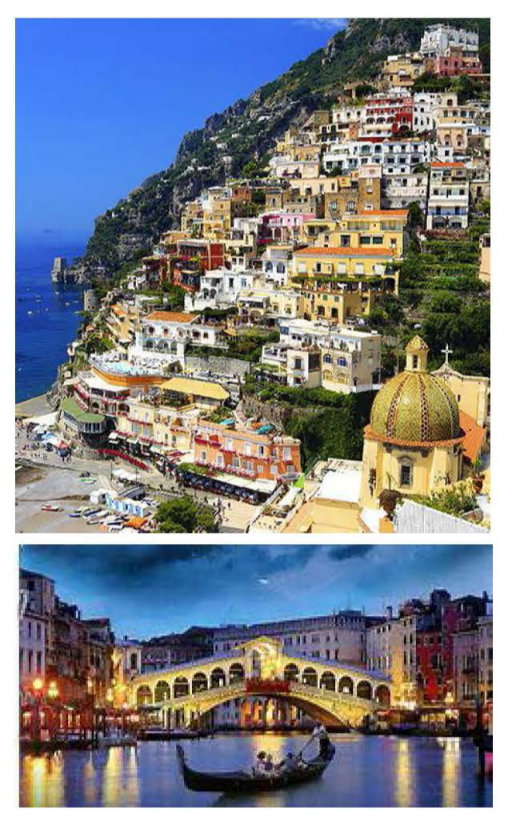 11 Days / 9 Nights
10 Breakfasts / 3 Dinners
Guided Sightseeing Tours
Expert Tour Director
Local Guides
Private Deluxe Motor Coach
Included Highlights:
St. Mark's Basilica
Florence Duomo
Ponte Vecchio
Piazza della Repubblica
Uffizi Gallery
The Colosseum & Roman Forum
Guided Tours of Venice, Florence, & Rome 
Baths of Caracalla
Vatican Tour
Villa D'Este & Hadrian's Villa
Tour the Ruins of Pompeii
Explore the Amalfi Coast
Concerts in Florence and Rome
Sign up for Cultural Excursions Italy Via Go Ahead Tours!
Click HERE to sign up online or call: 1-800-438-7672
M-F 8 AM - 8 PM, Sat. 9 AM - 5:30 PM, Group Reference # 70343454
$ 4,223.00*/ Person | $450 deposit due on May 31st to lock in introductory price
*Rates based on Double Occupancy subject to increase based on tour company
IMPORTANT:
When checking out please click on the following:
9-day Italy tour basic package
CLICK EXPLORE EXCURSIONS and select the following:
2 day extension to Sorento Peninsula via Pompeii

Iconic Sights: Vatican City
**

Our tour includes bonus experiences not listed on the Go Ahead website, please do not add additional excursions during online check out so as not to miss our planned events included in your package price.
BONUS EXPERIENCES!
The Cultural Excursions Italy package price includes several extra activities NOT listed on the Go Ahead Website.
2 musical events in Florence and Rome

Half day trip to Villa d'Este and Hadrian's Villa
TRAVEL
You may either book your flights directly through Go Ahead Tours or arrange flights on your own. All flights booked through Go Ahead will include transfers from the arrival airport to your hotel and from your last hotel to your departing airport. Go Ahead Tours will answer all of your international travel questions.
PAYMENTS
Payments are made through Go Ahead Tours either online or over the phone. Payment plan options are available. A $450 deposit is required to lock in your price. Package price will be raised by Go Ahead Tours incrementally as the trip gets closer. The best price and rate can be locked during the first 60 days from when the trip is announced. Tour must be paid in full by Feb. 15th. Travel insurance is highly recommended.
The Arts Council of Martin County Tour Organizers:
Nancy K. Turrell

, Executive Director
Laura Daniel

, Development & Marketing Manager
Dr. Marie Jureit-Beamish

, Board Member
Local Contact: Laura Daniel |772-287-6676 ext:6 or ldaniel@martinarts.org