Rodger's & Hammerstein's Cinderella by The Barn Theatre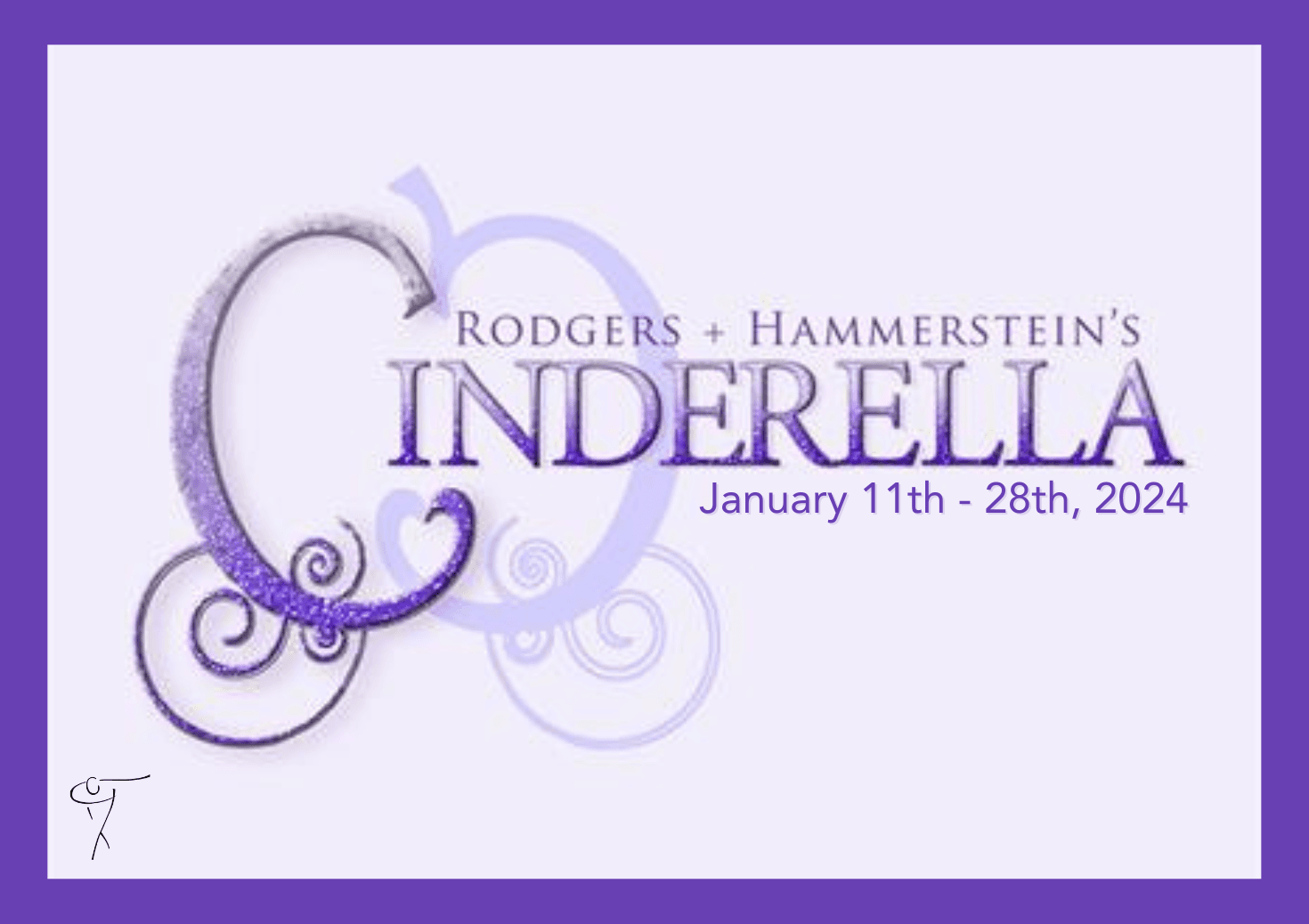 Rodger's & Hammerstein's Cinderella presented by Martin County's first and longest running community theatre.
- SYNOPSIS -
Cinderella, the new Broadway, revised musical by Richard Rodgers and Oscar Hammerstein II was nominated for nine Tony Awards and was originally written for a 1957 television broadcast starring Julie Andrews. This most popular of all fairytales is a timeless story a virtue reward.
Sweet, beautiful Cinderella, cruelly mistreated by her evil stepmother and stepsisters, is helped by her magical fairy godmother, who sends her off to win the heart of a handsome prince and live happily ever after. A treat for the whole family.
- MAGICAL MEETINGS -
Meet Cinderella, Prince Charming, Fairy Godmother, and both of the stepsisters immediately following matinee performances each Saturday and Sunday. Take a photo on stage as well!
Free with purchase of a ticket to that performance. Donations encouraged