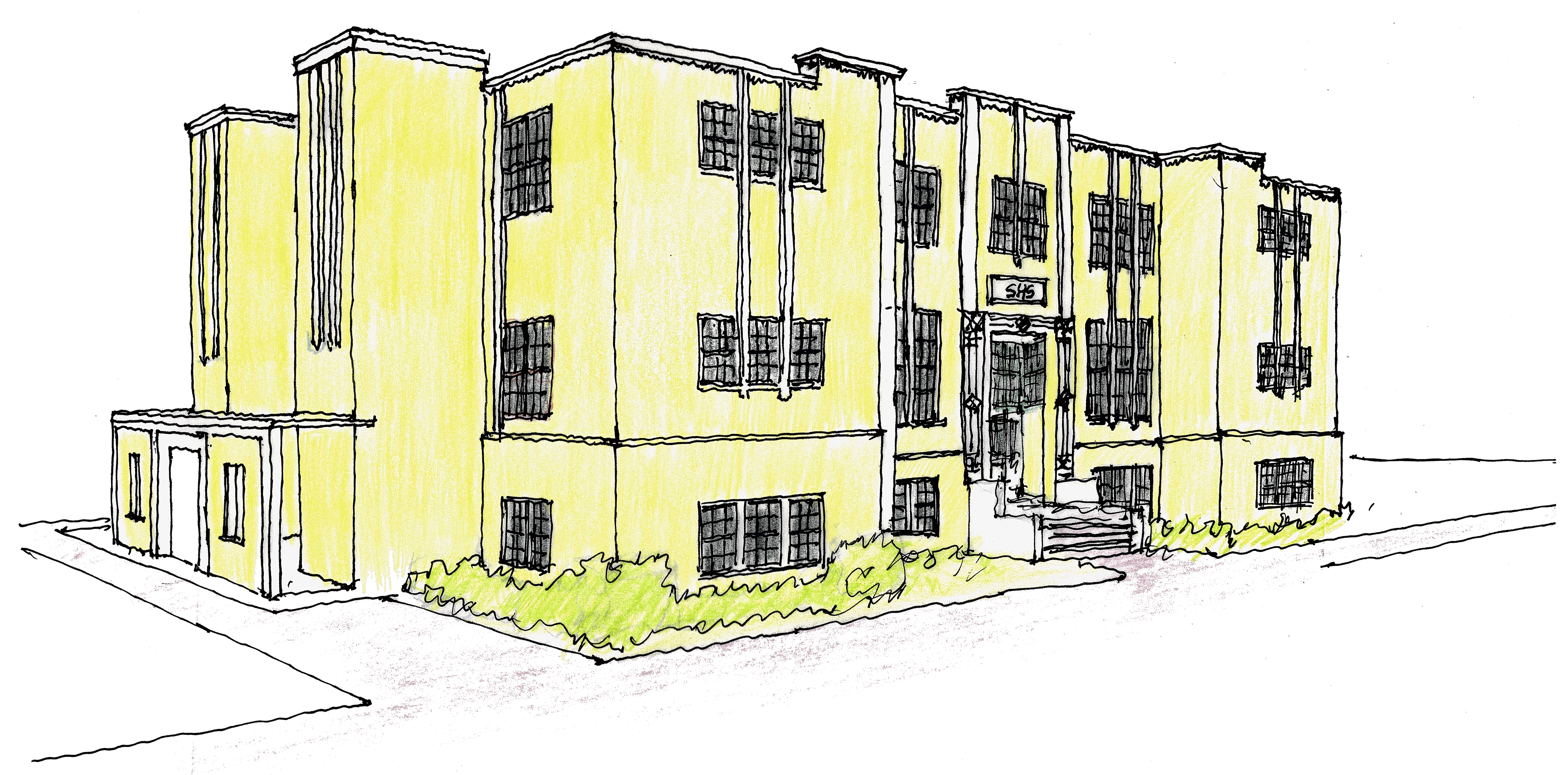 In the second half of 2022, MartinArts engaged in a planning study with the assistance of Kennari Consulting to explore a campaign to transform the former Stuart High School into an arts campus to include artist studios, performance space and offices for local arts non-profit and businesses. We interviewed dozens of community members and received valuable feedback. This has enabled us to map out a process to follow to ensure the success of the project from fundraising through to development.
As reported through the study, the community members interviewed believe the arts center can transform access to the arts and provide much needed infrastructure within the arts community. Our consultants reported overwhelming interest in and support for the preservation of Stuart High School. Further they noted: "Respondents are excited about the building reuse and agree that the existing design supports the proposed project well. They also generally felt that the building location was advantageous to
the project."
As a result of the study and the community input, MartinArts has decided to move forward with the project, and we are continuing to work with the design team and others to refine the vision for the center, establish letters of intent for partnership and continue to design the space.
We believe that a combination of private and public funding coupled with in-kind donations will deliver a successful project. In fact, we have secured support from Senator Gayle Harrell and Representative John Snyder to request $500,000 from the Legislature this session which would bring us through to completion on the design process.
Currently, the staff and board are engaged in the next step of the work, which includes finalizing the plans and sharing more information with those who have expressed interest in the project. This Fall will mark the building's 100th anniversary, and we hope at that time to reveal more definitive plans. For more information about the project, contact MartinArts CEO Nancy Turrell at 772.287.6676 ext 4.