2018 Youth Arts Celebration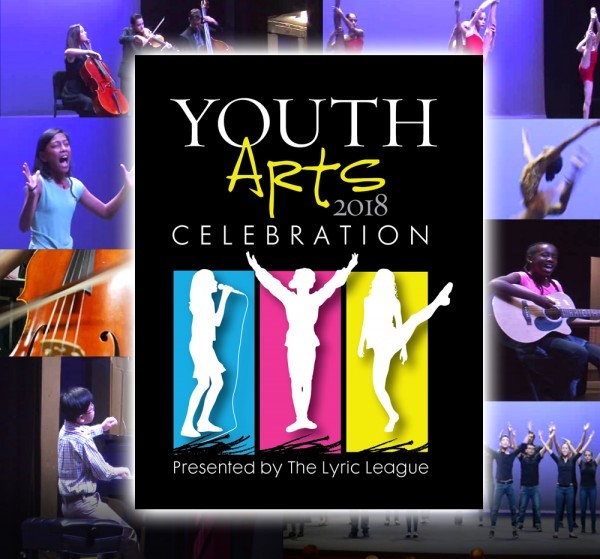 The BEST of TEASURE COAST STUDENT PERFORMERS – baton twirling, musicians, Irish step, actors, Indian dancers, acrobats and so much more! Come support our young emerging artists in this dynamic talent showcase, benefiting The Lyric Theatre's Arts & Education Programs. Having been so successful in its first year, this year promises to be even better! More than 120 children from grades 1 - 12 auditioned over two days. Eighteen acts with a total of 61 children were selected to perform at the Celebration.
The Youth Arts Celebration was established to provide local emerging student artists with well-deserved recognition and a performance opportunity on the historic Lyric stage. The event is also intended to raise public awareness of The Lyric Theatre's Arts & Education programming as The Lyric continues to advocate and showcase the impact arts education has had on the Treasure Coast as evidenced by artist master classes and residencies, Discovery Series for Young Audiences, Family Fun Programming and Lyric's AWESOME! Summer Camp.
The Lyric League, an auxiliary group of The Lyric Theatre, is composed of volunteers who understand the importance of arts education in the lives of children and adults. It is The Lyric's mission to provide the community with a home for the performing arts that entertains, educates, and stimulates the growth of artistic integrity and experience for everyone. Co-Chairs Kerry Caruso and Colleen Schramm are joined by a committee of eight, all of whom further The Lyric's mission by supporting its Arts & Education programming.
http://www.lyrictheatre.com/show/9088-youth-arts-celebration-2018