TCCS Community Chorus "Treasured Encores"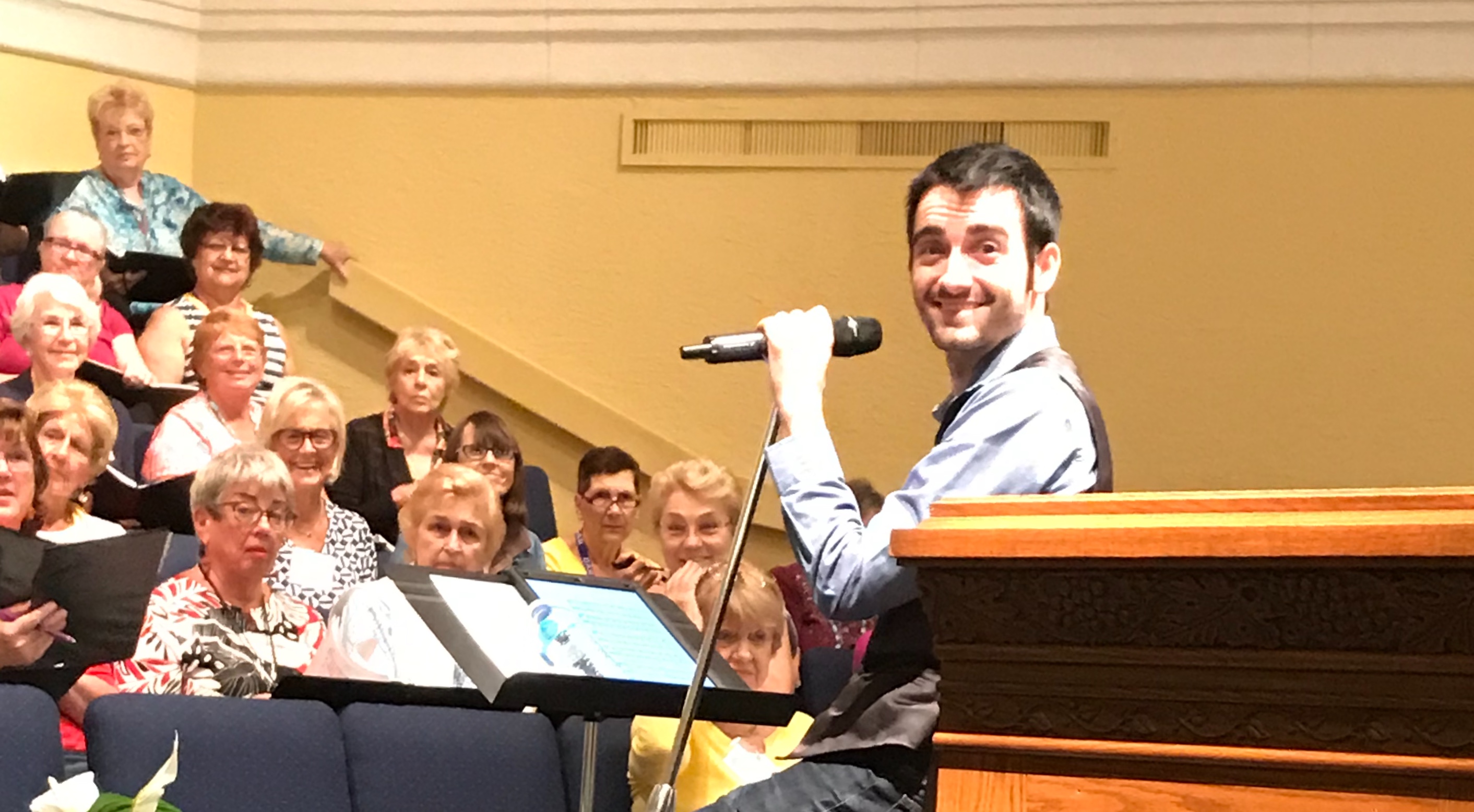 Please join TCCS Community Chorus for "Treasured Encores" a celebration of our 16 years on the Treasure Coast. With a collection of favorites from the TCCS repertoire, it will be a "blast from the past" in more ways than one! Whether you like Irving Berlin, Sinatra, Abba or the Beatles, there is something for everyone. Now completing our 16th Season, Treasure Coast Community Singers has entertained audiences with multiple concerts each season, showcasing various genres of choral music. Our wonderful Youth and Treble Choruses will be performing with on us Sunday as well. We will also be presenting our annual scholarship awards to 3 graduating seniors who will be pursuing music at college.
Our Spotlight group for this concert is Tykes & Teens. Established in 1996, this local non-profit has provided mental health services to over 35,000 local children in need. Services are available in Martin, St. Lucie, Indian River and Okeechobee Counties. Tykes & Teens believes that we cannot wait for another tragedy to happen—locally or nationally—to make affordable, accessible mental health services a priority. Representatives will be at both concerts to share information about their programs & volunteer opportunities.
Tickets are available on our website at https://tccsingers.org/ or from singers & at the door. Visit us on Facebook at https://www.facebook.com/tccsingers/ & Twitter @tccsingers.