32nd Annual All Florida Juried Art Show - Juror's Talk with Dolores Coe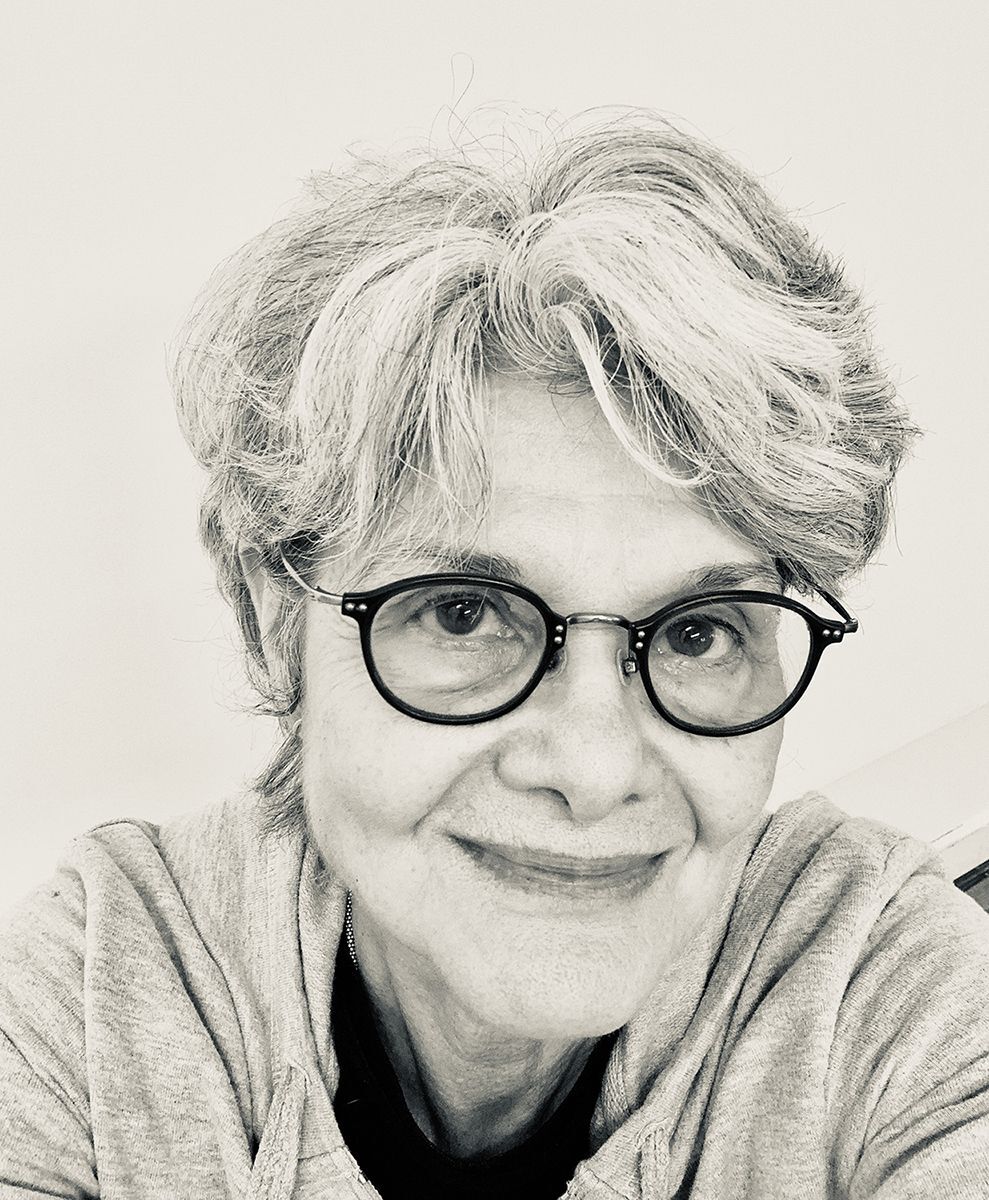 Saturday, October 15 | 11AM
Meet the Juror
Dolores Coe is a visual artist whose recent paintings of invented spaces and narratives fuse fragments of environment, observation, musings and improvisation.
Coe received the MFA in Painting and an MA in Counseling from the University of South Florida. Her work is exhibited regionally and nationally in museums and galleries such as Tampa Museum of Art, USF Contemporary Art Museum, and North Miami Museum. She was awarded a resident exchange fellowship at the Riksacadame in Amsterdam, and grants received include the Florida Individual Artist Fellowship in Painting and the Arts Council of Hillsborough County, Individual Artist award. Coe's paintings are included in a number of public, private and corporate collections throughout the region, among them IBM, General Telephone, Tampa General Hospital, State of Florida and the University of South Florida.
She was Faculty and Program Director at Ringling College of Art & Design from 1991 until 2005 and Curator of Art in Health, USF Contemporary Museum 20016-19. She lives and maintains her studio on the Little Manatee River in Ruskin, Florida.
To learn more about the juror visit: https://dolorescoe.com/
Description:
Creating Between Us
A reflection and discussion of rich experiences and adventures as an artist in sharing, designing for, and learning from art making with others. Like many artists, Coe's career has balanced her solitary practice in the studio with engaging others in the art making process, collaborative projects, teaching and programs in arts and non-art endeavors. She'll discuss pivotal experiences, share innovative prototypes that may resonate with others in these pandemic times, highlight unexpected discoveries—and the inspiration and impact engaging with others has had on her own art.
Free and open to the public. Registration required for in person attendance - limited to 36 guests.
Lecture will be recorded and shared on MartinArts website and YouTube channel.