A.C.T. Studio Theatre Presents "Yes, Virginia, There IS a Santa Claus"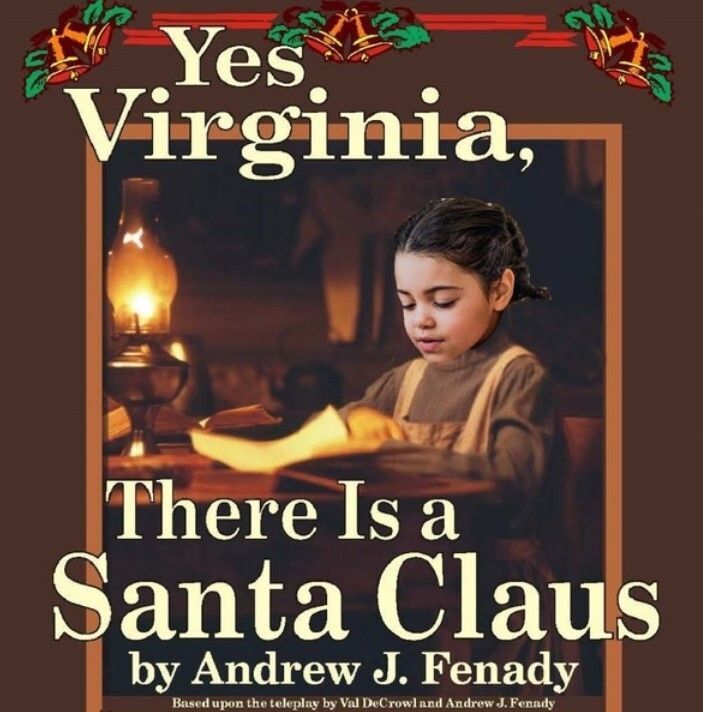 By Andrew J. Fenady. Based upon the teleplay by Val de Crowl and Andrew J. Fenady.
Directed by Joyce Milligan
Yes, Virginia is a family-friendly holiday tale with excellent messages about generosity, respect, and one person's power to inspire change. In the good old days of radio people had to use their imaginations—the mind was a stage. Andrew J. Fenady has written an award-winning production about a young girl who writes a letter to the editor of the New York Sun. The journalist's quest and reply have become one of the world's most quoted editorials and most beloved Christmas stories.