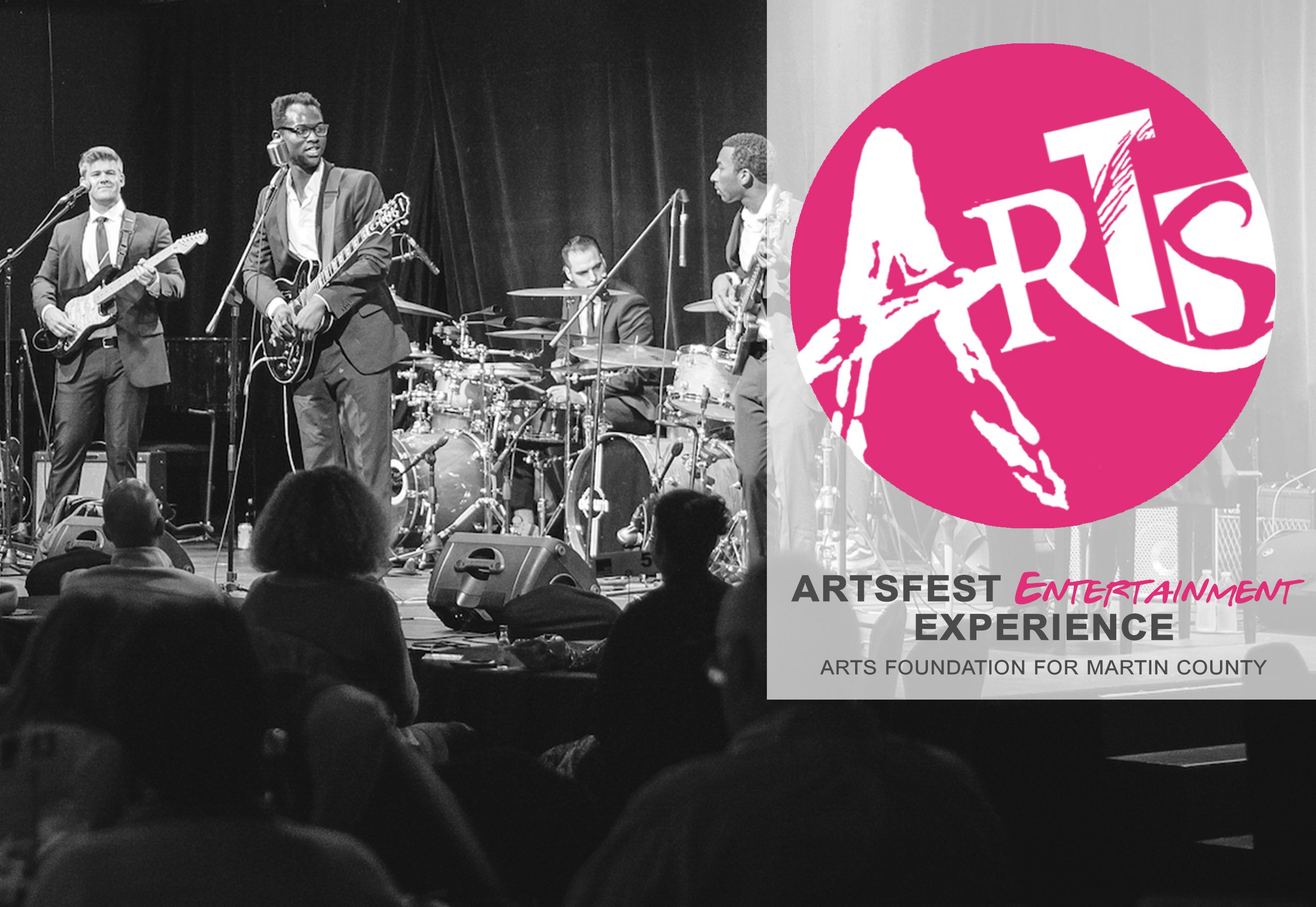 We've teamed up with Snorkel Corn Entertainment again this year with promise to cater to every musical taste all weekend long!
MAIN STAGE: SATURDAY, FEB 8
12:35PM-01:45PM. Robbins Music

02:00PM-02:30PM, Wings to Fly Dance Co.

03:00PM - 3:30PM, Florida Arts and Dance Company

05:00PM-07:00PM,  JM & The Sweets
BANYAN STAGE: SATURDAY, FEB 8
10:15AM-11:00AM, Sweet Butter Joe

12:45PM-01:30PM, Bashaum Stewart Solo

04:00PM-04:45PM, Two Dad Doodad
MAIN STAGE: SUNDAY, FEB 9
12:30PM-01:45PM, Gold Hope Duo

02:30PM-03:30PM, Lindsey Mills

04:00PM-05:00PM, The Little Things
BANYAN STAGE: SUNDAY, FEB 9
10:15AM-11:00AM, Michael Robbins

12:30PM-01:30PM, Xander James   

03:00PM-03:45PM, Bashaum Stewart Trio
---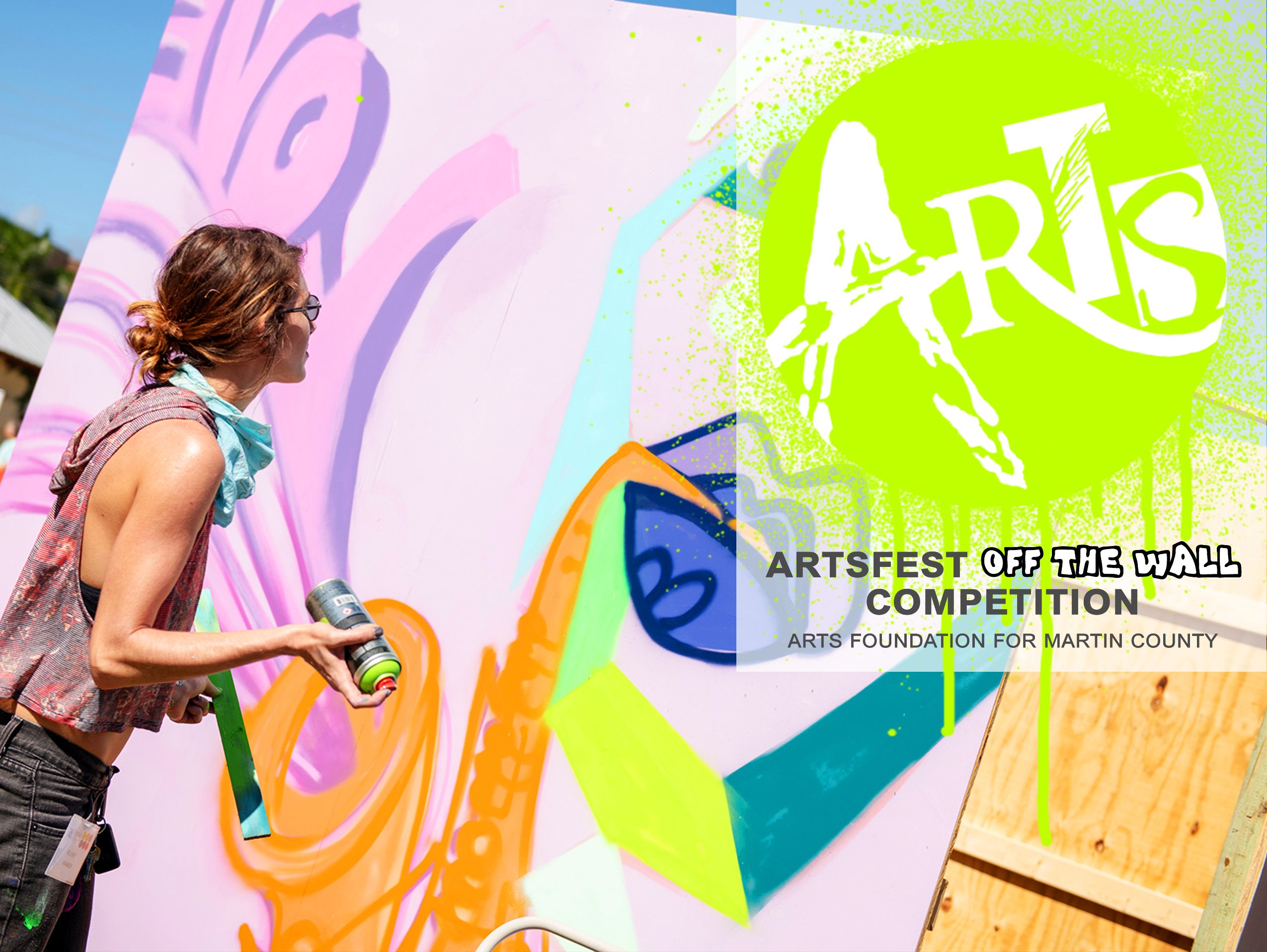 ArtsFest

OFF THE WALL

competition returns Saturday, February 8th in a format that mixes graffiti roots with the polished aesthetics of modern murals. The all-day contest tests who can best transform massive, wall-sized canvases into masterpieces!
2020 OFF THE WALL Competitors:
Tiffany Beasi

Stefan Bernard

Gregory Dirr

Dan Gorostiaga

Taylor Komara

Louichyz Art

Brent McAhern

James Muldoon

Sam Nagel
---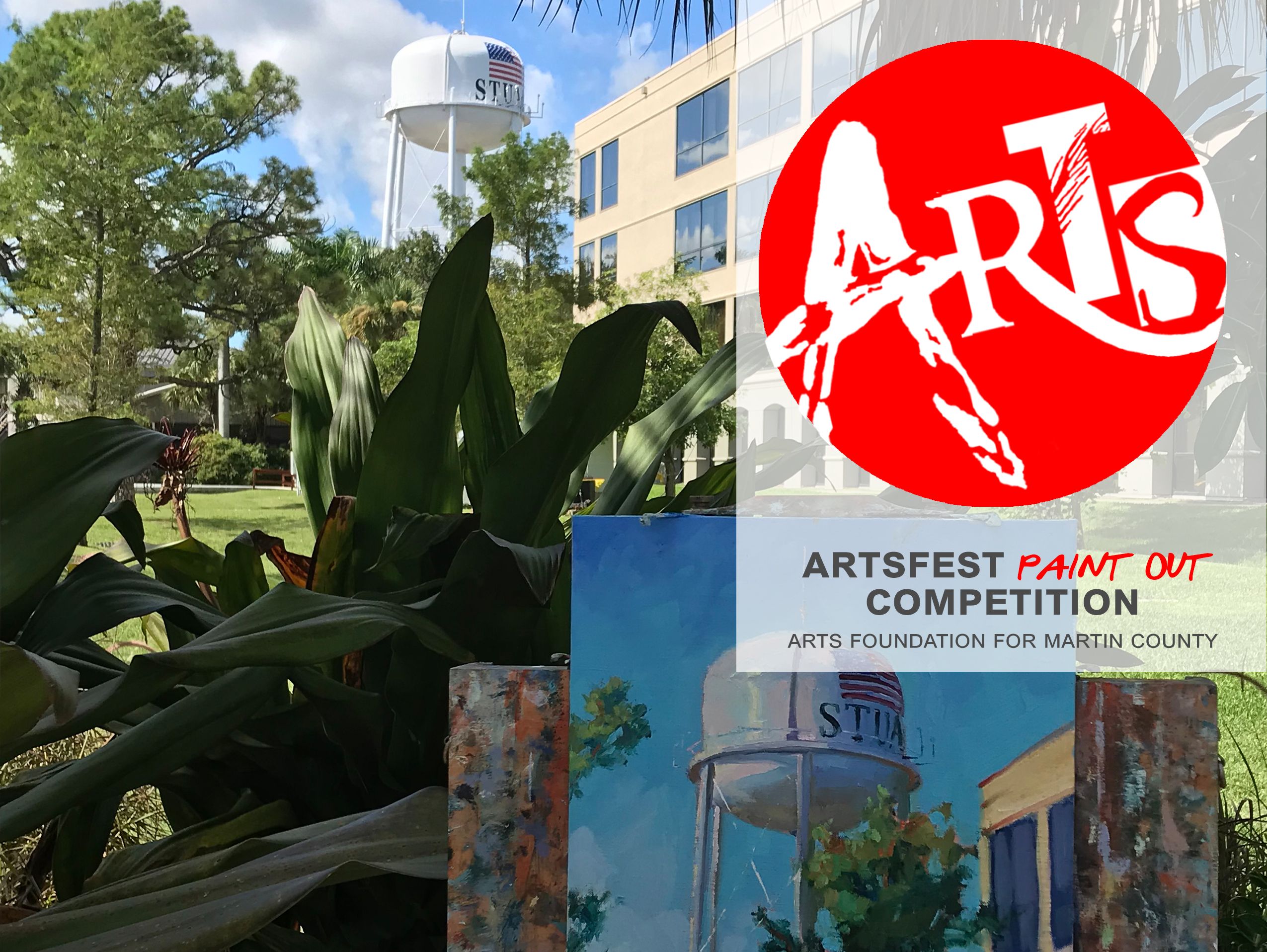 NEW to debut on Sunday, February 9th is the Plein Air Paint Out Competition - artists are challenged to paint in the plein air tradition of painting on site from life. Completed works will be available for festival-goers to purchase after the competition closes. Click HERE to apply!