LIFETIME ACHIEVEMENT IN THE ARTS | Guy Coheleach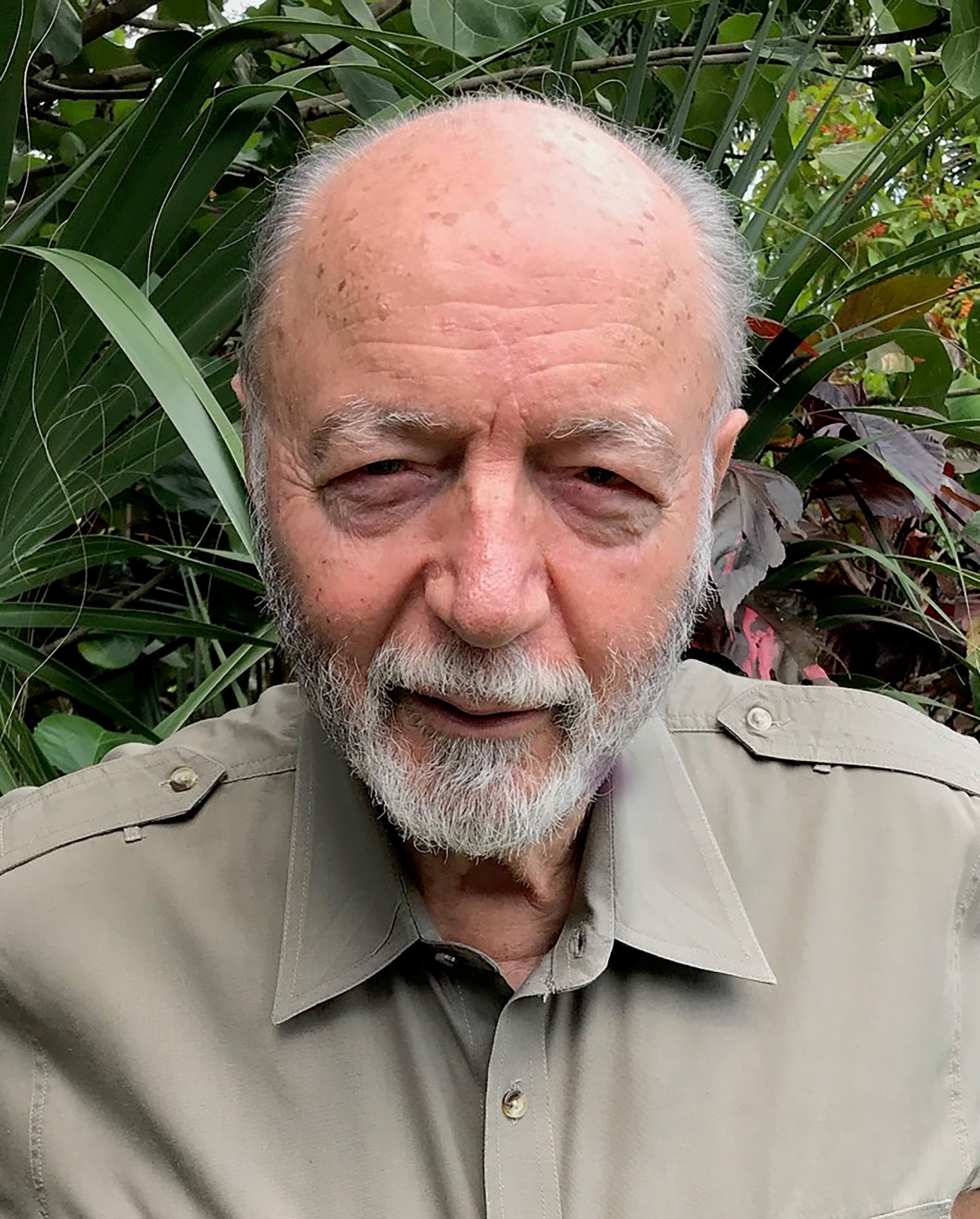 Guy Coheleach's paintings have been exhibited in 45 American museums since 1991 including the Royal Ontario Museum, the White House and Washington DC's National Collection of Fine Art and Corcoran Gallery.
Visiting Heads of State have received his American Eagle print, and he was the first Western artist to exhibit in Peking after World War II. His endowment at the University of Tennessee provides six full scholarships to the School of Wildlife Management each year. He is the sole subject of three films and four books.
Coheleach graduated from Cooper Union and received an Honorary Doctorate from William and Mary.