Juror's Talk with Lisa Rockford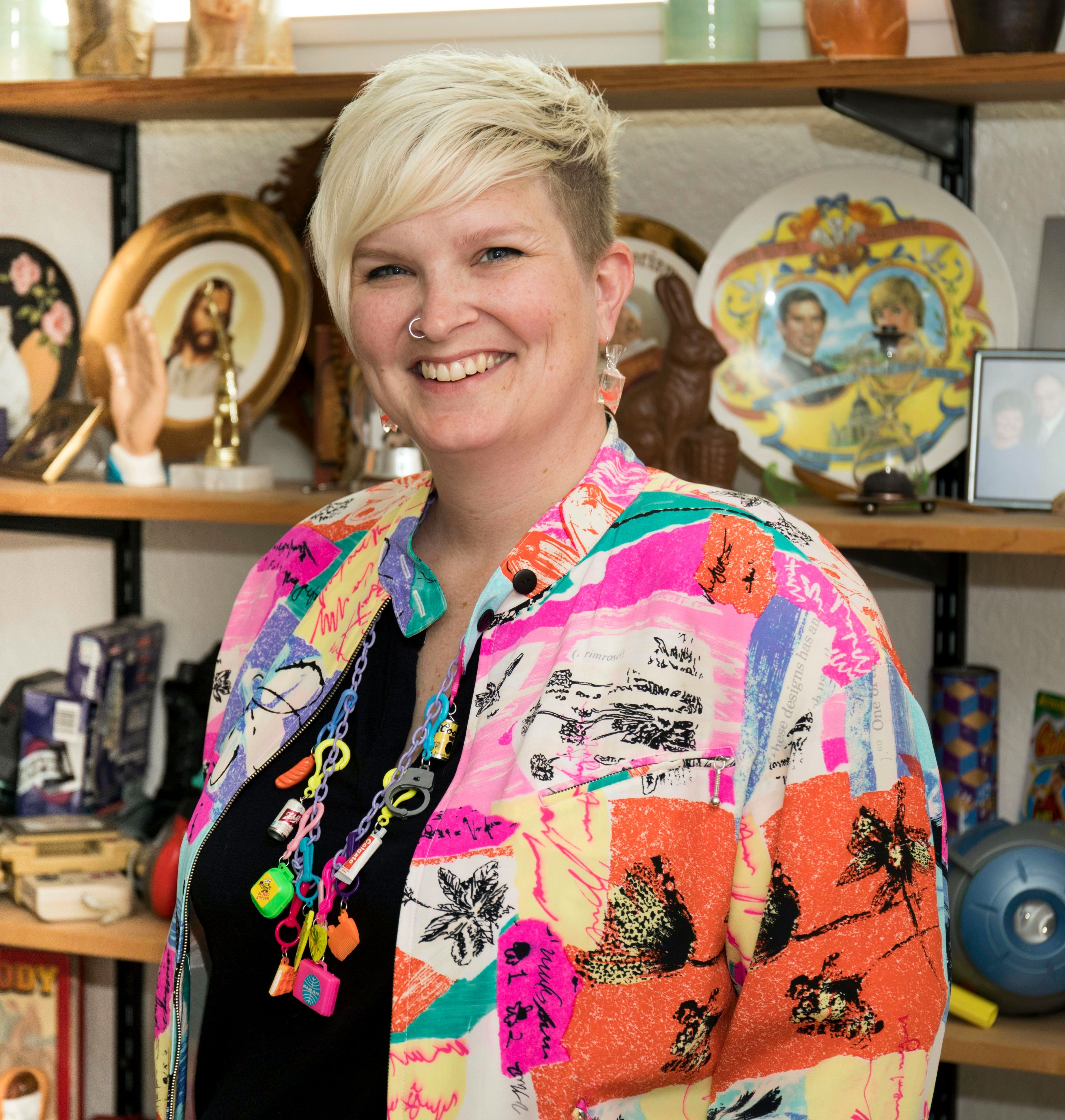 Saturday, October 17th | 3PM
Preregistration required and limited to 16 guests. Lecture will also be shared virtually on The Arts Council of Martin County's Facebook and YouTube.
Juror Lisa Rockford will present a lecture on the a recent trend in Contemporary art-the symbolic use of "camouflage." As Camouflage has been used for self-protection by manipulating and disguising materials, patterns, and coloration for concealment, these artists have similarly created complex compositions with contradictory combinations and plays of figure and ground. Figures or text may at first be overlooked amongst visually overwhelming environments yet assert their survival amongst adverse environments or oppressive influences. Through photography, fiber art, collage, and assemblage, their unique voices personify those who have been marginalized, or have faced being "othered," whether by race, gender, or societal non-conformity.
Meet the Juror: Lisa Rockford, founder of Rockford Projects, is an independent curator, artist, and educator. As a passionate avid arts advocate, she has organized multi-disciplinary exhibitions, public lectures, artist workshops, and interactive experiences, all designed to be accessible to a broad audience, spark dialogue, and act as a catalyst for cultural exchange.