Sunset Concerts at the Gallery | Young Artist Concert
Register Now
Due to the need to maintain social distancing, a very limited number of seats are available to attend the concert in person. We are offering these seats to our members, registration is required - only those who have reserved a seat in advance will be admitted.  Seats will be placed in groups of two so if you are with someone, you will be able to sit together. We look forward to seeing you!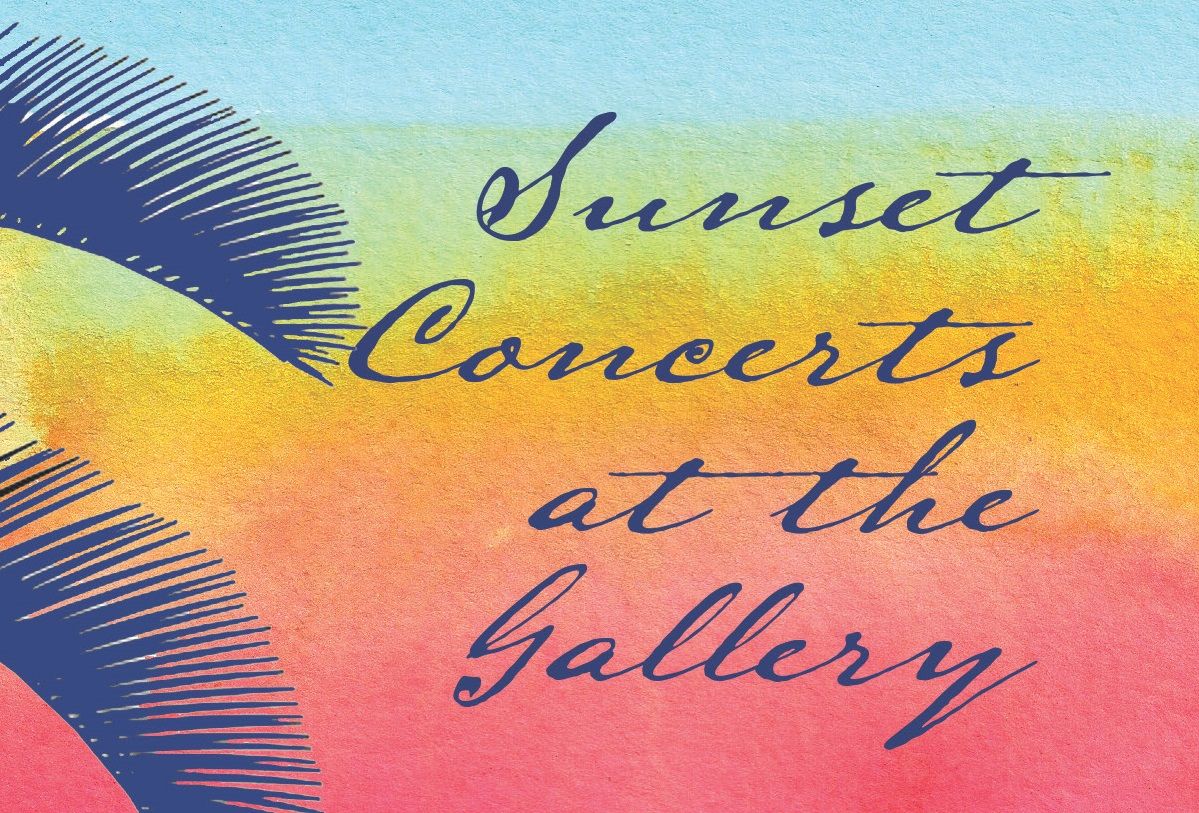 Sunset Concerts are back with three inspiring concerts this fall . Concerts are held on the second Tuesday of each month at 5:30 pm.
Pianist Addison McGee and Violinist Ava Gunter present their Music Teacher National Association programs including thrilling performances of Rachmaninoff, Bach, Beethoven, Schubert, Kreisler, Bartok and Antheil. Both are highly accomplished high school students residing in the Treasure Coast. Accompanied by Dr. Marie Jureit-Beamish
All concerts will be livestreamed on the Arts Council's YouTube channel and Facebook straight from the Gallery of the Court House Cultural Center, home of the Arts Council of Martin County. 
The Arts Council of Martin County is following guidance suggested by the CDC. This includes taking temperatures (on your wrist) upon entry, encouraging social distancing, limiting the number of people in the gallery at a single time, and cleaning/disinfecting high touch surfaces. The Martin County Board of County Commissioners requires facial coverings to be worn inside and as such, so do we. Your cooperation with these guidelines and practices is appreciated. We are doing our best to keep you, our volunteers, and our staff healthy during the COVID 19 pandemic. Thank you.