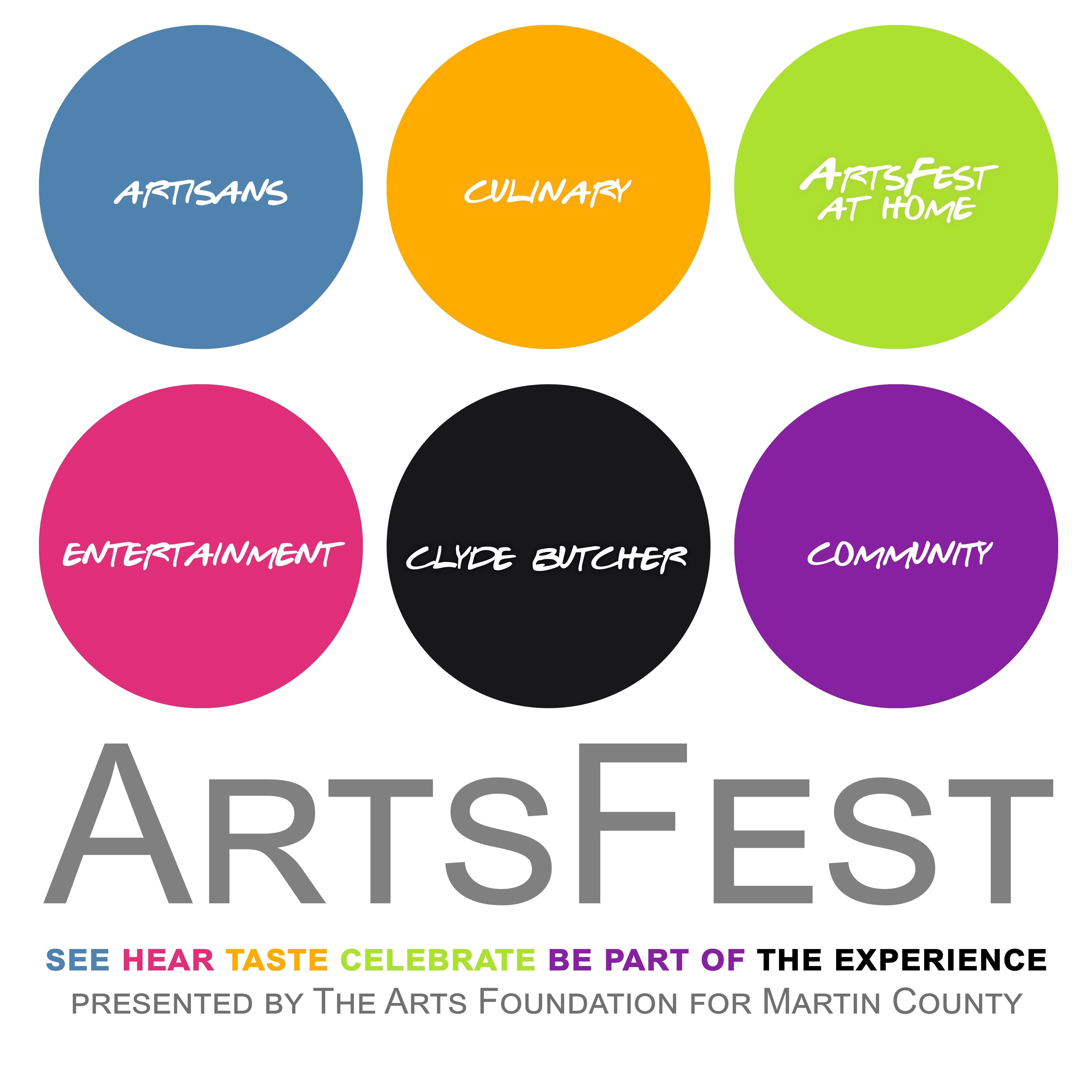 ArtsFest will include live performances including a Saturday feature of A.C.T. Studio's rendition of a Midsummer's Nights Dream, 50+ artist booths, a community glass mosaic project, food trucks and more! While ArtsFest at Home will bring our beloved CHOPPED competition to life, hands-on kids projects from our partners, and an artist marketplace for browsing and buying.
Treasure Coast residents are sincere and sophisticated lovers of the arts. And when we say "arts" we mean everything in the visual arts, performing arts and culinary arts. Local residents, as well as visitors, have helped elevate the culture of our entire area.
Located in downtown Stuart, ArtsFest is one of the longest running arts events in the area at 34 years and counting. This year's ArtsFest will take place at Gazebo Park and East Ocean Boulevard and includes the "Clyde Butcher: America's Everglades" photography exhibition at the Court House Cultural Center.
With appropriate precautions in place, we are excited to bring you ArtsFest 2021. ArtsFest has been named as one of the top 20 tourist events in the southeast, for the past five years.