THE BARN THEATRE PRESENTS NEIL SIMON'S AWARD WINNING COMEDY PLAY "RUMORS"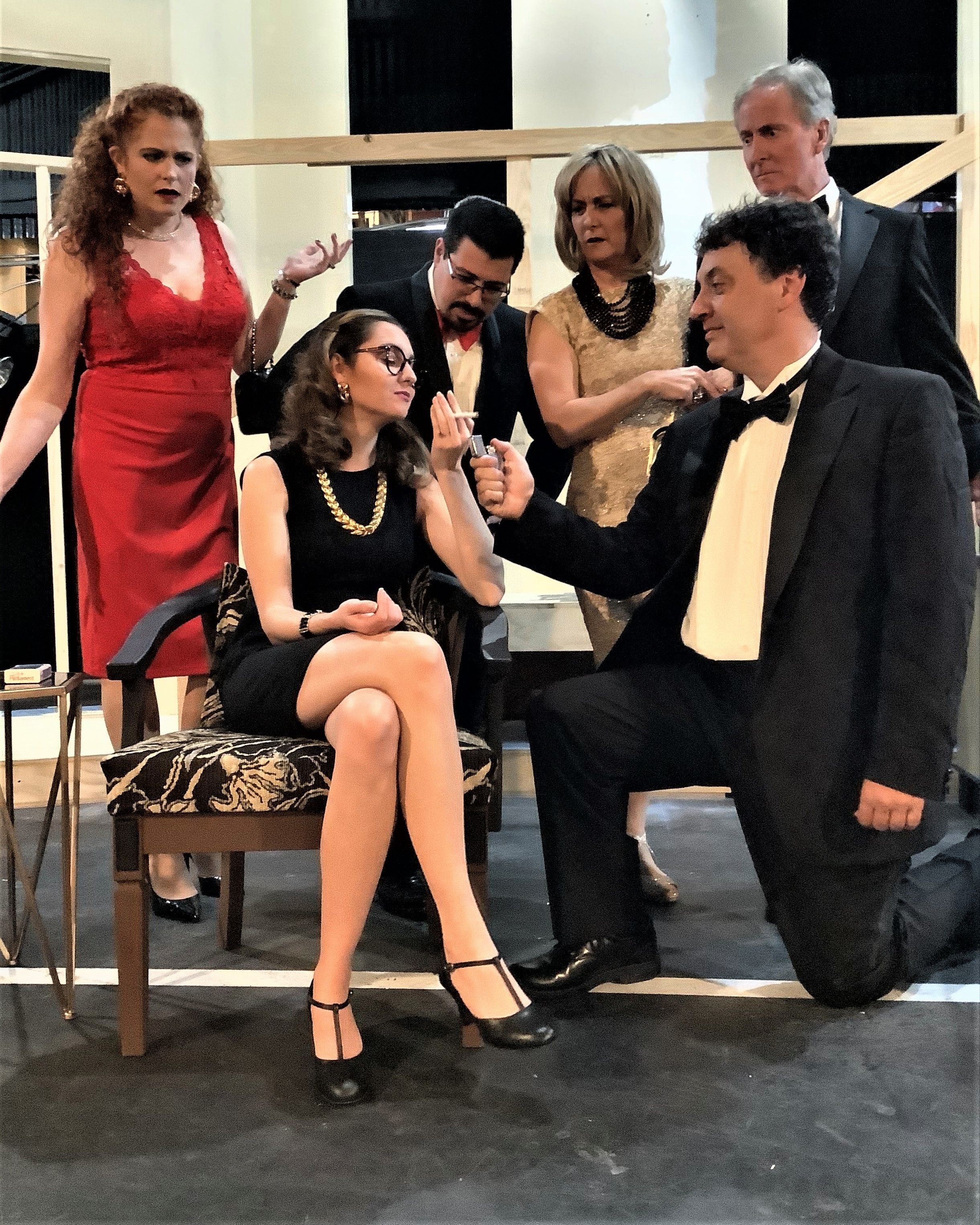 One of Neil Simon's most celebrated comedy plays "Rumors" hits The Barn Theatre stage, March 11th thru March 28th. A Tony Award winner, "Rumors" takes place in a large, tastefully-appointed townhouse where the Deputy Mayor of New York has just shot himself. Though only a flesh wound, four couples, about to celebrate the Deputy Mayor's tenth wedding anniversary, converge into an evening of confusion and mis-communication, all leading to classic farcical hilarity. Why did he shoot himself? Rumors abound!
Cast members include Hannah Jackson, Dave Murray, Katelyn Johnson, Jason Fisher, Tony Richards, Martha Kelley, Kevin Korman, Carey Anne Elmquist, T.J. Martinelli, and Vanessa Posso. The production team consists of Bryan Childe, Director, Jeanette Mazzella, Producer, Marcia Molinari, Costumer, Gus McGall, Set Designer and Set Construction, Mia Karrh, Stage Manager, and Elle Plasencia, Sound and Lighting.
Tickets are now on sale. All seats reserved. For tickets, call 772-287-4884 or visit The Barn Theatre website at www.barn-theatre.com. Call the box office for group and student discounts.
COVID PROTOCOLS ARE IN PLACE.