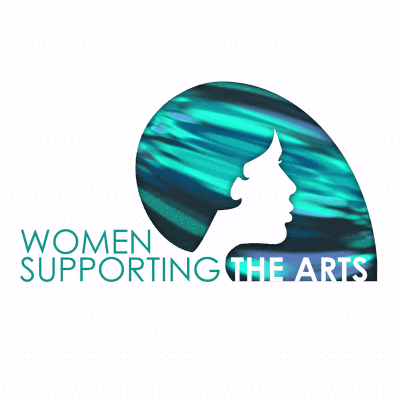 Congratulations to the recipients of the

Women Supporting the Arts - 2019 Grant Awards
Listed by Organization/Applicant Name
Atlantic Classical Orchestra: Inspiring Young Musicians through Coaching and Mentoring
Bach's Children Music School: Scholarships for Music Students
Boys & Girls Clubs of Martin County: Youth Mural Project
Creative Caboose: Vibrational Voyages - A Pathway to Open your Creative Flow
Duck in the Truck Puppets: Tales from the Universe
Indian River Pops Orchestra / New Gardens Band: Copeland Davis Concert
The Lyric Theatre: The Lyric KidTix
Martin Artisans Guild: Martin County Open Studio Tour
Michael Robbins: Education Ipad
Treasure Coast Classical Guitar Society: GFA Classical Guitar International Competition Winner Concert
Treasure Coast Community Singers: Support for 15th Anniversary Concert "Treasured Encores"
Treasure Coast Music Teachers Association: Vyacheslav Gryaznov, Pianist: Master Class & Concert
Treasure Coast Youth Choir: Banner / Sheet Music
Treasure Coast Youth Symphony: Scholarship / Grant Program
Tykes & Teens: Coping with Middle School, Creatively
Visionary School of Arts: Scholarship for deserving young student
Sunny Walker: Beach Treasures, a book of photography of Treasure Coast beaches
Women Supporting the Arts' mission is to build a community of women philanthropists who inspire, educate and strengthen the arts and cultural environment in Martin County. Women Supporting the Arts is a women's donor circle. WSA members each contribute $1000/year to the fund hosted by the Arts Foundation for Martin County and select grants from a pool of applicants that support arts enhancement opportunities for Martin County artists and arts-related projects, programs, scholarships and internships. Since 2004, more than $325,000 in grants have been awarded to artists and arts-related programs.