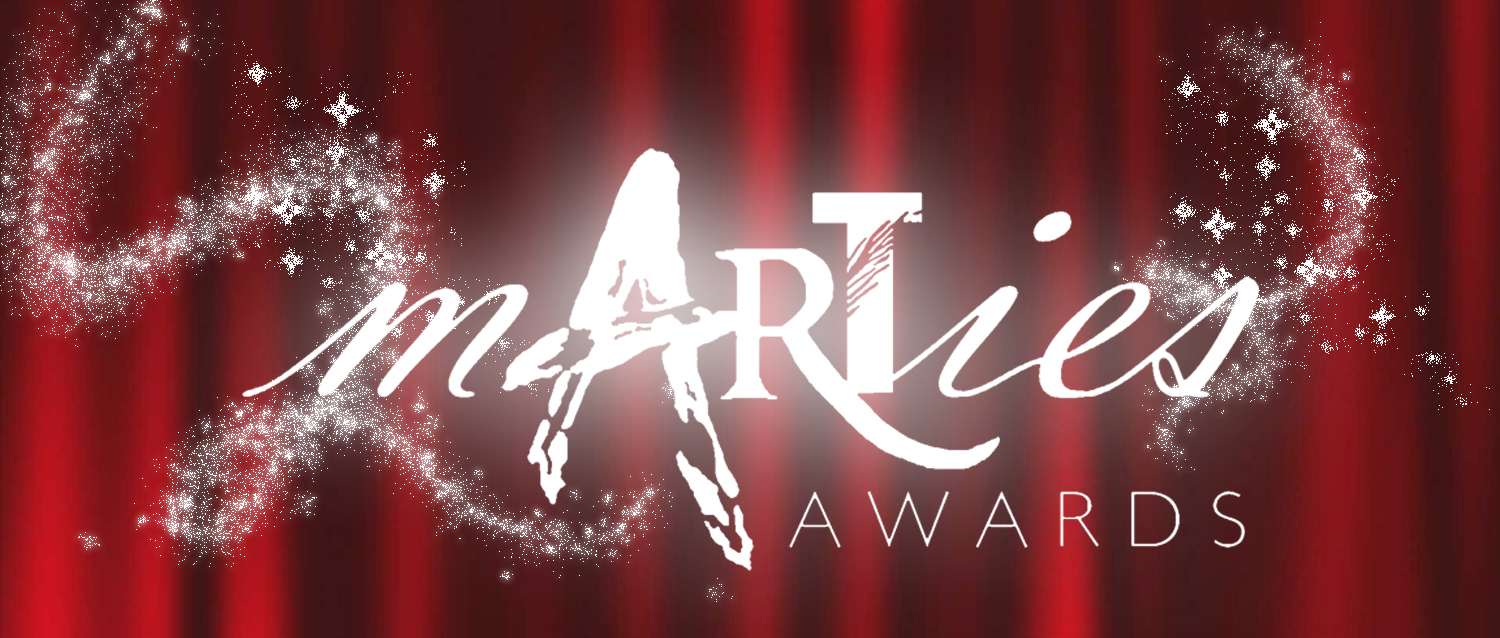 Since 2003, the mARTies have been one of the premier celebrations of the arts on the Treasure Coast, recognizing performance, visual and literary excellence and those who help them flourish in our community.
Each year, the Arts Council of Martin County honors these artists, philanthropists, volunteers and leaders at the mARTies, the non-profit's signature event. The passion of these individuals makes our hometown a better place to live.
A special aspect of the award ceremony is the recognition of students who are Martin County residents or do the majority of their work in the area and who are in their senior year of high school.  The winner in each student category received a $500 scholarship.
Adult nominees also must either be a Martin County resident or do the majority of their artistic work in the county.
This year, the mARTies featured some exciting changes, thanks to the creativity of co-chairs Lisa Renee Ludlum and Terri Pettengill and their hardworking committee: Barbara Bucci, Sharon Hagin, Karen Janson, Marney McKee, Liz McKinley and Kristal Wion-Eckhardt.
The Kane Center was the perfect new venue for the October 25 event.
The inimitable KC Daniel hosted the live auction.
One of the features setting th mARTies apart from other award and/or recognition events is that some of the winners had already been named and some were announced that very evening.
Honorees already identified are:
·         Lifetime Achievement in the Arts – James Hutchinson
·         Excellence in Arts Education – Thomas Dougherty
·         Philanthropy in the Arts – David Smythe
·         Arts Leadership – Tom Prestopnik
·         Arts Service – Glenn Webber
·         Corporate Leadership – The Terrio Group
Those to be divulged the night of the mARTies will be in these categories:
·         Adult Literacy - Ambika Devi
·         Adult Performing – Rowdy Carlton
·         Adult Visual – Mallo Bisset
·         Student Literary - Bianca Grosso
·         Student Performing (Theatre) – Sophie McClung
·         Student Performing (Music ) -Daniel Bentz
·         Student Visual - Jacqueline Rouse
To get involved with the 2019 mARTies or to consider being a sponsor, call 772-287-6676, ext. 2.
Proceeds from the mARTies support year-round initiatives of the Arts Council, including arts education, the Court House Cultural Center and cultural information services and support.