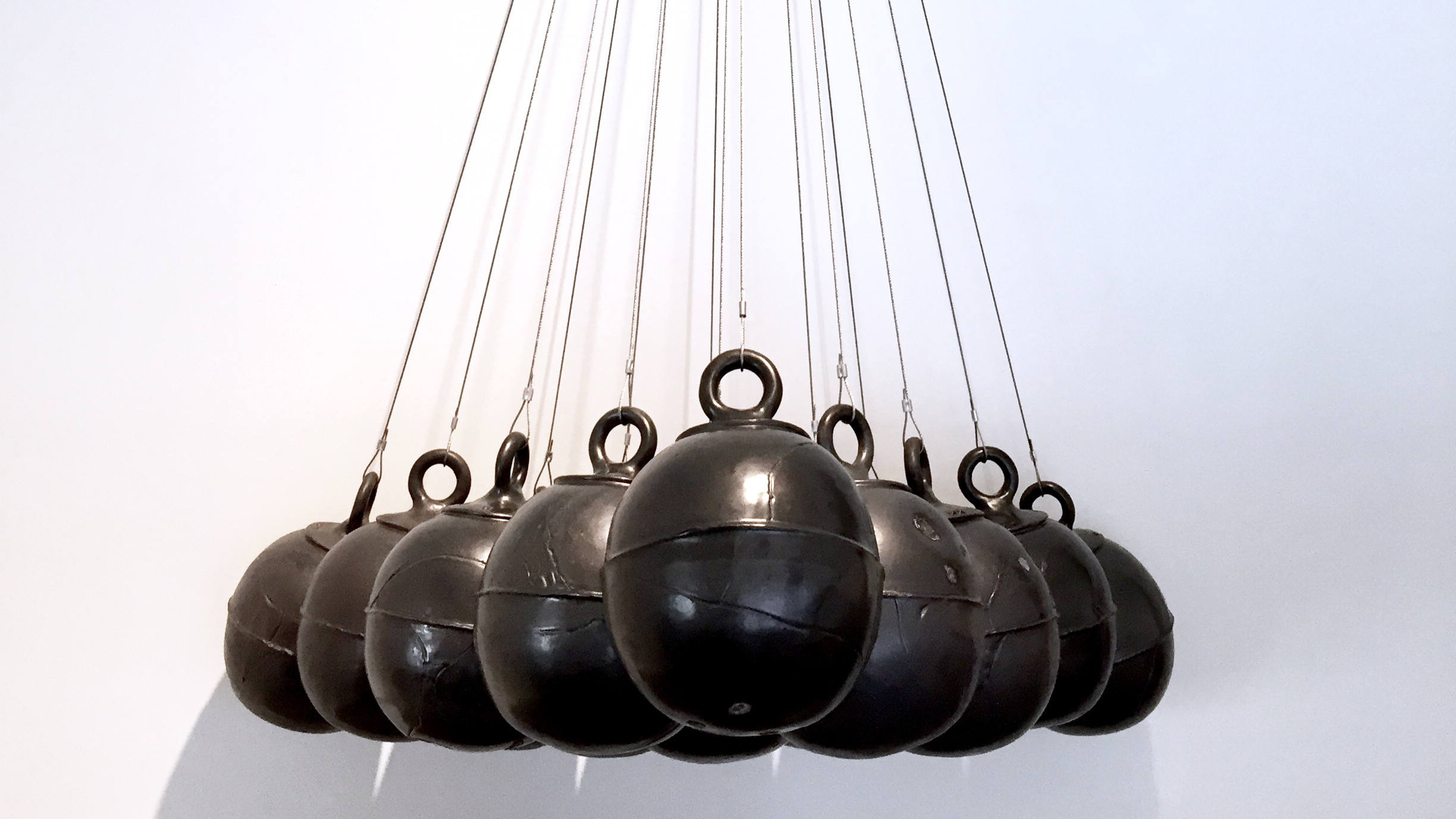 Featuring all Florida Artists in All Media
Opening Reception: Friday, October 18, 5:30-7 PM
Juror's Talk, led by Ehren Gerhard: Saturday, October 19 at 11 AM
On display through: Thursday, December 19
Featured Artists: 
Ashley Aarons, Mark Allen, David Axelrod, Miles Batt, Enid Blechman, Steven Bradbury, Evan Charney, Judith Coffman, Lynne Cohen, Rosemary Cotnoir, Adrienne Davis, Christine Di Staola, Gabriele Ditota, Georgeta Fondos, Lois Friel, Dot Galfond, William Torenzo Gann Ganaway, Katie Gianni, TD Glass, Deborah Gooch, John Guiseppi, Maria Gullberg-Mccadden, Marc Hilton, Nicholas Kalemba, Julia Kelly, Chris Kling, Sarah Knouse, Shaw Lane, Marilee Lee, Doreen Lepore, Mia Lindberg, Diane Lublinski, Gail Marcarelli, Marielle Martinez, Jane Mcintyre, Chad Periman, Molly Potter, Mary Lou Pults, Irina Pushkareva, Suzanne Redmond, Linda Reymore, Lenore Robins, Marcella Rutledge, Nadine Saitlin, Russell Satterthwaite, Robert Sena, Norman Silva, Harold Silvers, Ericka Sobrack, John Stamos, Chad Steve, Chad Steve, Nancy Tart, Robin Wolfenden, Mai Yap
Upcoming Exhibits...
January 10 - February 27 2020

Cut. Blown. Cast. A Contemporary Art Glass Exhibit

January 10 - February 27 2020

Opening Reception: Friday, January 17, 5:30-7pm

Featuring Artists: Richard Jolley, Tommie Rush, Stephan Pon, Richard Royal, Richard Logan, Mariel Bass, Hyunsung Cho, DuncanMc Clellan, Jack Gramann, Raven Skyriver, Kelly O'Dell, Martin and Erik Demaine

Marvin S Cone 34th Annual High School Juried Art Show (2020)

Featuring art work from students of Martin County, Jensen Beach, and South Fork High Schools, The Pine School, and Clark Advanced Learning Center

April- May TBD, 2020

Be Squared - Members Exhibition

Clyde Butcher: America's Everglades

The rugged and remote beauty of the Everglades is captured in these works which span over three decades of foraging into dense swampland. Delicate ecosystems, rare botanical specimens, and sweeping landscapes bring the wonder of this mysterious part of our country to light.  The beauty of the Everglades is celebrated in the monumental photographs of Clyde Butcher. The scale, extraordinary clarity and tonal range set his photographs apart as exceptional works of art, earning him recognition as the foremost landscape photographer in America today. These powerful black and white images are portraits of the eternal bond between man and nature that is the soul of the Everglades. From the deepest cypress strands of the sawgrass prairies, coastal waters, and languid estuaries, to pinpoint still-lives of rare species, Clyde reveals its ecosystems in magnificent detail. He makes an unquestionable case for why we should care about its future.