Michael Davis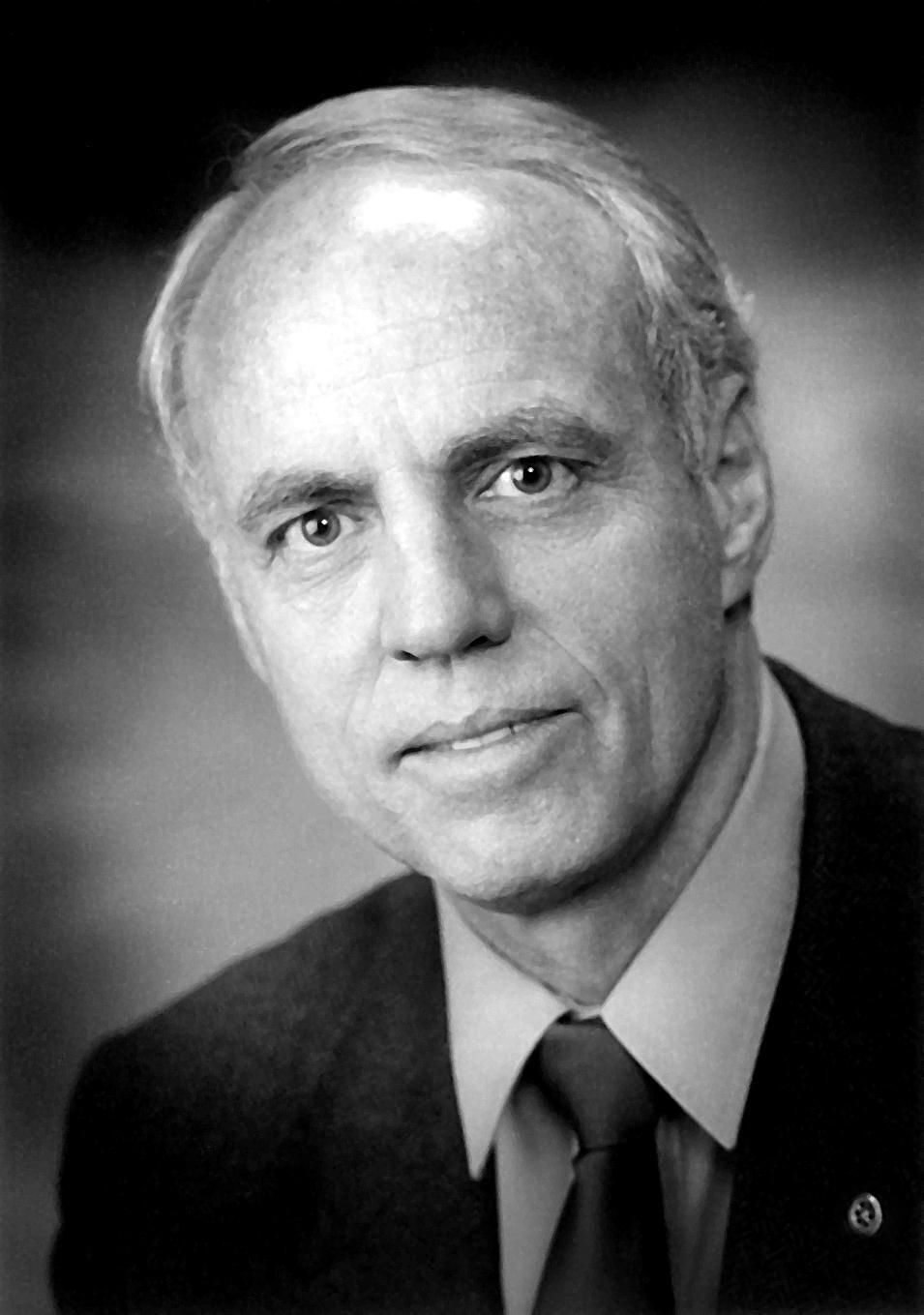 Until his recent move to Stuart, Florida in June of 2021 Mike was a native of Colorado and resided in Palisade, CO, since 1991. His family was in the ranching business, and he grew up near small towns like Carbondale, Silt and Mesa in western Colorado. He graduated from Rifle High School in 1970 and attended the University of Colorado from 1970 to 1973 on a Navy Scholarship.
He married his wife Linda (a Palisade native) in September of 1973 and their daughter Tara was born in 1979. He started his own construction firm in 1975 and stayed in the construction field until he retired from FCI Constructors, Inc. (an ENR top 400 Company) in 2014 as their chief estimator of 15 years.
His love of art began in his early teens, working in graphite, colored pencil, oil and acrylic mediums, but it was always something he did sporadically as a pastime. In the spring of 2009 while touring the local art galleries, he became fascinated with the translucence of watercolor paintings. It was a medium he had never worked with. That afternoon he bought paper, brushes and paint and practiced strokes, different blends and applications. In September he joined the Western Colorado Watercolor Society (WCWS). In December he entered his second watercolor painting "Canna Tropicana" into the Rockies West National 2010, 18th Annual Juried, Watercolor Exhibition and was accepted. Mike achieved his Master Signature certification from the WCWS in 2021.

Mike is a self-taught and proclaimed realist artist. Mike's floral watercolors were finalists in the International Artist magazine for the Flowers & Gardens competitions. "Iris" was in the April/May 2011 issue and "Purple Majesty" was in the October/November 2017 issue. Mike was also the featured artist in the January/February 2013 issue of the Grand Valley magazine.

In addition to watercolors, Mike has also won awards in oil, acrylic and graphite mediums. His drawings and paintings are in numerous homes and businesses across the United States. His 36" x 80" acrylic "Red Cliff Valley" was purchased and hangs in the new St. Mary's Hospital Tower in Grand Junction, CO.

Until his recent move, Mike was a member of the Grand Junction Brush & Palette. He was the President of the Art Center of Western Colorado Endowment Foundation Board and on the Art Center of Western Colorado Board of Trustees until September 2021.
Mike has been a long-time standing artist at the Blue Pig Gallery in Palisade, CO.
His work is also on display at the following online galleries: Saatchi Art, Singular Art, Fine Art America and Art Pal.