Carolyn Sadowski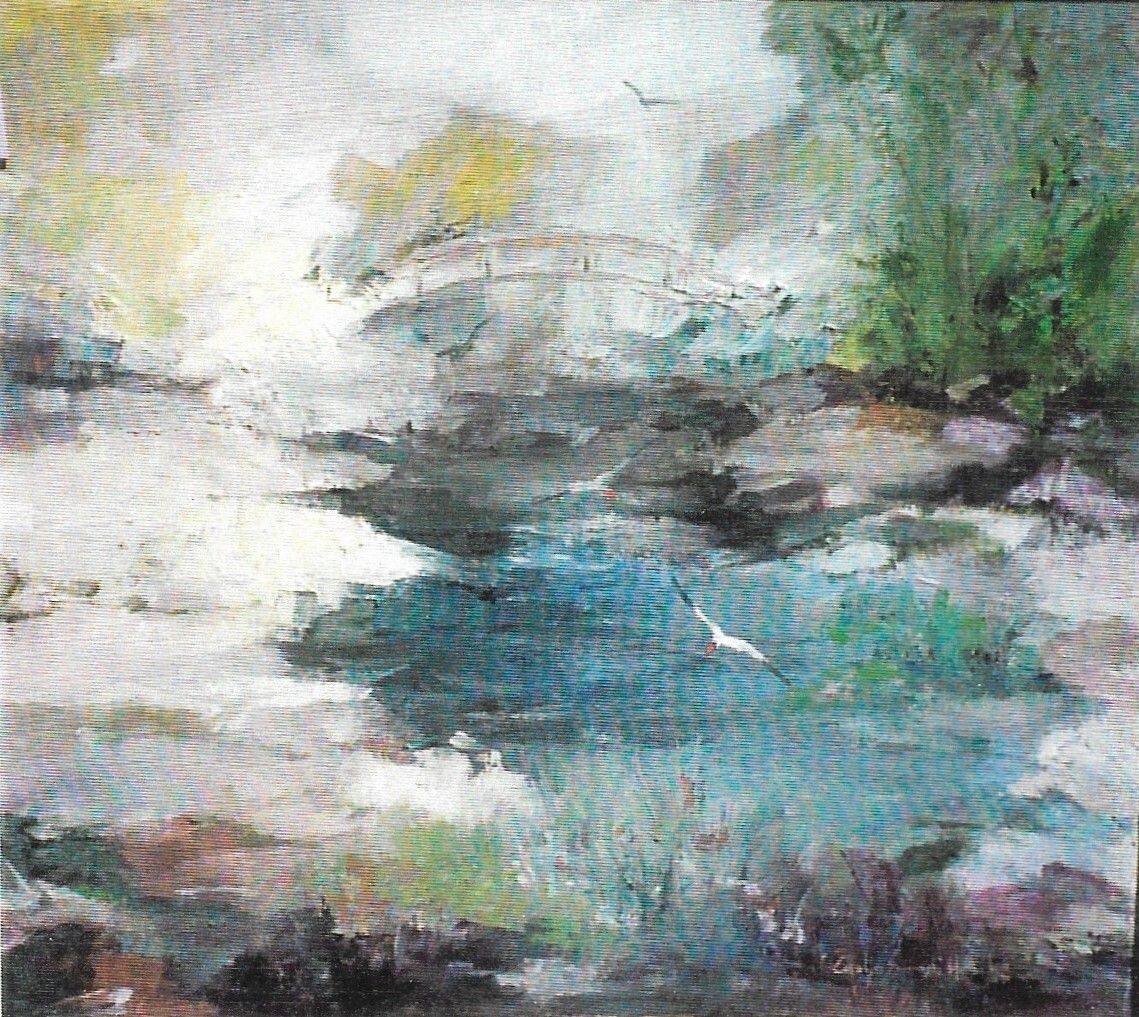 Carolyn, now an artist residing in Martin County, is well known in Michigan, the Florida Keys, and Canada.  She majored in fine arts at Marygrove College in Detroit and American University in Washington, D.C. Her oil and acrylic paintings have been displayed in galleries and art shows in Michigan as well as Florida.  She ahs received many awards for her exceptional work.
Carolyn is very active in manty workshops and the promotion pf art and local artists.  She ahs served as president of the Marathon Art Guild and show chairperson for the Florida Keys Art Guild.
She accepts commissions, painting to size, color and subject of the client's choice.  Her extensive travels in this country, Europe, and the Far East have afforded her many opportunities to witness and observe a variety of art styles, media, and interpretations.