Christine Grosso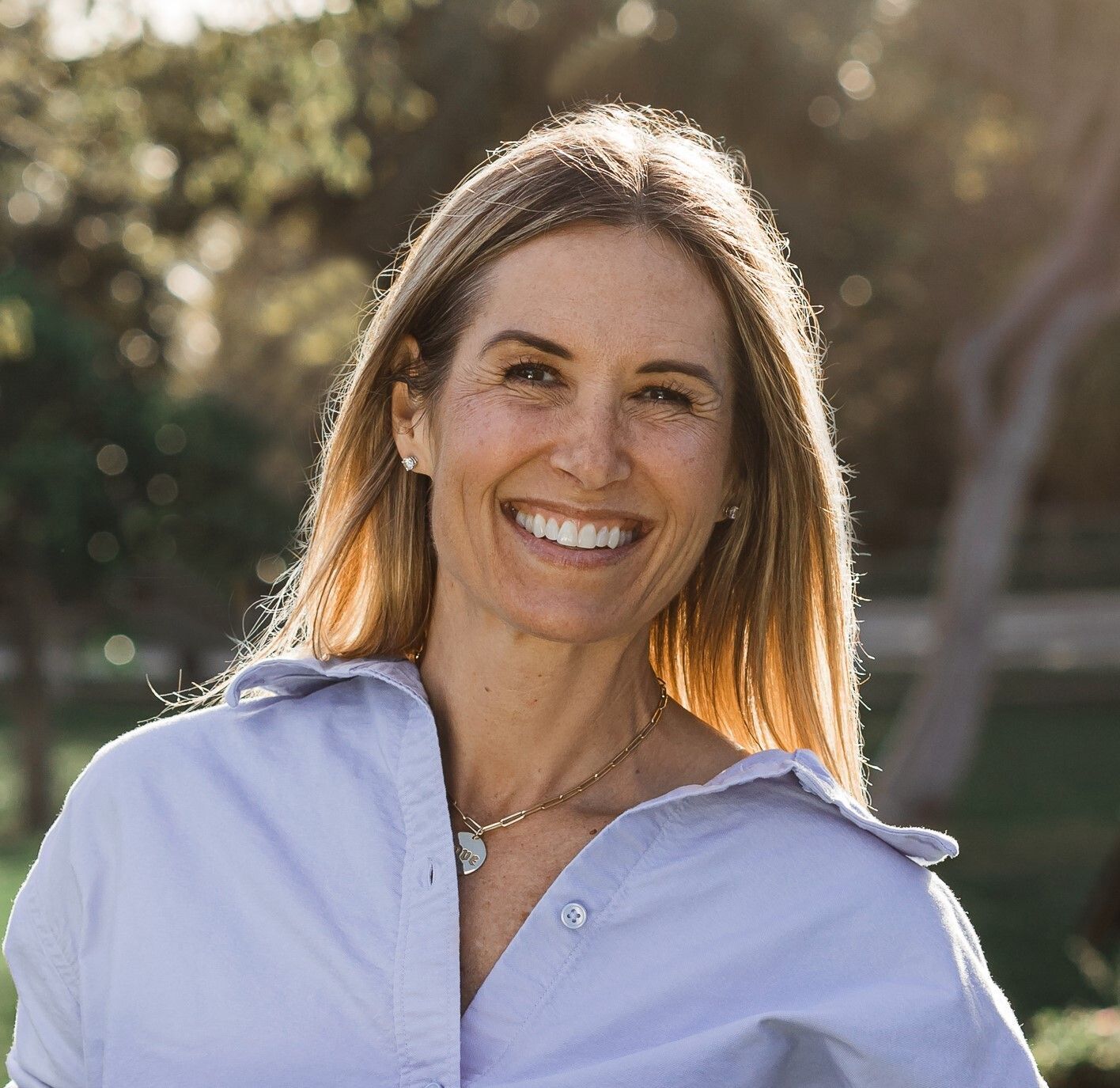 Hi, I'm Chrissi Grosso. I'm an artist and illustrator from Stuart, FL.
After graduating from Penn State with a degree in Graphic Design, I worked in NYC and NJ designing for major publications and corporate clients, including Women's Wear Daily, AT&T and A.M. Best. The Big Apple was very exciting but I yearned for summer weather all year round. So I moved to sunnier locales in California, and then Florida.
Living in warm, sunny climates has influenced my art in so many ways. I find inspiration all around me! There is so much beauty everywhere I look in our county. From the river and beaches to the wonderful creatures to all the pretty palm trees and flowers - I'm just in awe of our little paradise. It's a special place that we need to take care of and I am inspired to showcase it in my artwork to remind us how lucky we are to call this home.
My favorite mediums to work in are acrylics, watercolor and gouache. I also use my iPad to create digital illustrations. I'm especially passionate about color! Being creative makes me smile and it brings me joy. Creating fills my soul and is my passion. I express that through my use of color and playful brushstrokes. People say my artwork brings them happiness and makes them smile. It fills my heart to spread those good vibes and positivity all around.
My paintings and digital illustrations have been used for products and gifts, wedding invitations and custom stationery, on holiday ornaments and as art prints.