Constance Delgiudice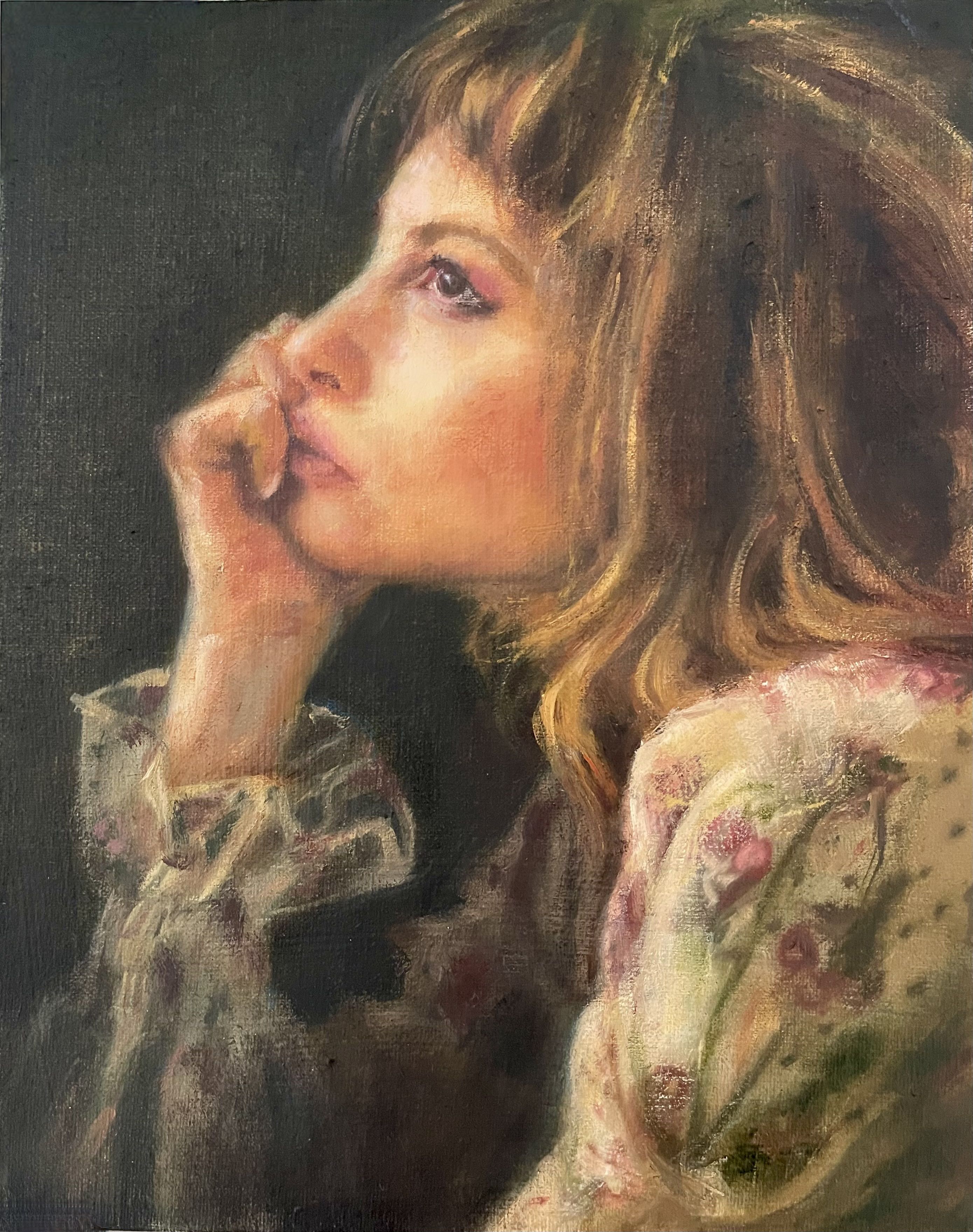 Constance Delgiudice, born in New York, is a Florida-based painter who seeks to capture moments in time through her art. There were times someone or some event was considered unimportant due to inequality of some type. Delgiudice aims to bring significance, especially surrounding women and children. She paints females from the past and present - their facial expressions, favorite outfits, and interiors or still life they took the time to arrange.

She draws inspiration from the old masters of John Singer Sargent, Vermeer, Carl Holsoe, Anna Alma-Tadema, Mary Cassatt, and many others who depict themes surrounding females and their environments. Delgiudice uses classical techniques in her oil paintings. She starts with an underpainting and builds layers through glazing and opaque applications. She also utilizes archival and safe painting practices.

Delgiudice has always been involved in the arts. At first as a ballroom dancer and now as a passionate painter. She has and continues to engage in art classes for her love of learning and improving her skills. Along with her love of the arts, she has a private practice serving as a licensed clinical mental health therapist. Delgiudice has spent much of her life helping others embrace and express their value to themselves and society.