David Goldstein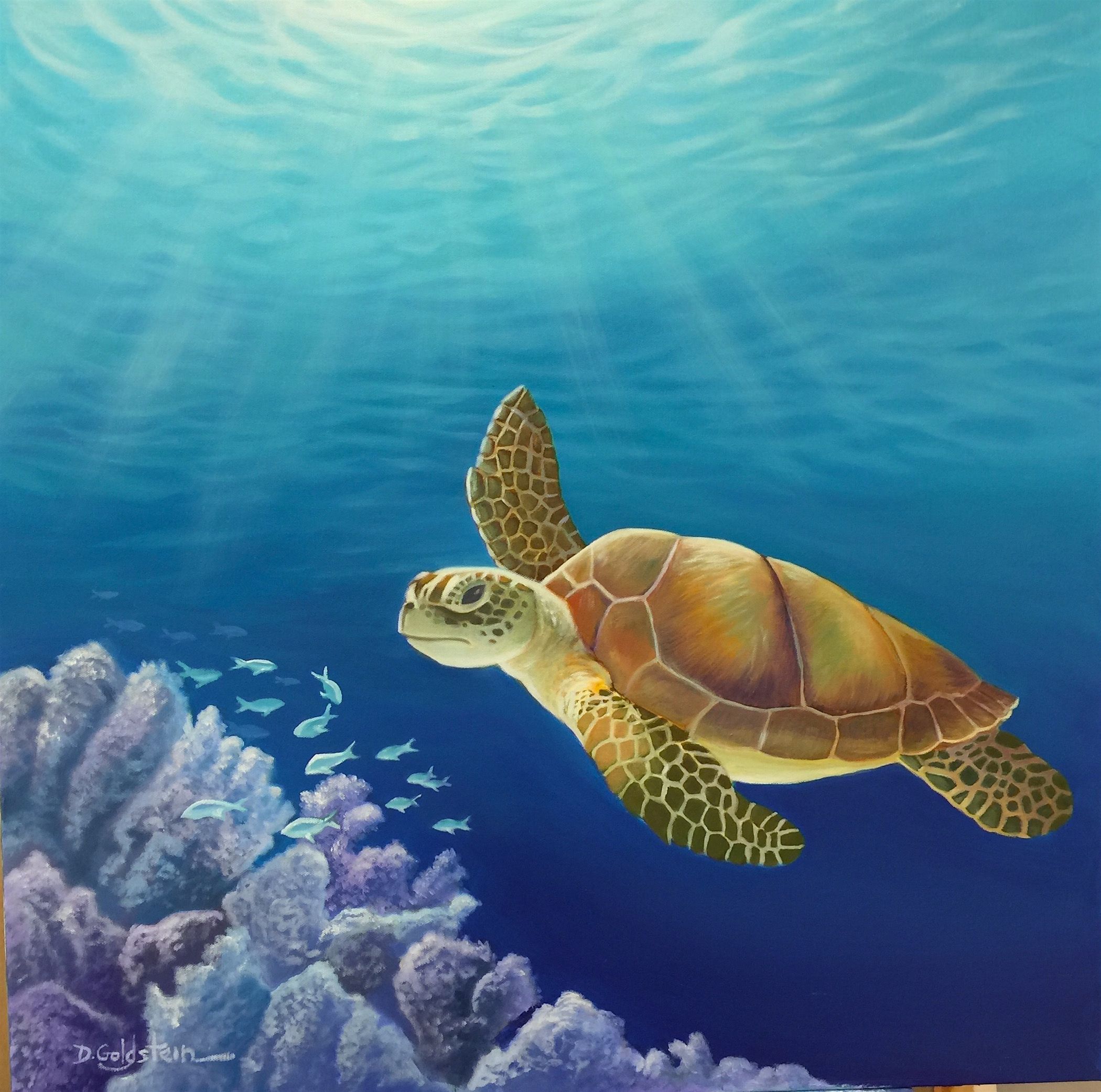 I retired from the Broward County Florida school system several years ago where I began my career as an Art Instructor, then eventually served as a school principal and finally a supervisor for 30 schools K-12.
After retiring , I rekindled my passion for Art by successfully creating freelance Illustrations/Cartoons for several magazine publications, businesses and various organization clients. 
Over the past 2 years I have returned to creating paintings in Oils ,inspired by Photographs and Natural elements that surround us in this beautiful area we live.