Deborah Bottorff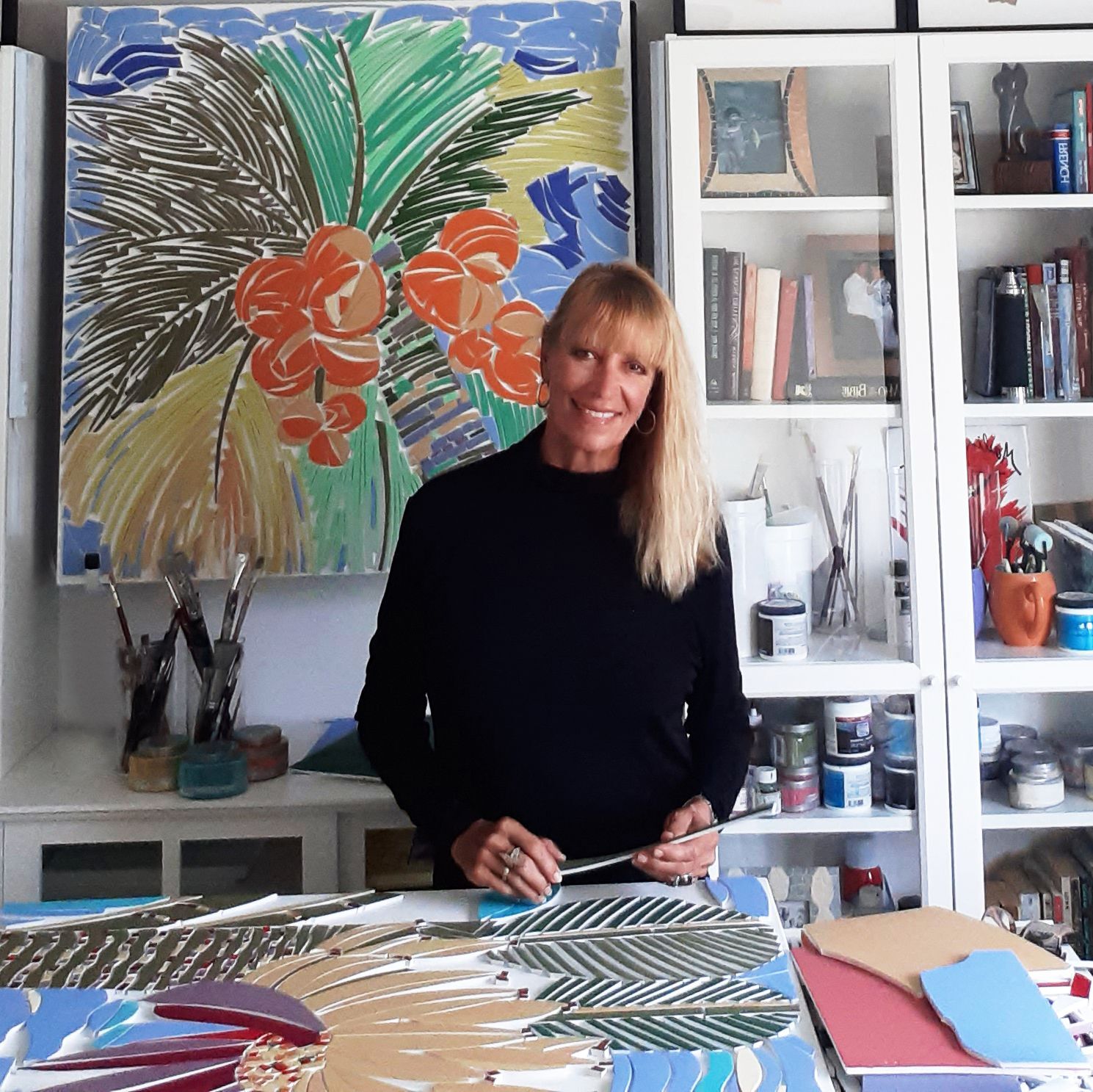 Deborah Bottorff lives and works in Stuart, Florida. She was raised in Southern California where her many childhood visits to the Laguna Beach art scene set her on the path to become an artist.

While living in Texas, she studied at the Art Institute of Dallas and Southern Methodist University. Deborah joined a partnership in a Texas gallery and her artwork was the feature of several one-woman exhibitions and various commissions. She was a professor at the prestigious Art Institute of Dallas and also served as a guest speaker at several universities.

Deborah has also served as the Chairwoman of the Boynton Beach Arts Commission Board and has been a member of the Delray Art League and the Cultural Council of Palm Beach.

She taught art to at-risk children at the Milagro Center in Delray Beach. She is a Premier member of the Gold Coast Public Relations (PR) Council and served on the organization's board where she received the coveted "Founders Award." She is currently a member or the Martin Artisans Guild, Martin Arts and the Historical Society of Martin County.

She shows at the Palm Room Gallery, Cultural Courthouse, the Elliot Museum, the Backus Museum, Jensen Beach Art Festival, Hobe Sound Art Festival, and Northwood Art and Music.

Deborah was the winner of the Creek District Mosaic Competition and has a permanent mosaic installation in the sidewalk of a children's park in Stuart. She has participated in a show for the Lighthouse for the Blind in Palm Beach, where over 70 vision-impaired people had an opportunity to touch her art and recognize shapes they have never previously experienced. Her work is currently on permanent display at the Bridge Road Gallery in Hobe Sound.