Diana R Dean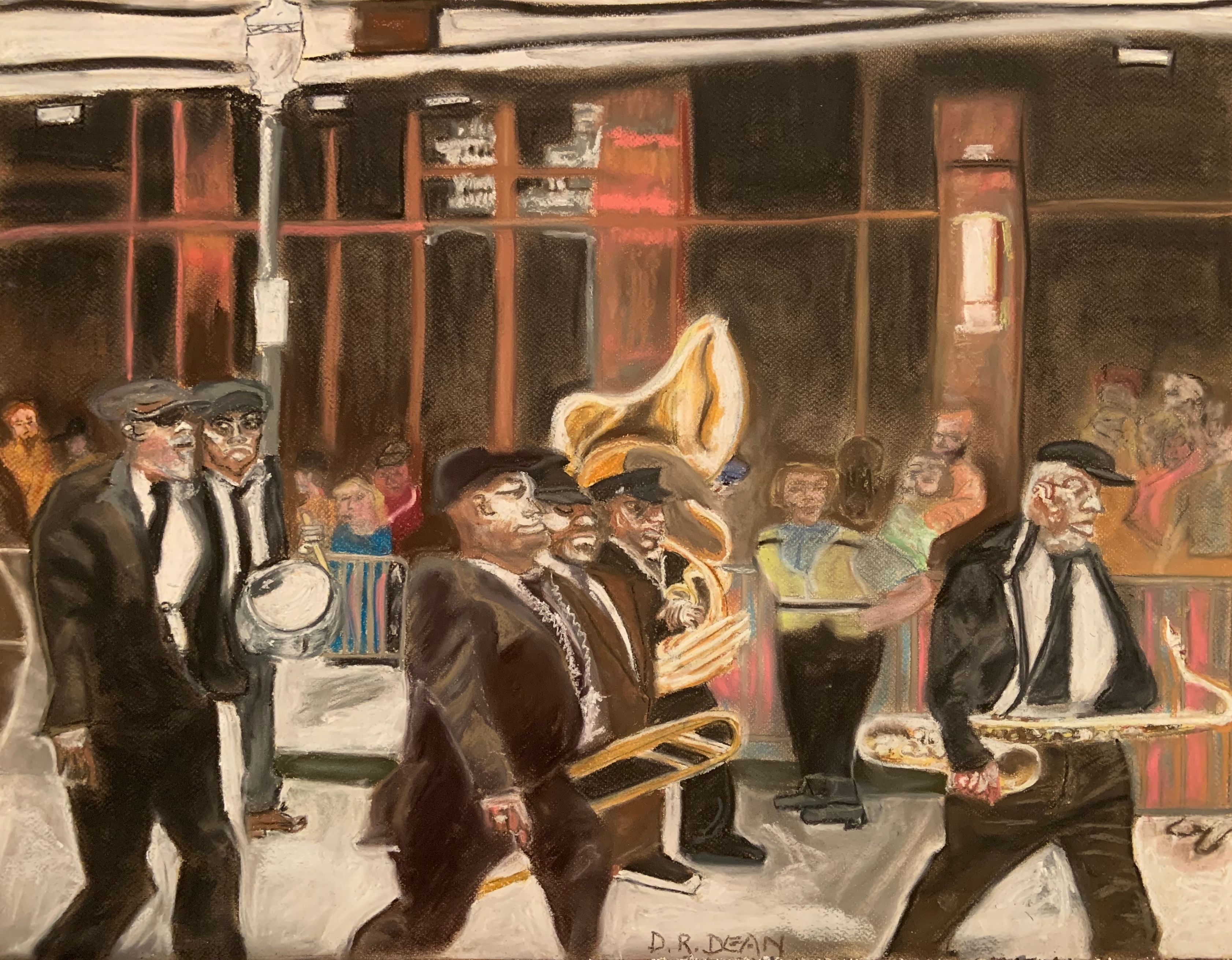 About Diana: 
Diana Rell Dean presents new works developed over the past 6 months. Working from her photographs of her sailing voyages, these paintings depict scenes of the Aegean, Greece, Croatia, Tahiti , the Caribbean, Sweden and Finland. Her medium is pastels. 
Diana is relatively new to the visual arts scene in Stuart, however she has been an artist all her life, starting with an extensive dance career that began in 1976 and took place in Minneapolis and New York. Diana was a choreographer, performer and teacher of Modern Dance in the Wigman and Hawkins traditions. (PHOTO) 
Last year, as an active member of the ARTISANS GUILD, she opened a new studio called RIVERHOUSE WORKSHOP, which she plans to develop as an arts venue of paintings and art objects. All are invited to come and visit. There are limited editions in all sizes and framed originals for sale there.
Diana holds an MA from Columbia Teachers College in the Arts in Education and an MA from City College in Spanish Literature, which she also taught for many years.
Phone: 203-564-6739