Doreen Lepore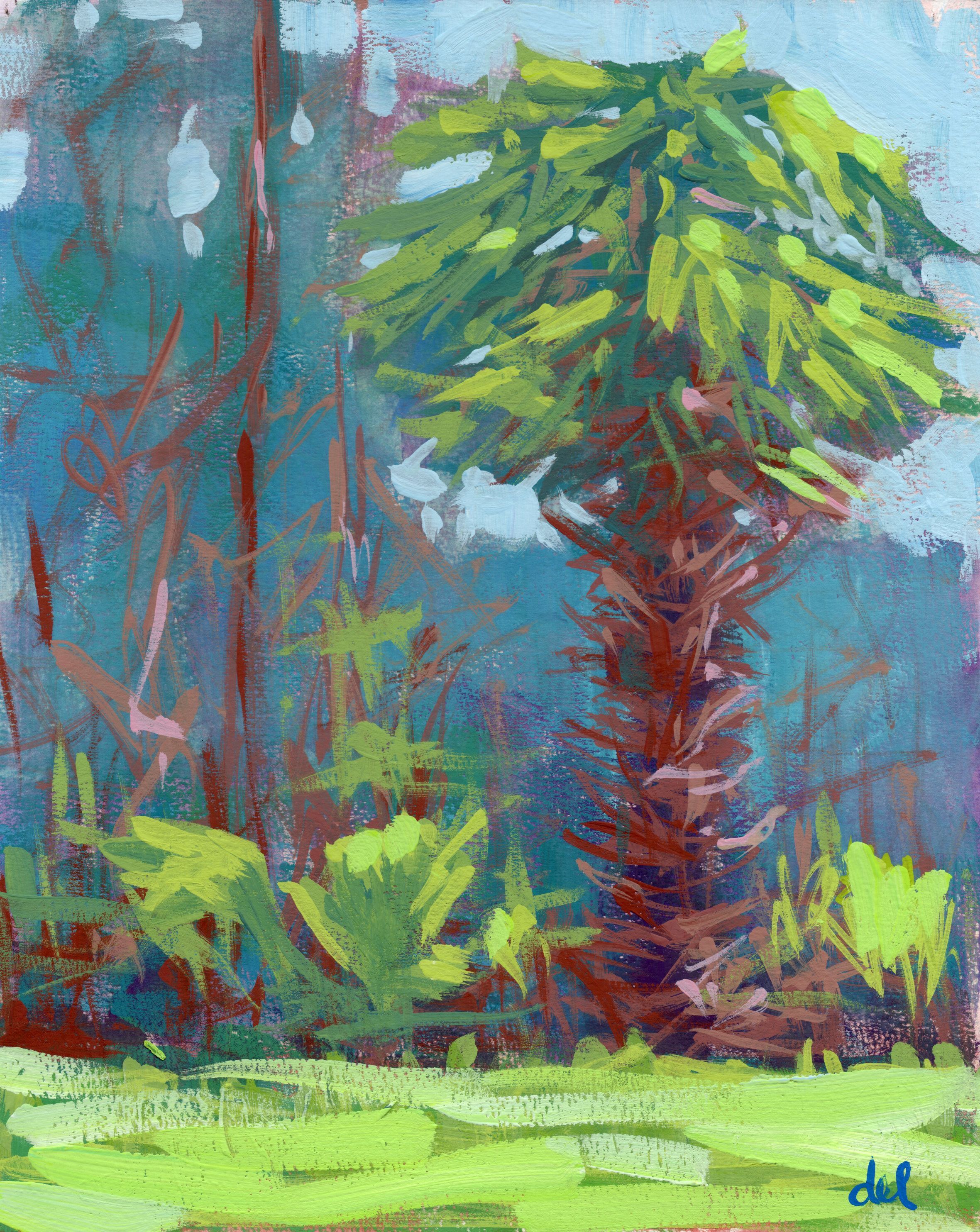 For the past 20 years my focus has been on painting from life either plein air or still life. There is no more truthful way of painting than being right there on the spot and meeting the challenge of the day; the color of the light, the atmosphere and the spirit of the place.
My medium of choice is oil paint or soft pastels but also use many other water-based media.
But regardless of the media, my paintings evoke a peaceful sense of place that invites the viewer to relish the beauty of nature and maybe conjure memories of the past.