Dr. Helga Jensen-Ruopp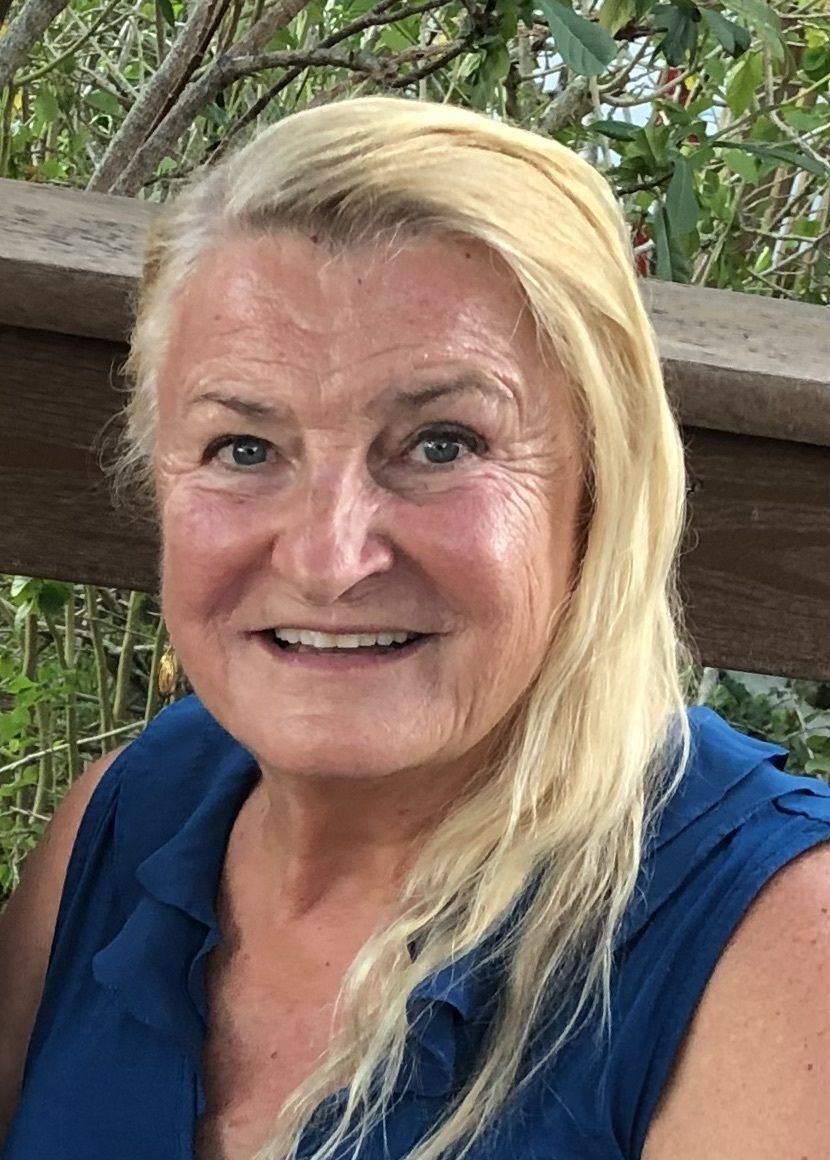 My art is a reflection of what I see in the world both on the land, in the sea, and the air. I am fascinated by the play of color, shape, and form and how I can transfer it onto a 2D.
I use acrylic or oil to build up layers of colors until I am satisfied then I work on the foreground subject. I work on the paintings until I feel that they are completed. This process can take a week, two, or more.