Dr. Marie Jureit-Beamish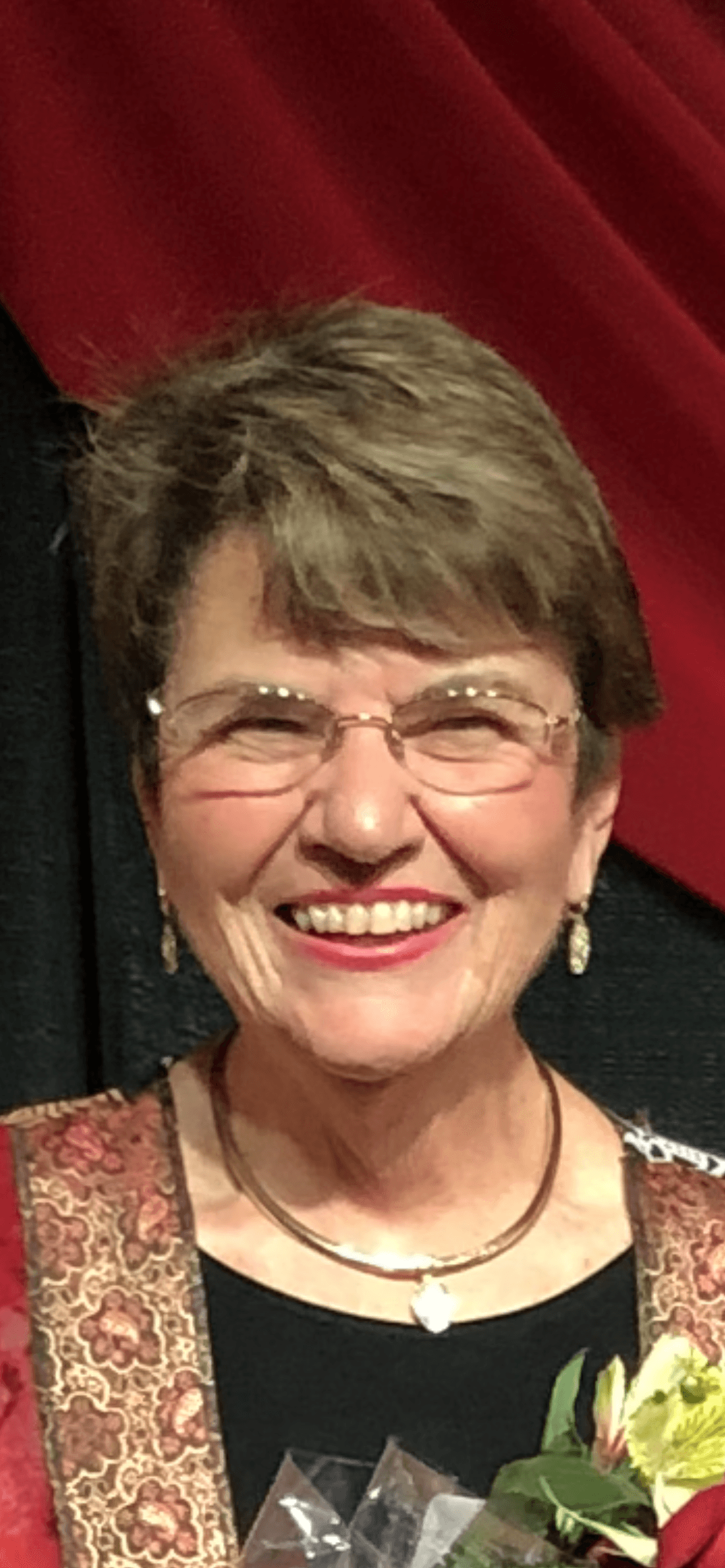 Dr. Marie Jureit-Beamish, Professor Emerita of Music from Principia College, has had an illustrious and versatile career as a performing musician and professor of music at Principia College since joining the faculty in 1978. Formerly the Charles Stewart Harding Mott Distinguished Professor of Music, she now serves on the boards of the Arts Council of Martin County (Florida), the Asher Student Foundation, the Boca Symphonia, and the Atlantic Classical Orchestra. Over the years she has had the opportunity to work with some of the music giants of the 20th century, including Igor Stravinsky, Aaron Copland, Pierre Boulez, Darius Milhaud, Leonard Bernstein, James Galway, and Roger Sessions—to name but a few. Earning her doctorate from Yale School of Music, she has served as founding chair of the Frances Blaisdell Scholarship Competition of the National Flute Association, honoring one of the most important mentors in Marie's life. Recently awarded the Golden Anniversary Award from the National Flute Association in 2022, Dr. JB has been honored for her career-long leadership in the arts by receiving the Lifetime Achievement Award from the Arts Council of Martin County, 2020 "Women of Distinction" award from Soroptimist International, the Community Service Award from the Daughters of the American Revolution, the 2017 Sage Award for her outstanding contribution to the arts in Martin County, Florida.
Her entrepreneurship continues with the establishment in 2015 of the monthly "Sunset Concerts at the Gallery" held at the Martin County Cultural Center in Stuart FL—presenting the finest musicians from the Treasure Coast. She also continues to host over twenty concerts each year of The Jureit Musicales at her home, welcoming hundreds of members of the community to hear some of the finest national and international musicians. Dr. Jureit-Beamish has been teaching classes for Lifelong Learning at Principia for over 30 years including Summer Session as well as leading cultural enrichment trips to various parts of the world—including Oberammergau in September 2022 as well a "Japanese Immersion" trip as guest lecturer. In Florida she launched "Cultural Excursions" trips for the Arts Council of Martin County in 2018 to celebrate the arts throughout the United States.
​With many of her students being recognized for their outstanding accomplishments in music, she continues to maintain a large class of private students with both in-person and on-line teaching. Her professional affiliations include Music Teachers National Association, Florida State Music Teachers Association, the National Flute Association, the Florida Flute Association—to name but a few.