Elizabeth Esther Kelly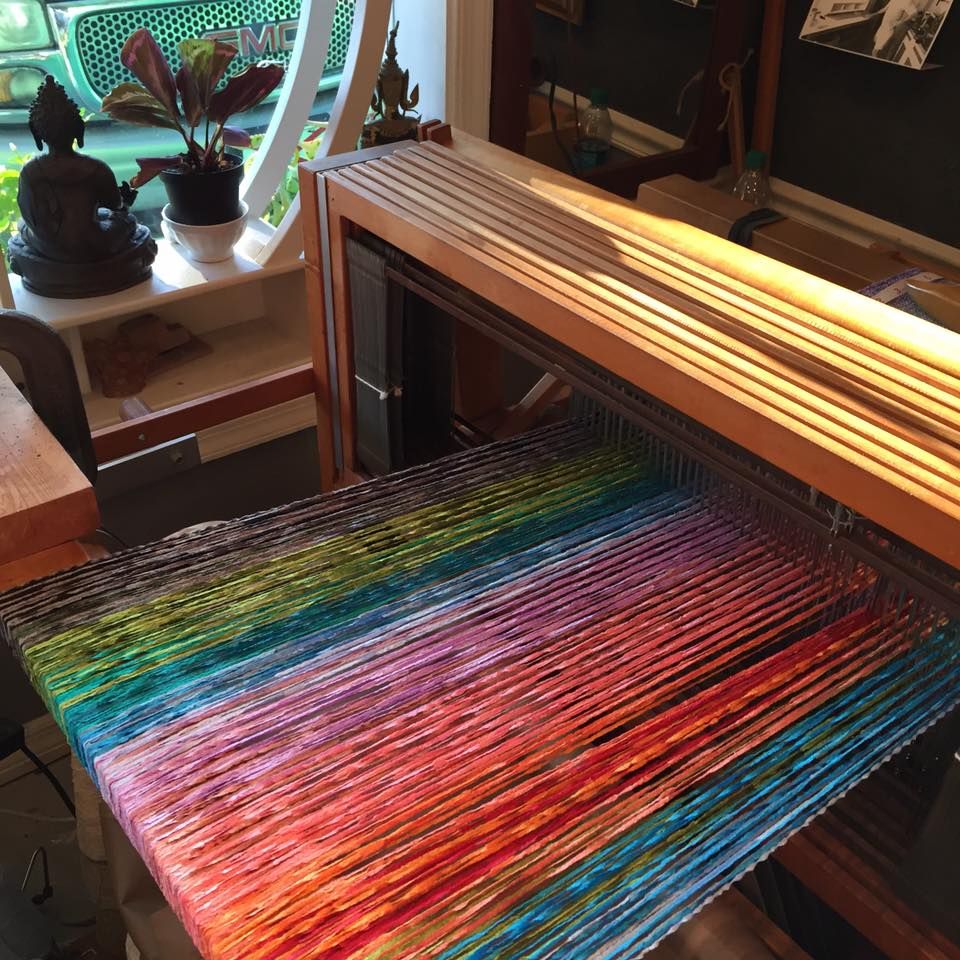 Elizabeth Esther Kelly, whose talent was recognized early, has been a passionate painter since childhood. Formal training (Bachelor of Fine Arts, Master of Fine Arts) in technique and mediums provide the forum for creative expression in divergent fields.
A practicing Buddhist, Elizabeth's spiritual path and artistic pursuits are one. In addition to being a lifelong painter, Elizabeth has been weaving for over a decade. Gateway to Tibet South, at the Fish House Art Center, showcases her work.