Gina Duffy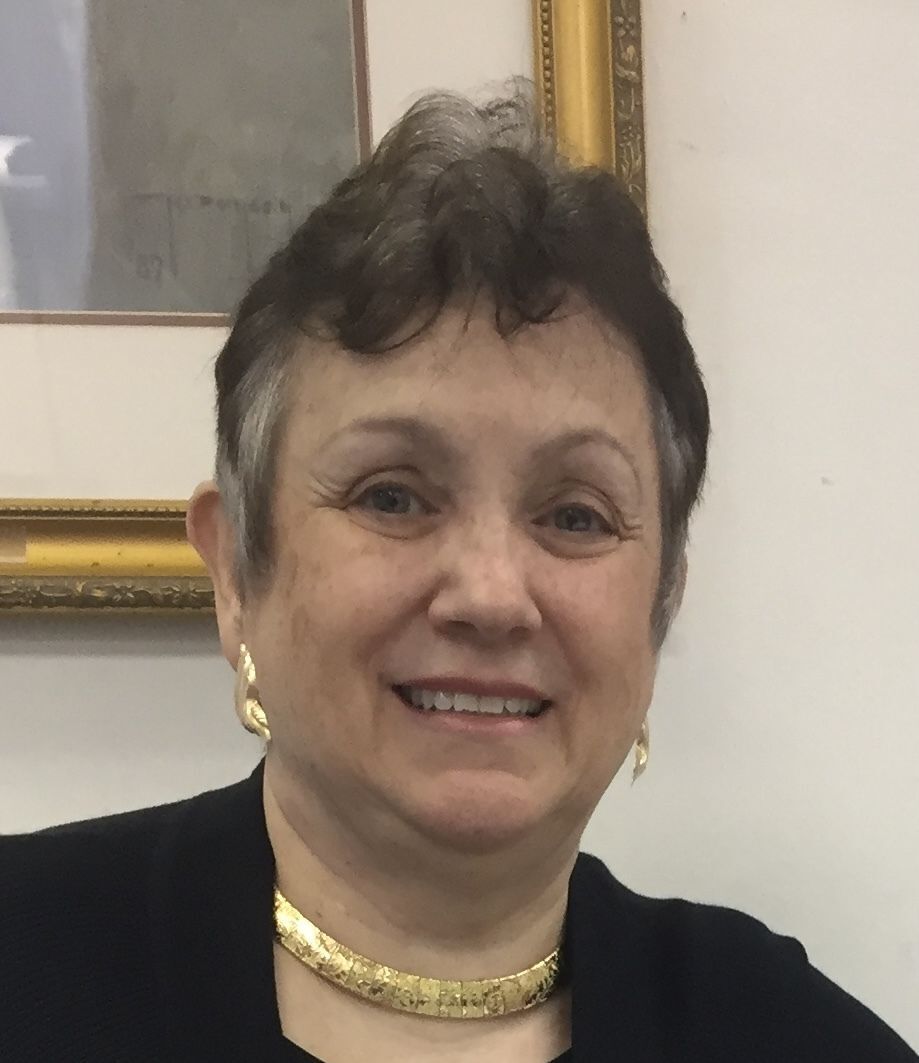 My primary interest would be to represent the Gallery in a very positive way, and to share my artwork that would resonate with the community for their enjoyment. The Gallery furnishes a window for the viewer to see artwork not found anywhere else.

I spent my life creating compositions that are visually impactful. It is important that the artwork delivers an emotion in a unique, but artistically sound style, that will stand the test of time. Every painting I create exhibits a strong relationship of negative and positive space that conveys a feeling of harmony and tranquility within the observer.
"Deep within the soul there is a need to create. An opportunity, removed from the face of reality sustains freedom through the stroke of a brush. The canvas becomes an extraordinary place where the impossible becomes possible." Gina F. Duffy - Author
Education
May 2010
Bachelors of Art degree in Visual Art, Westfield State University
Graduated with GPA 3.95, 
• Student Art Show 2009, Awarded "1st Place" in painting, "Cassis Provence"
• Student Art Show 2008, awarded "Best in Show" in painting, "The Tuscan Vineyard" 
• Student Art Show 2008, awarded 1st prize, in Sculpting "The Pyramidal Equation"
Course work included critical understanding of art in a variety of media. I learned to advance my technical skills and specialized abilities that expanded and deepened my creative ideas, and further developed a comprehensive background in color, form, structure, and design. 
January 2001
Bachelors of Science in Business Management degree, Westfield State College
Graduated with GPA 3.9, Phi Kappa Phi
June 1995
Associates Degree in Computer science Technology
Graduated with GPA 3.8, Phi Theta Kappa 
2010
Easthampton Union Street Art Gallery art show 2010 – awarded Best in show for "The imperial Iris"
2006 to 2009
Privately instructed and classically trained in art under the direction and tutoring of John Calhoun. John is an accomplished artist and professor of Painting, foundation drawing, and Design. He is a graduate of the San Francisco Art Institute (BFA) and the Rhode Island School of Design (MFA). He teaches at Holyoke Community College and at the Rhode Island School of Design (pre-college). Awards include the Blanche E. Coleman Award and a fellowship residency at the Fine Arts Work Center in Provincetown, Ma. 
2008
Worked closely with Sam Ostroff in creating three complex stainless steel sculptures. Sam is a skilled artist and sculptor in Florence, MA, fabricating exciting stainless steel metal sculptures. His portfolio features high-end architectural installations, fine and public art, and functional objects of distinction. 
Skills
The approach to my work is defined in several media categories.
• Oils - Primarily realism and representational. Occasionally will create an abstract in Oil.
• Soft Pastel / Charcoals - Representational, abstract, and impressionistic.
• Watercolor - Brushless Abstract and representational
• Acrylic - Representational and abstract
• Wood Block - Representational
• Sculptures - Representational and abstract