Jane Baldridge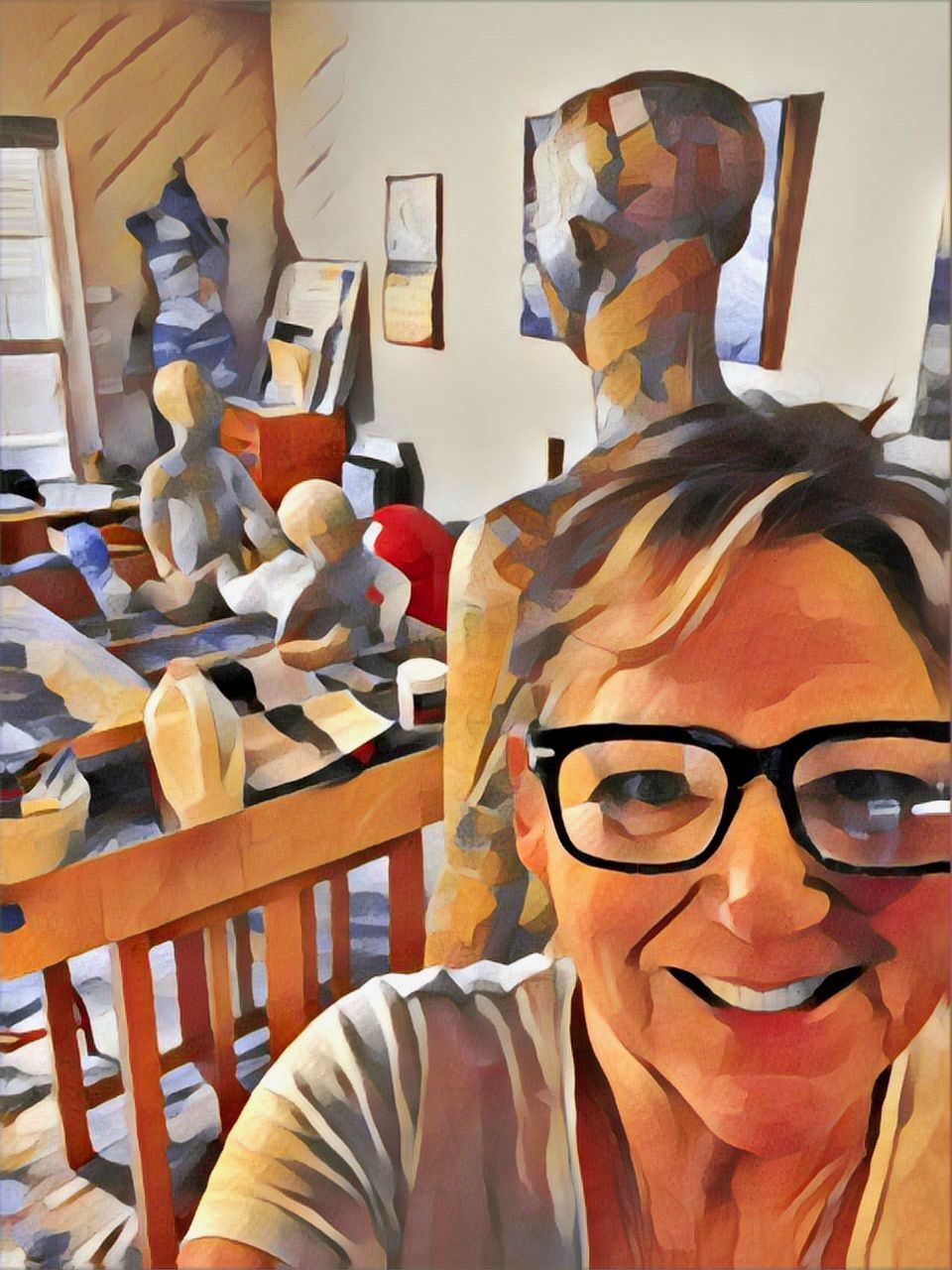 Jane has spent her life on and around the water, racing, cruising and as a delivery boat captain. All the while, she has painted moving water for five decades in various media including 2-D, 3-D, Audio/Visual, and Conceptual. She utilizes a variety of tools, layers, viscosity, and alchemy to elicit the paint to tell her story.
So far in 2023: Water at The Cornell Museum, Delray Beach, FL; Boundless at the Levis JCC Judi & Allan Schuman Museum Gallery by National Association of Women Artists, FL; 2-Artists exhibit Emerge Yourself : Art with Purpose, with Michelle Drummond at the Palm Beach Design Showroom, Lake Worth, FL; Florida Art Group exhibit Sensations at the Museum of Arts & Sciences, Daytona Beach, FL; Changing Directions in Fort Myers Alliance for the Arts exhibit by National Association of Women Artists, FL; Out of the Box at the Palm Room Art Gallery & Boutique.

In 2022, her Chesapeake Bay edition of Oceana Phenomena – Sea Level Stories was featured in the Bay Gallery in the Annapolis Maritime Museum. The South Florida Oceana Phenomena – Sea Level Stories was installed in the Sanger and Zabar Project Galleries at The Studios of Key West.

In 2021 the Elliott Museum featured: Portfolios – Jane Lawton Baldridge, A Sea Story Girl, curated by Alicia Weber. Other notable exhibits include shows in Coos Art Museum, ONE ART SPACE, Times Square, The Musée du Louvre, Lincoln Center (2x), the Museum of Computer Art, the Mint Museum, the Cameron Museum of Art, the Fayetteville Museum of Art and the World Festival of Art on Paper (Slovenia). She has been published and her "We the People," 911 Tribute, is in the print archives of the Library of Congress.

Her film Wisdom of the Waves is currently making the International Film circuit. It is an official selection in:
8 & Halfilm Awards-Rome AWARD: Best Documentary Short
New York Movie Awards- NYC, New York AWARD: Gold Award: Short Documentary
Sweet Democracy Film Awards- Cannes AWARD: Best Art House Film
Swedish International Film Festival - Arvika AWARD: Best Documentary Short
World Film Carnival – Singapore(WFCS) AWARD:Film on Nature / Environment / Wildlife WINNER
Eastern Europe International - Türkiye
International Movie Awards
London Movie Awards _UK
Florence Film Awards - Italy
New York Istanbul Short Film Festival - New York City, NY
Hollywood on the Tiber Films - Rome
Stanley Film Awards-London
Symbiotic Film Festival-Kiev
Treasure Coast International Film Festival-Fort Pierce, FL

She attended California Institute of the Arts and the Alfred G. Glassel Museum School.