Jane Saull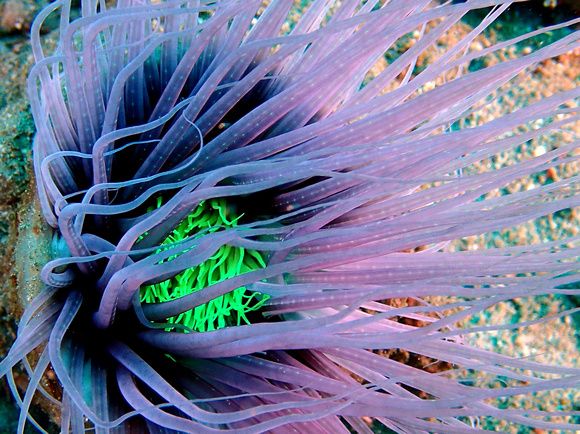 My mission as an artist is to take viewers on a thought-provoking journey into the sacred spaces of our natural environment. I concentrate on exploring the varied underwater and land-based species in a world less populated by humans thus transporting the viewer on an inner journey of self discovery.
Wildlife and Travel photography allows me the opportunity to document the oceans and natural habitats of our world, provide an enhanced awareness of the resources and endless possibilities for exploration provided by these ecosystems and promote conservation of these precious oceans and lands for future generations.
"Capturing images of our natural world constantly inspires me and reinforces the miracle of underlying Energy and Harmony."