Jesse Walker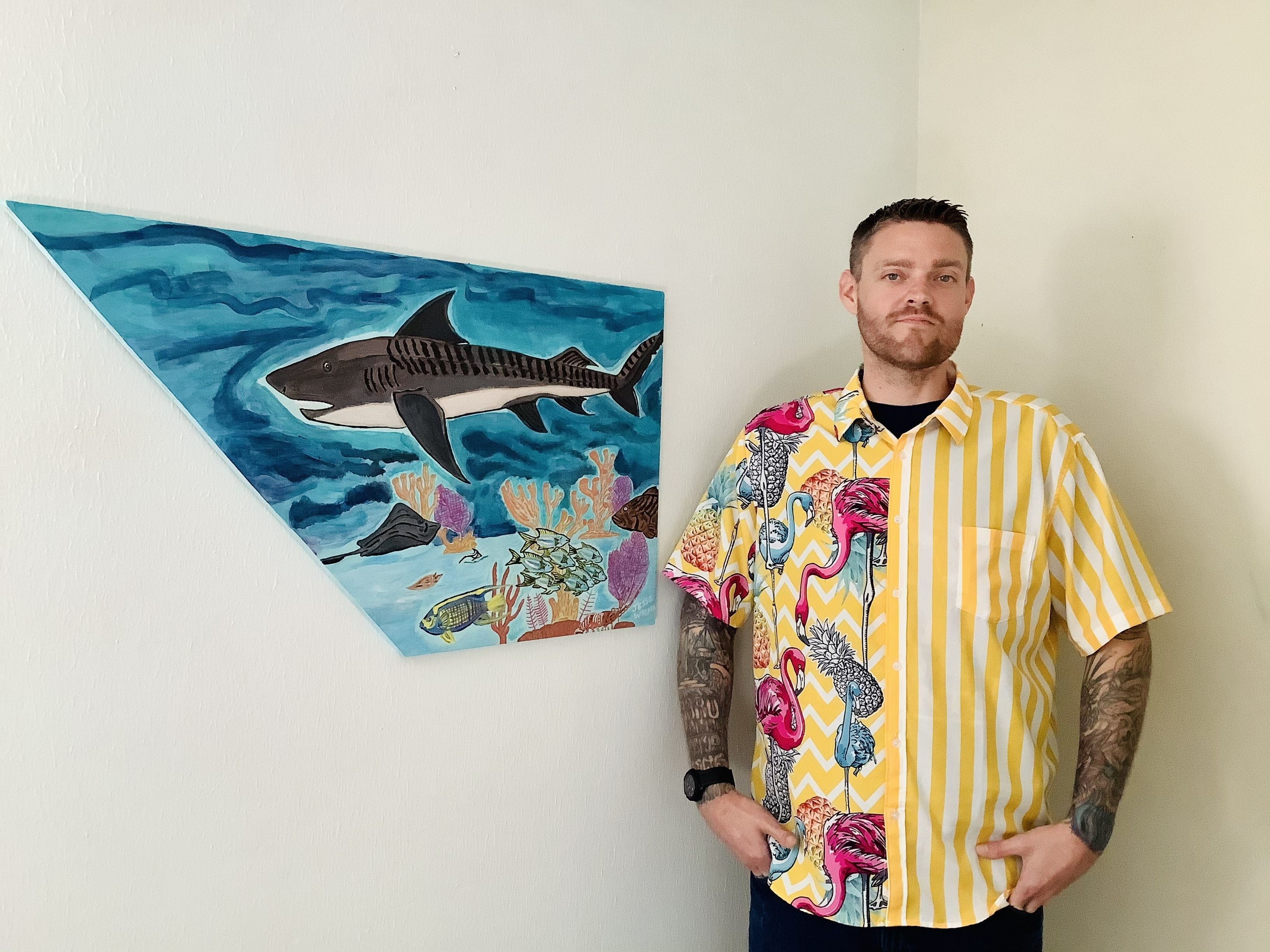 Greetings fellow artists and those who appreciate the fine arts and cuisine. I was born in Stuart, raised here and have always loved the scenery and vibes of the Treasure Coast.The House of Refuge and our local beaches to the Indian and the St.Lucie Rivers-the Atlantic Ocean, waterways ,the creatures, flora and landmarks inspire much of my visual art.

While painting with acrylics and drawing with pen and pencil have always been my main forms of artistic expression, I've composed a spiritual growth book as well as fiction novels during my creative writing sessions. Language arts is a passion of mine, which tops most of my others.

Another passion of mine is preparing and cooking delectable dishes. Great food is art, and every good chef acquires methods and craft secrets to make mouths water and satisfy palates.

Your time and interest in my profile and artwork is certainly appreciated.