July Sanchez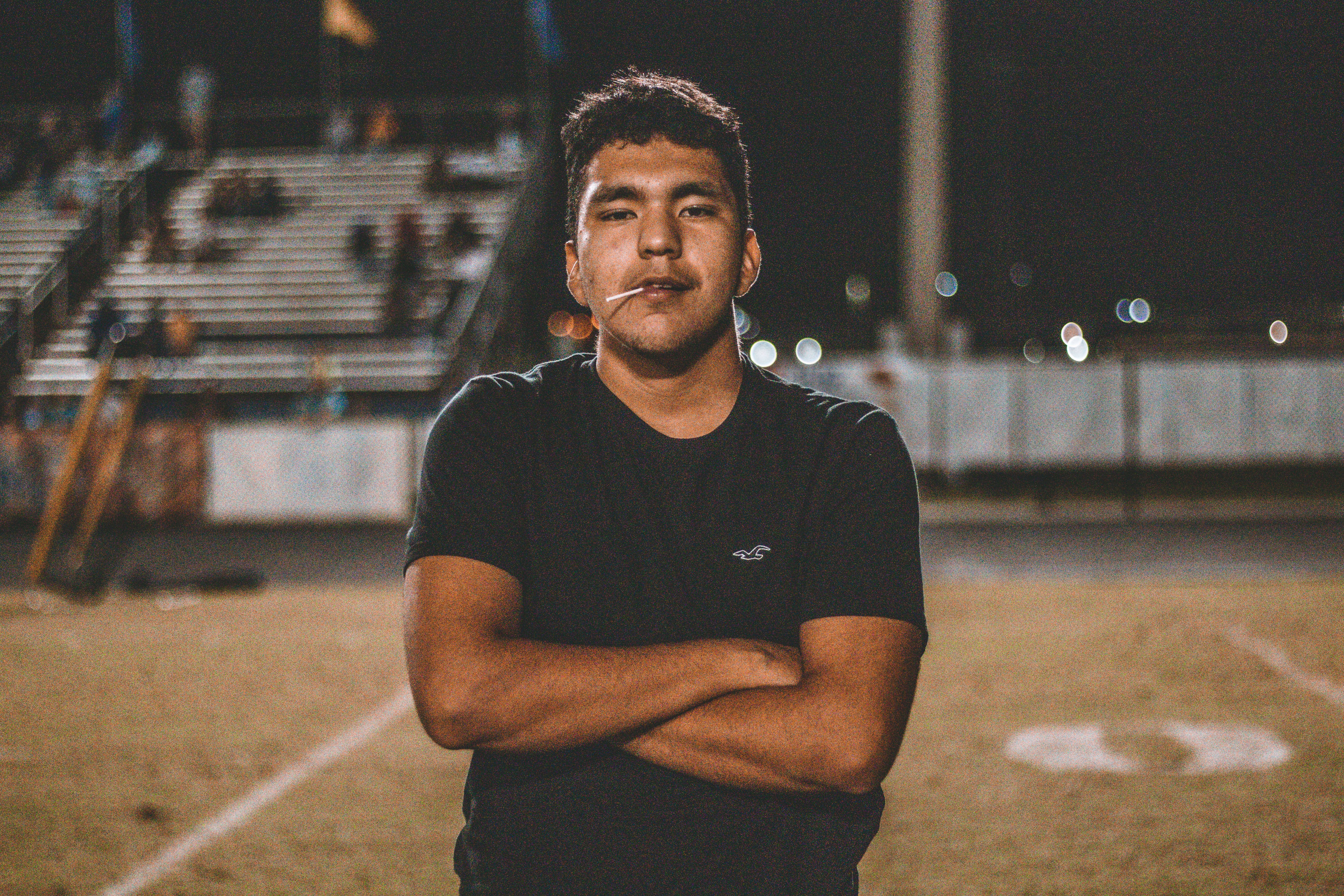 I'm a 3 year, so far, photographer capturing the beautiful moments in my local home of Martin County. I absolutely love to go on nature walks and swimming at the beach with my friends and my bestest of friends, my camera.
Traveling and sightseeing is my one must, whether its to Mexico seeing the pyramid of the moon, or simply going out for a walk with my dog. But what those places don't have is the nice, authentic quiet sounds of Martin County.
I've loved this place more than anything else, my favorite places to be is the Indian Riverside Park. Waking up every Saturday morning to see the pigeons and sunrise is simply unbeatable.