Karen Stern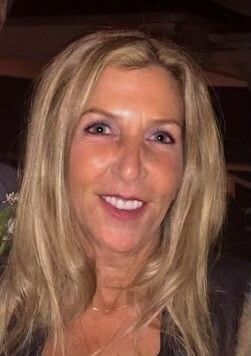 I have spent my lifetime creating art and draw my inspiration from nature, animals, and my surroundings.
I don't sketch out my ideas, they're in my mind. I build on or take away, step back, interpret what I see and then alter where I think it's needed. Sculpture is an art... it's trial and error and experimentation... it's frustration and joy... it's a part of who I am. Each piece is one of a kind, born from my imagination and experience. It's a craft - a set of skills that produce an original handmade work. And, at times, a science with unpredictable results. So many variables that can result in an eye widening spectacle or the heartbreak of a piece that didn't quite reach its potential.
My goal is to create unique and creative art that speaks to who I am.