Kathryn "Kitt" Grof-Tisza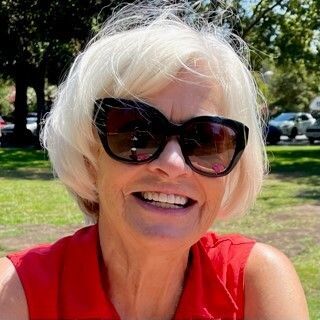 A recent transplant to Fort Pierce, I am a self taught paper artist, primarily working with quilling and edge work. My artistic journey began when I wrote and illustrated my own children's book, Five Feathers, several years ago.  Curiosity lead me to quilling, my most prolific art form. I truly love to educate, inform and illuminate others about this enduring age old art.  Manipulating and finessing paper into the desired forms is a true passion.  Always driven to learn and try new things, I work in fabric, paper mache, wire sculpture, altered books and more.
I had two 3D quilled pieces highlighted in ART DOLL QUARTERLY magazine. My works are hanging in public spaces in Fort Collins, CO: The Gardens at Spring Creek, botanical gardens and The Lincoln Center, performing arts center.  I am a member of the North American Quilling Guild and The Quilling Guild of Britain. My work has won awards at the annual national convention of NAQG. Recently, I began a foray into fiber art using my talents with punch needle, 3D raised embroidery and stump work. Currently, my work is a part of the curated collection in The Vault, the gallery of St. Lucie Cultural Alliance in Fort Pierce.