Kerry Rocks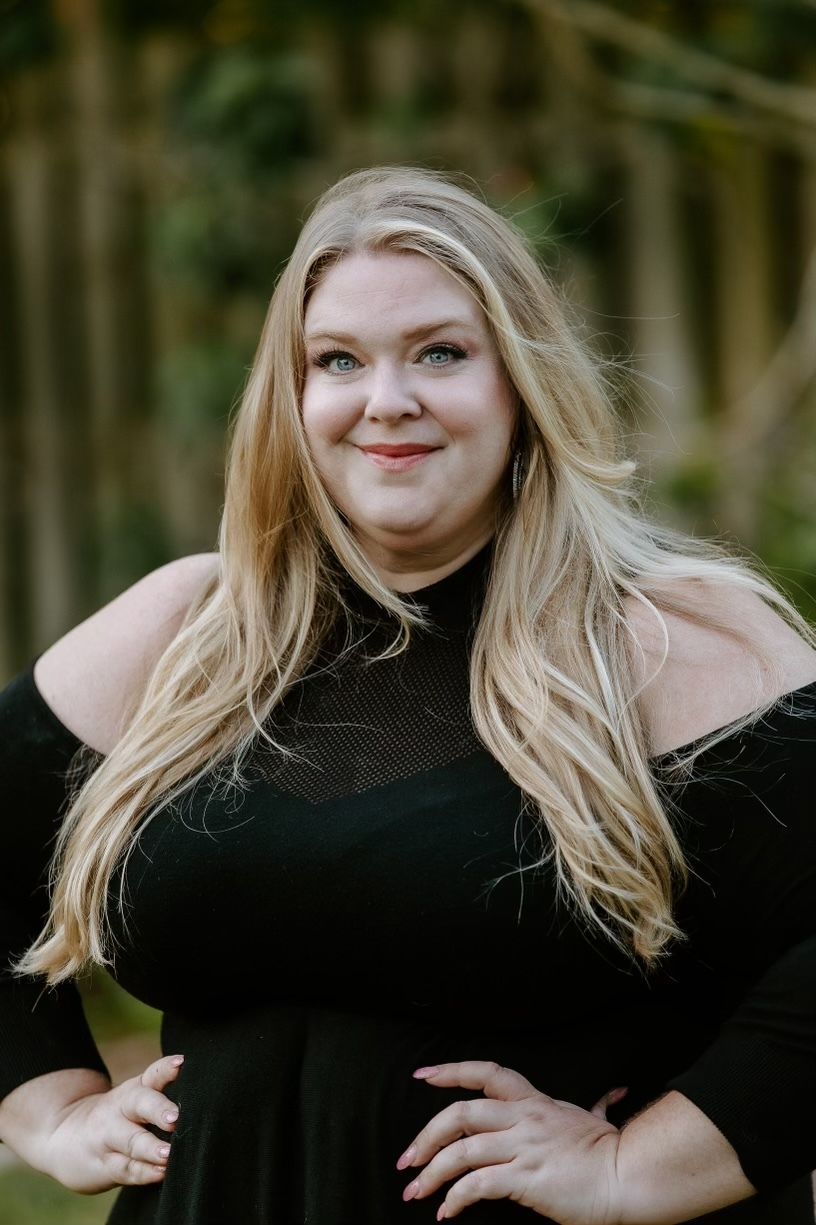 Artist Statement and/or brief Bio
Having begun private lessons at 9 yrs old and professionally contracted by Palm Beach Opera at the age of 16, Kerry has been studying voice and performing for most of her life. A dramatic soprano, as a versatile artist, from Bel Canto to Broadway, she is equally at home singing operatic, sacred, art song, sacred music and musical theatre repertoire ranging from renaissance to contemporary music. As a vocal instructor and acting coach with 14 years of vocal teaching experience, I have honed my technique in discovering each artist's true voice and helping them work to set it free. 

My goal as a teacher is always first and foremost to promote healthy and natural singing while communicating true artistry through story-telling.

As a native to Jensen Beach, and OPUS alumnus, I have performed throughout Martin County my entire life. Whether performing with Starstruck and The Barn Theater and at Music in Our Schools growing up, singing the National Anthem at ground-breaking/sporting events, singing weddings, various churches, Italian Festival, as a soloist with TCCS, several concerts at the Lyric and surrounding venues, and working with many of our local musicians and artists. I have chosen to give back to my community serving as Music teacher for JD Parker Elementary, as well. I look forward to working more closely with our community in future performances and events and helping shape the voices of our area for years to come.