Kristen Alyce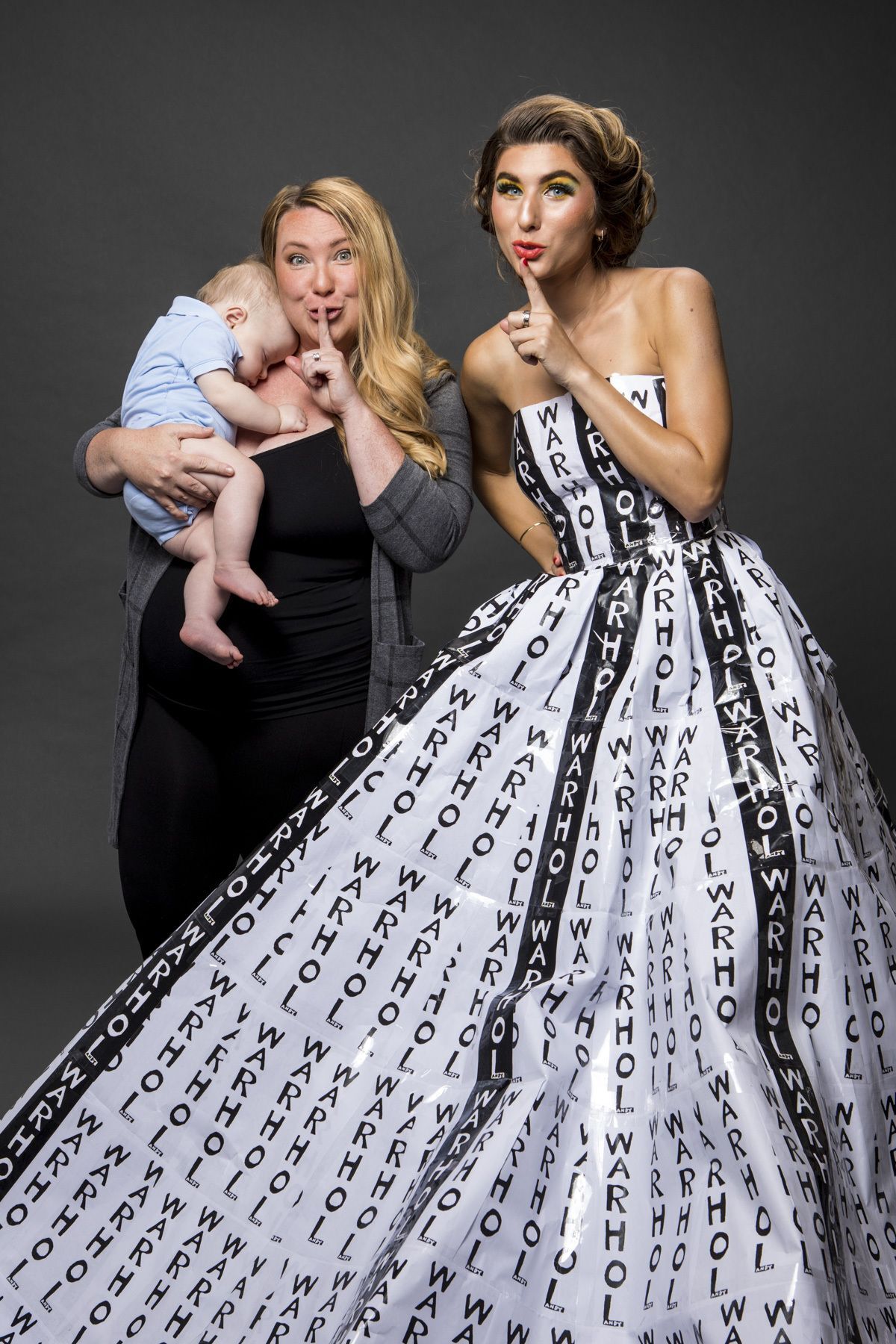 NOT YOUR AVERAGE BILLBOARD CAMPAIGN.

Eco-Minded Marketing
We are a small [but powerful] environmentally conscious, innovative marketing company based out of South Florida.

Our team consists of highly talented designers and marketing professionals that share a common energy and fervor for creating beautifully functional brand presences.

Our unconventional approach and outside the box thinking builds creativity in our clients teams through this highly memorable brand exposure.

Whether you're looking to enhance your current brand, or to launch a new innovative campaign, our team will take your company coupled with our vision to new and greater depths of creativity in business.