Marc H. Cohen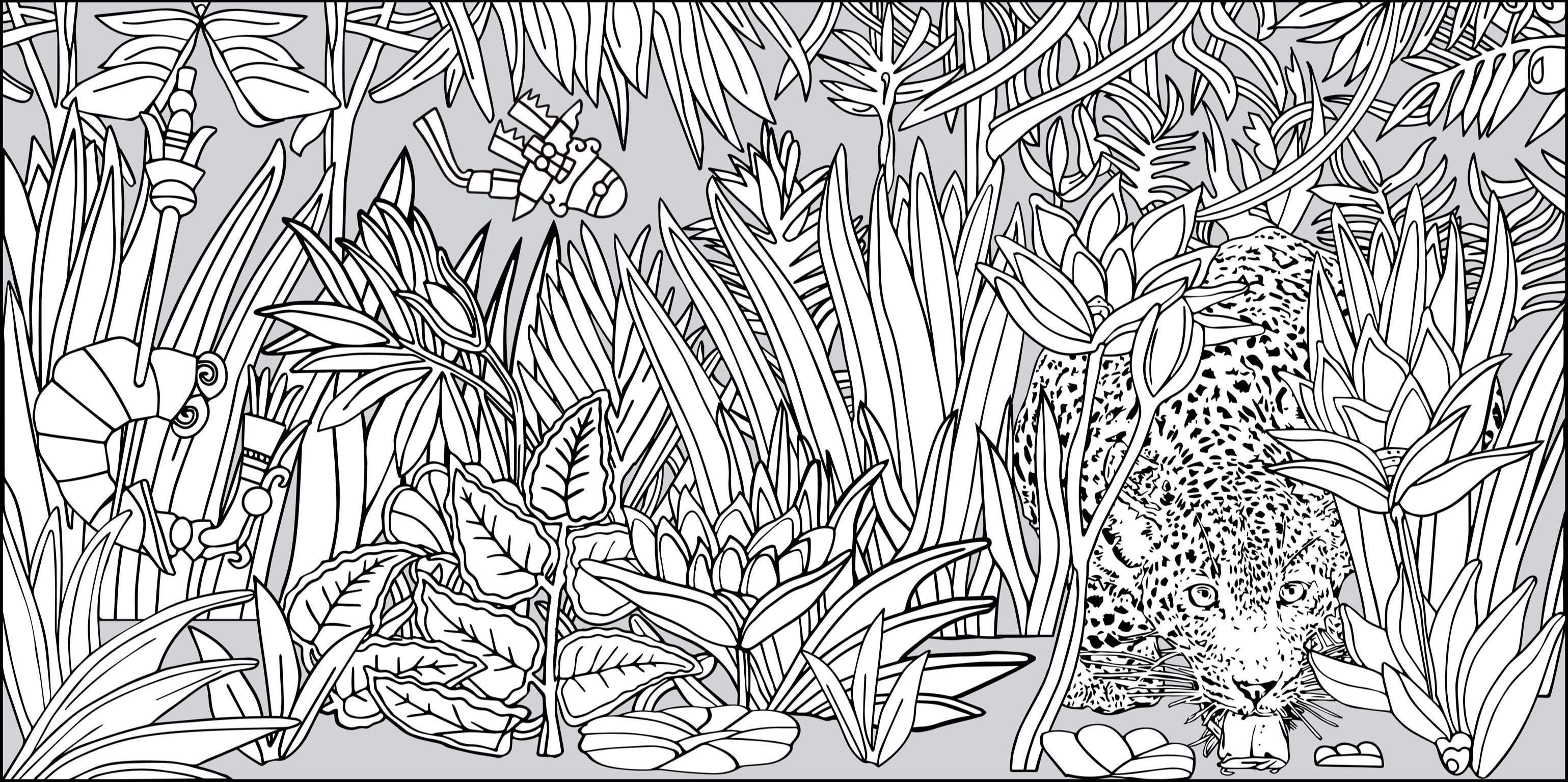 Marc Hilton Cohen is an artist with experience in traditional and digital artwork. His work has appeared on skate and surfboards, advertising, magazines, exhibitions, galleries and private collections. Marc works on commissions, and licenses images from a substantial library of his work.

Marc is available to help with your project, or to discuss possible work, and is an incredible art instructor - please don't hesitate to get in touch.

Specialties: Art Instruction.
Creative Talents: Traditional Painting, Airbrush and Digital Art, Drawing, Illustration, Surface Pattern Design, and Action Sports Board Art.