Margarita Nielsen-Palacios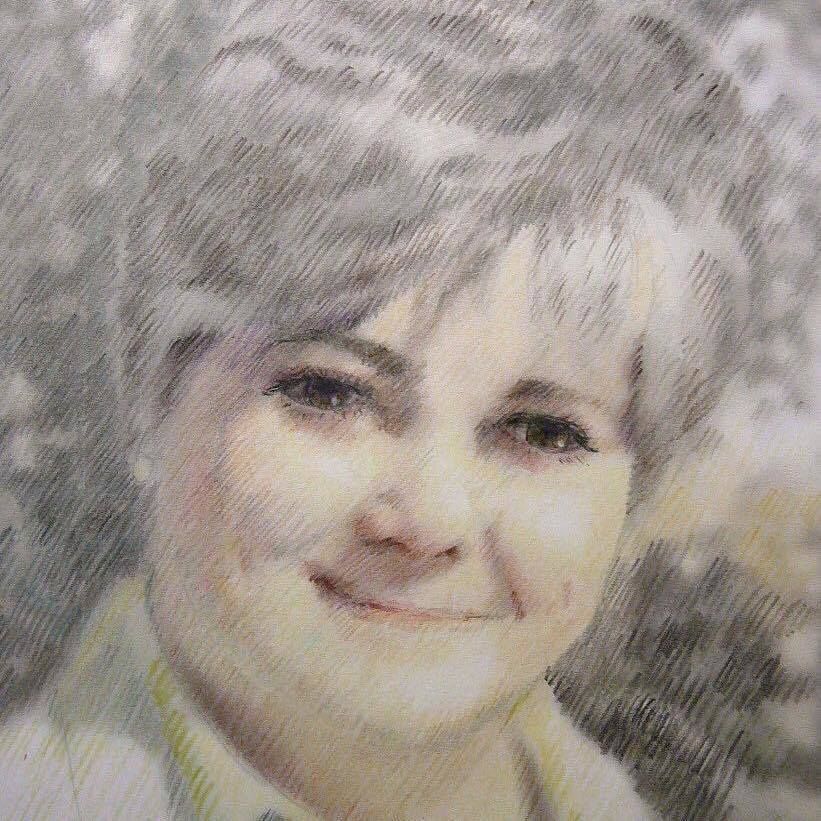 BIO
Margarita, of Danish and Venezuelan descent, has been painting since early childhood. A mostly self-taught artist, she was trained as an architect in her native Caracas and is currently a licensed architect in Florida. Soon after graduating, she immigrated to Florida. To learn new construction vocabulary, methods, and computer drafting, she enrolled in the local community college, where courses on painting, silkscreen, and drawing were available as well. She participated in student and local art association's exhibitions and earned awards and honorary mentions for her work.

After many years dedicated almost exclusively to the practice of architecture, she has decided to focus on her drawing and painting work with the encouragement of family and friends. She is exploring color, textures, design elements to express her multinational background while focusing on common motifs.

ARTIST STATEMENT
I am fascinated by the beauty that surrounds us that is sometimes easy to ignore. With my art I intend to capture it, be it a hint of a smile that reflects contentment, eyes that show emotion or character, the colorful plumage of a bird, or simply how the light shapes and colors the landscape. My art is figurative, not intended to be a realistic representation of the subject matter, giving me the opportunity to play with brushstrokes, colors, and composition.