Nicki van Vonno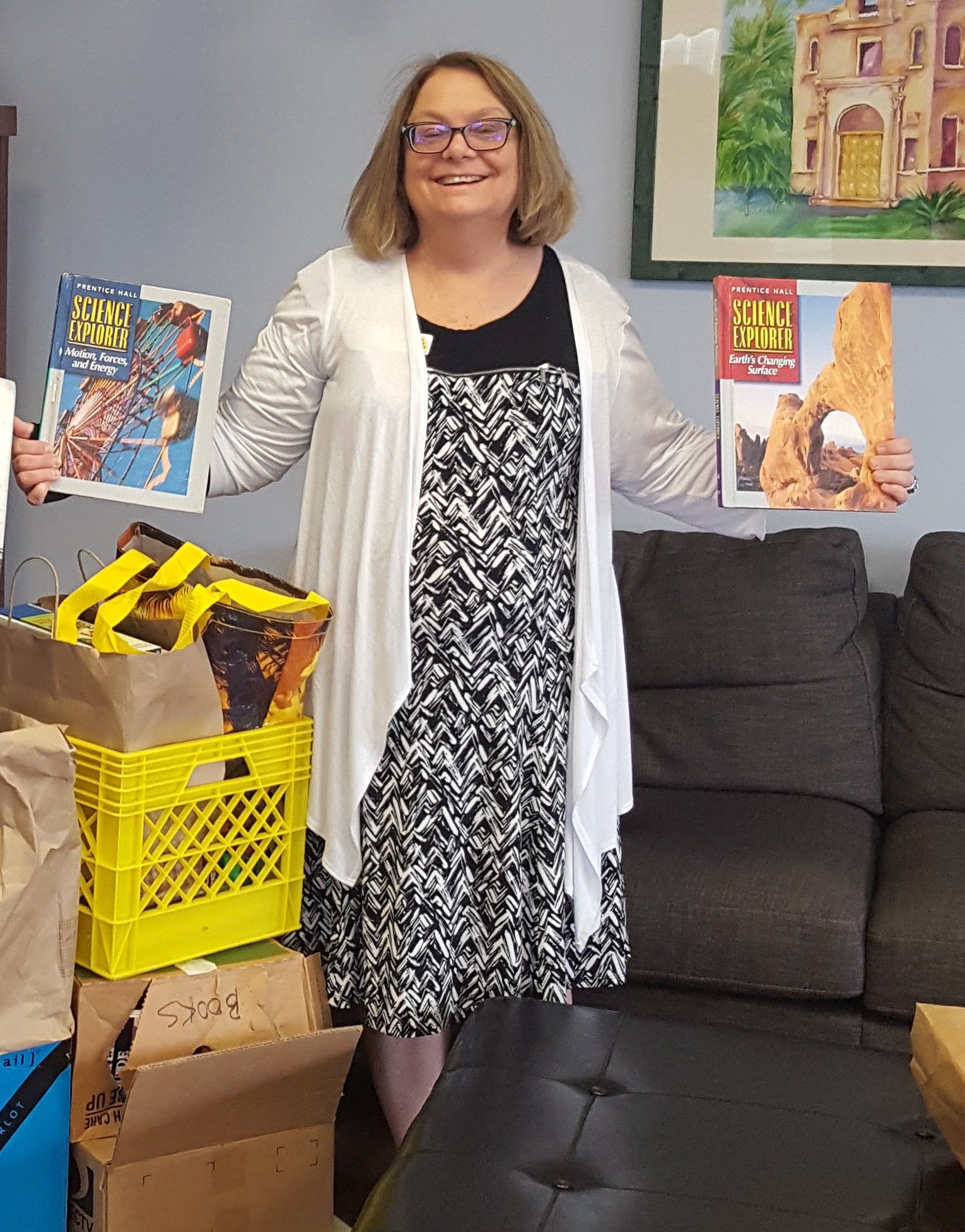 Nicki began writing as a young woman faithfully keeping a journal about her life, travels and the books she has read. She is a member of the National Society of the American Revolution, Halpatiokee Chapter Literacy Committee whose purpose is collecting books for the Golden Gate Enrichment Center which has donated over 500 books to the Center and Martin County Library System. Nicki is an avid reader attending many book fairs and BookMania.  When not reading you can find Nicki volunteering with the Arts Council and working with the Martin County Chamber of Commerce Leadership Planning Committee.
Literary Excerpt:
"Soft"
I cooked eggs this morning. I boiled them, timing them as I finished dressing, laying the silver beads appropriated from my daughter over the white beads gifted to me by my sister.
I always hope for soft boiled eggs; soft, almost runny, with bright yellow yolk dripping with welcome for the piece of bread that seeks it so eagerly.  I guess it is me that seeks.
The water is lazy, rolling gently as if it does not want to cause the egg stress. Does not want its liquid potential to turn dull pale and hard.
I fish one out, trying not to waste the tap water while I peel it.  To no avail, it burns my fingers and my pain gives way to my desire to conserve. It is always like that with most humans, I guess. Only a few of us can stand the heat, even of a boiled egg.
The egg will do.
But the quest remains. I must go to the stove again, in search of a s soft boiled egg. I could poach the egg to get the desired consistency. But that seems like cheating. Poached eggs are lovely, but not soft.