Paul Hamaty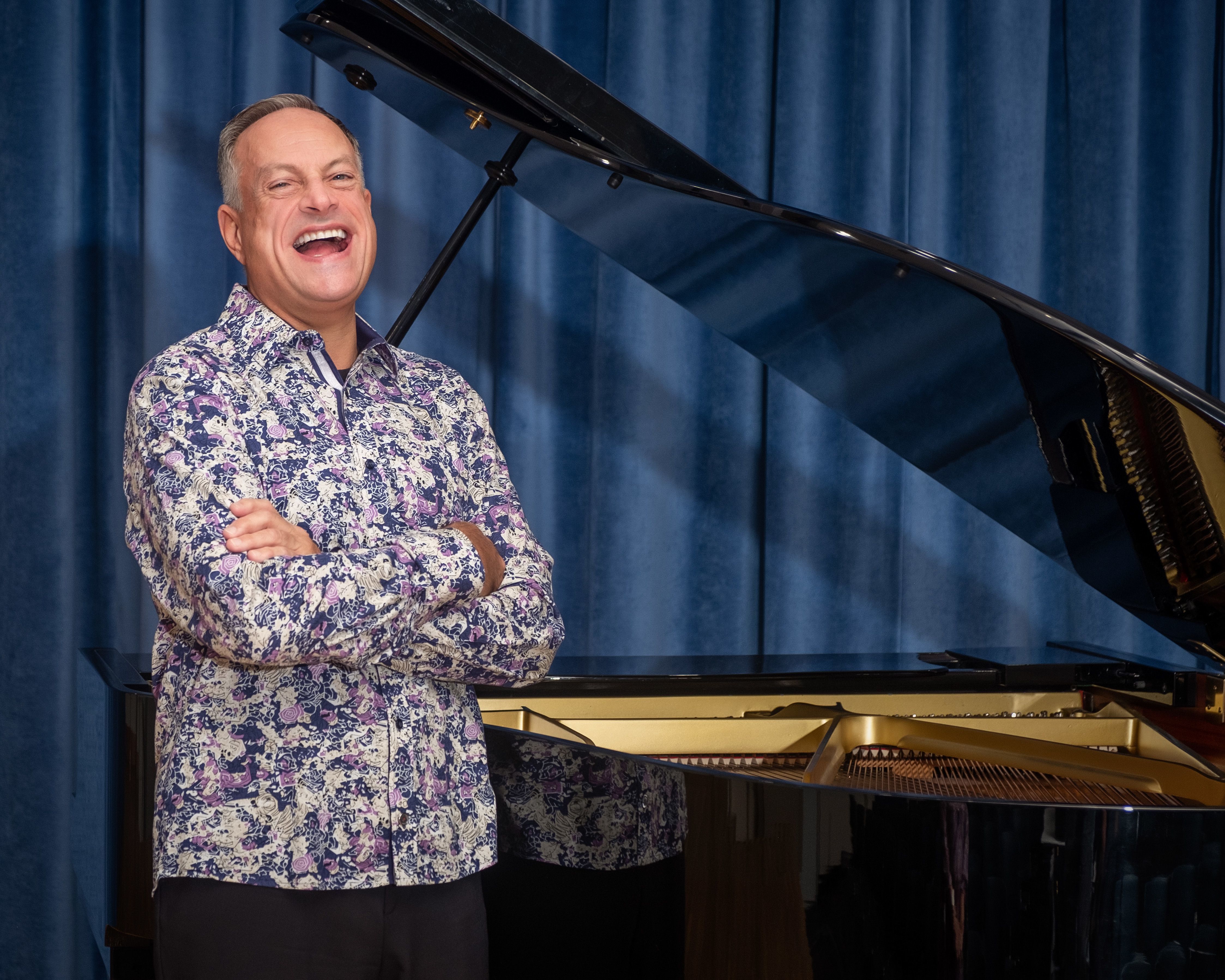 Paul Hamaty is a local Treasure Coast artist with a passion for music. From piano competition in high school to church organist in college, his love for great music has never diminished. He has performed at both the Blake and Cummings Libraries, St. Mary's Episcopal Concert Series, MartinArts Sunset Concerts as well as at receptions, cocktail parties, senior communities, corporate events, and holiday gatherings.

As a vocalist, Paul sang with the choir of All Saints' Atlanta under the direction of Raymond Chenault as well as with the choir of Holy Trinity in Manhattan. He sings locally with the Treasure Coast Community Singers and at St. Mary's Episcopal Church in Stuart.

For his day job, Paul is CEO of RAND Strategic Solutions, LLC, a business consulting firm.