Paul Strauss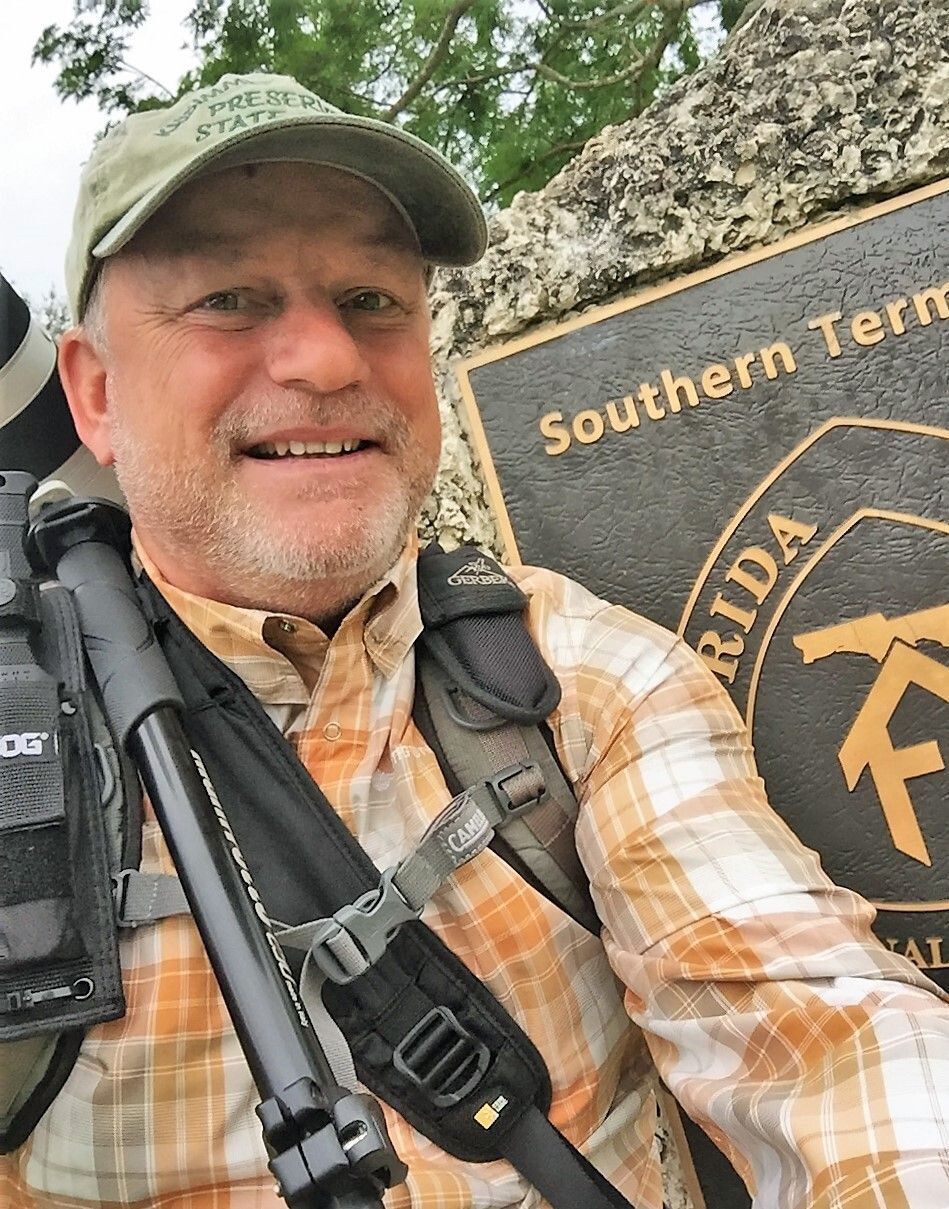 Paul Strauss
Retired Director, Environmental & Conservation
Services - Palm Beach County School District

Paul is an award-winning photographer and owner of Osprey Nature Photography specializing in Florida scenery, flora & fauna.
A long-standing volunteer with the Florida Park Service and certified Wildland Firefighter, Paul has assisted fire crews during prescribed burns on publicly-owned lands in South Florida.
He is also a U.F. – IFAS Florida Advanced Master Naturalist and NAI Certified Interpretative Guide that assists with a wide variety of State Park activities including nature photography seminars, interpretive guided nature hikes, bird & native plant studies, and ecosystem restoration projects.
A one-time U.S.C.G. fishing charter Captain providing guide services along the Indian River Lagoon, Paul is also a former I.G.F.A. world-record holder for snook, champion saltwater tournament angler, and founding Board member of the Martin County chapter of the Florida - Coastal Conservation Association.
Paul is a Docent at Audubon of Martin County's Possum-Long Nature Center, active volunteer with the Florida Native Plant Society, Florida Trail Association, and FWCC Ridge Rangers.
Paul's other interests include occasional guitar picking.