Ray Reiland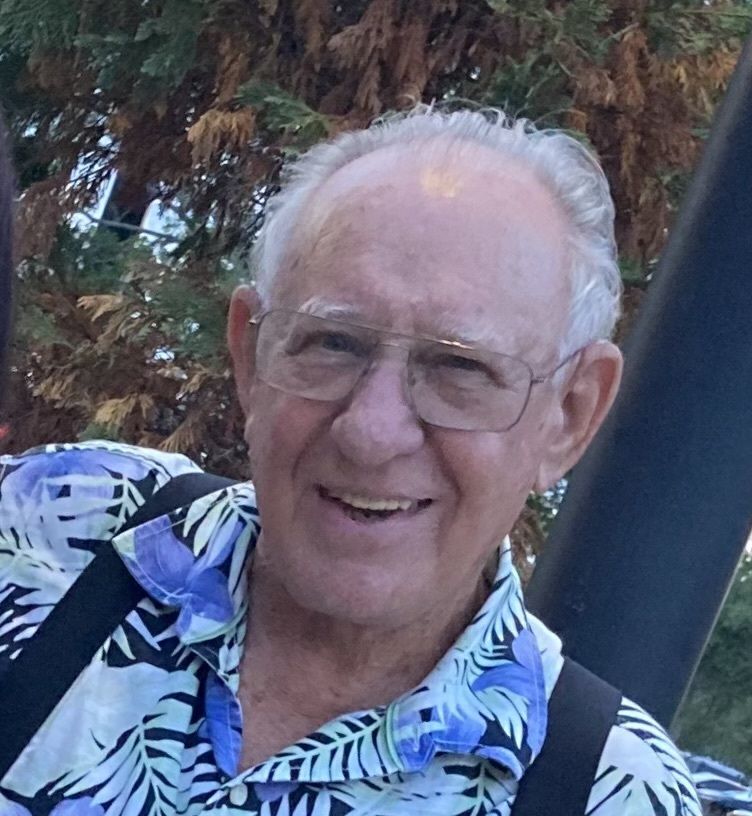 ARTIST'S STATEMENT
I am a Woodturner/ Sculptor. In my high school years, I was interested in making things with my hands and began making leather goods such as belts, wallets, and hand bags. I also started making wood furniture. During the early eighties, I attended a wood turning demo and thought "that was for me". I joined Gold Coast Woodturners and my wife later gave me my first lathe for Christmas.
Since the wood I work with is donated by various tree trimmers in the area, all varieties are available. Most common are Mahogany, Norfolk Island Pine, Rosewood and Mango.
When you start a project with one of the logs, you never truly know what you will get. The color can vary from dark to light. There may be knots, and the grain can be plain to wild and beautiful. Because of these variations, you must work with what nature gave you. The wood will talk to you. My goal is to arrive at a finished piece that is useful, unusual, and beautiful.
Education
I was a furniture maker as a hobby, when one day, I attended a woodworking show and became fascinated with the beauty of the grain of the wood and the items exhibited. I then joined the Gold Coast Woodturners, part of American Association of Woodturners, who offered training to their members. I was on the Board of Directors of this organization for 29 years. I took many classes through this organization, and this is where I learned my craft from these internationally-recognized wood turners:
David Ellsworth
Binh Pho
Tony Cortese
Jacques Veserie
Frank Sudol
Dixie Biggs
I attended annual woodturning symposiums 1982—2004, took classes from Palm Beach Woodturning Guild 1982— 1992, and attended monthly demonstrations by Gold Coast Woodturners.
Exhibition Experience
• Juried shows in Martin County and Miami
• Several Howard Alan outdoor shows in Dade and Broward Counties
• Fairchild Tropical Botanic Garden Exhibit 1982—1996
• MartinArts "Annual All Florida Juried Art Show" First Place 2015, 2016 and 2017
• A.E. Backus Museum "Best of the Best" Exhibit Honorable Mention 2015 and 2016
• Jensen Beach Art League community park outdoor show 2015—2016
• Plantation Art in the Park 1992—1995
• Pembroke Pines Art Fest 2000—2015
• Boca Raton Art Fest 1985—1990
• Flamingo Garden Orchid show 1985—1983
Memberships
Gold Coast Wood Turners (lifetime membership)
Hobe Sound Art League
American Association of Wood Turners
Jensen Beach Art League
Martin Artisans Guild
Elliott Museum
Gallery Representation
Bridge Road Fine Arts Gallery, Hobe Sound